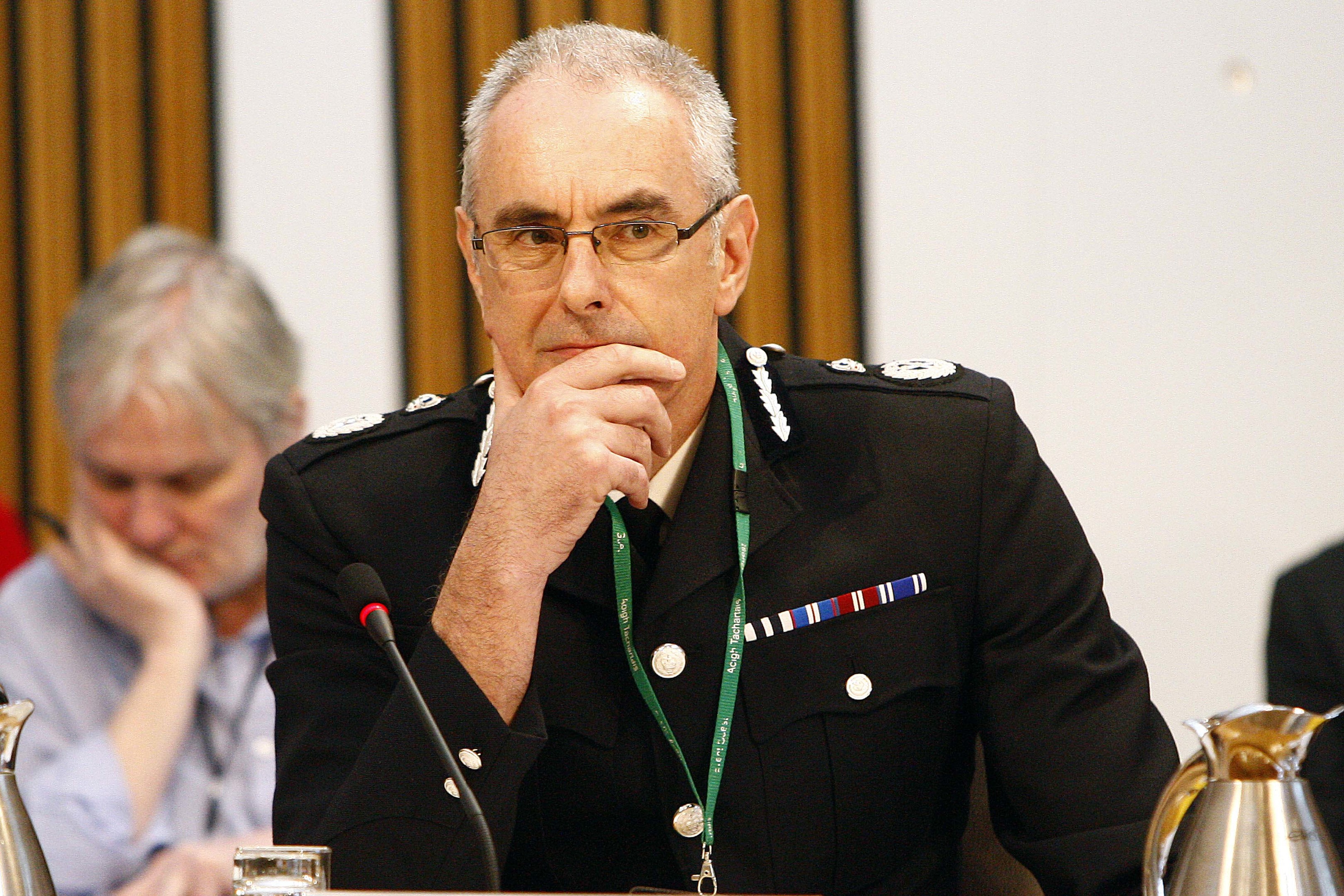 Police Scotland has unveiled a new strategy for preventing children and young people from offending.
The Children and Young People document, launched on Thursday at the force's Tulliallan base, also outlines approaches to keeping youngsters safe from harm as well as engaging with them and listening to their views.
It has been welcomed by Scotland's Children and Young People's Commissioner Tam Baillie.
Mr Baillie said: "It is an approach grounded in children's rights, and one which clearly reflects the significant input of children and young people.
"The Police Scotland Youth Advisory Panel should be congratulated on what has clearly been a very successful piece of work.
"The new approach sends a positive message to both Police Scotland staff and children and young people themselves about the way in which they can hope to work together over the next four years."
Community safety minister Annabelle Ewing attended the launch.
She said: "The safety and wellbeing of our children should always be our first priority, therefore I'm pleased to see Police Scotland taking forward a clear way ahead over the next four years."
Police Scotland Chief Constable Phil Gormley said: "I recognise the need to set out our commitment to the children and young people of Scotland and the people who care for them.
"The key principles of integrity, fairness and respect are never more important than when we are engaging with children in their early years, as this will influence their perspective on policing for the rest of their lives.
"It's vital we listen, it's vital we engage and it's vital we provide information about the police service for children and young people that will help them make informed choices.
"This can help them avoid risks ranging from substance abuse to threats emerging from the online world and other harmful behaviours."