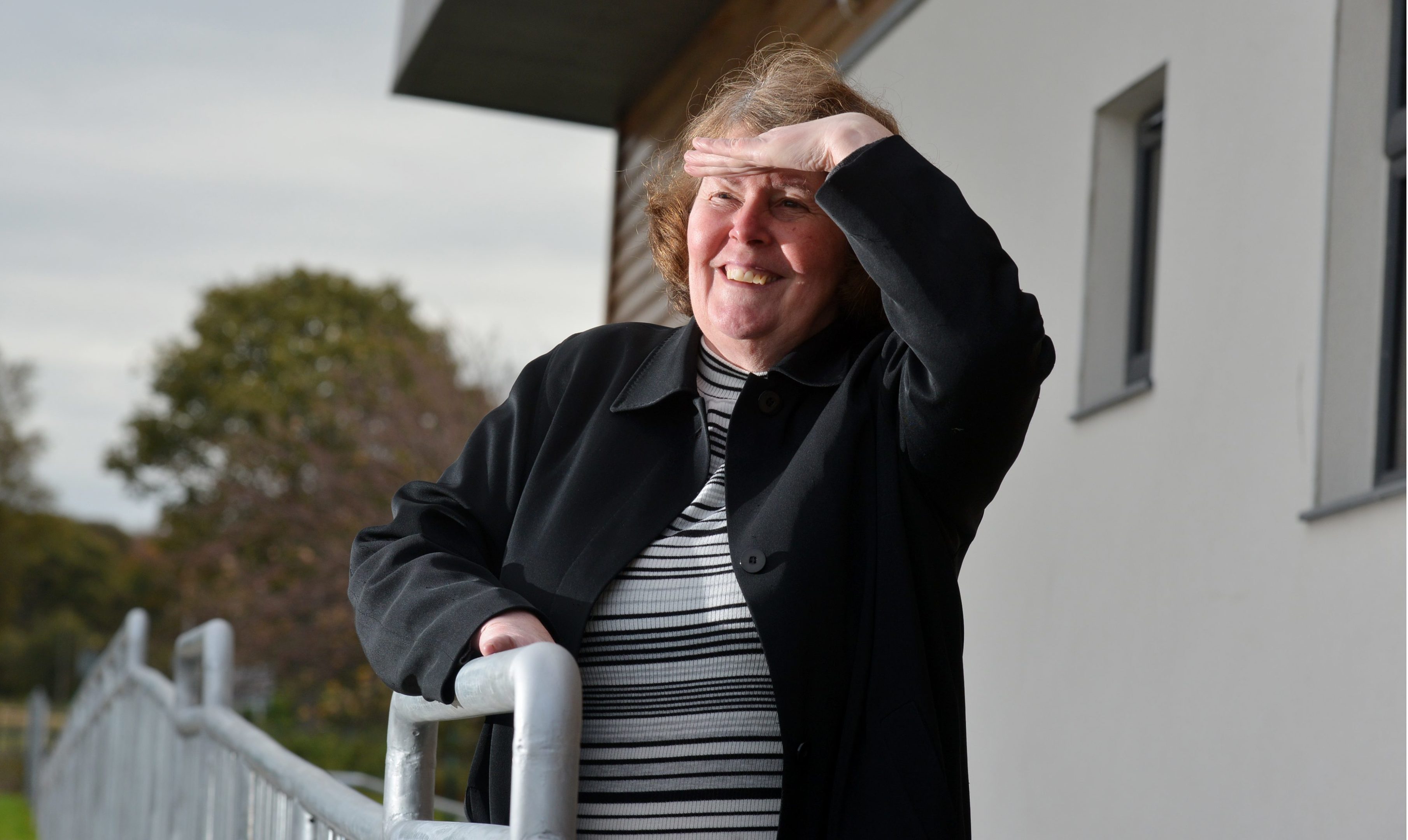 A Fife centre would have just as well been called Boaty McBoatface, given the "absolutely ridiculous" name it's ended up with, according to a local councillor.
Not detracting from the sterling work being carried out in the Inverkeithing centre, Alice McGarry has been left bemused and somewhat bewildered at both the method of choosing a moniker – and the end result.
Because the Inverkeithing family nurture centre, overlooking the Fife coast and three iconic bridges, will be known as Treetop.
"I have never heard such a ridiculous name I my entire life, it gives no sense of place or anything."
The naming rumpus has come about as Fife Council's commitment to move from three family centres to seven family nurture centres.
Inverkeithing nursery was identified as one of the places which would become such a centre, supporting vulnerable families and providing early learning and childcare for youngsters aged two to four.
Since last August a transformation has been continuing to build a new wing, improving disabled access, upgrading the facilities on offer, modernising the building and having it ready to be ready to help 50 weeks of the year.
Now ready to open as a central hub for families across the south west Fife area, attention turned to its name, and it was deemed appropriate to move towards a title not connected to the town in which it is located.
Bearing that in mind, families, children and staff were involved in a consultation – children were given picture boards with images while mums and dads were canvassed.
Youngsters were keen more on Dolphin or Twinkle while parents liked Treetop.
But Mrs McGarry fumed: "There did use to be a dolphin on the side of the building but treetop?
"What on earth does it even mean?
"It says nothing about anything. The last I heard was Bridges or Bridges View – that certainly wasn't the best name in the world but at least it had more significance then Treetop.
"People have been presented with a palette of absolutely ridiculous names and this is absolutely awful.
"It's like Boaty McBoatface."
However, depute leader Lesley Laird hit back that she was "less concerned about what it is called and more concerned about what it is going to do".
"We can get really hung up on things which in a few years no one will care about but what people do care about is what goes on in this building.
"This is a fantastic facility on our doorstep, that is where our focus should be."
Councillor Dave Dempsey even lodged a counter motion to name it the Inverkeithing Family Nurture Centre but that was defeated by five votes to two by south west Fife committee members.
Mrs Laird added: "I think it is a bit undemocratic to overrule the name people using the centre had chosen."