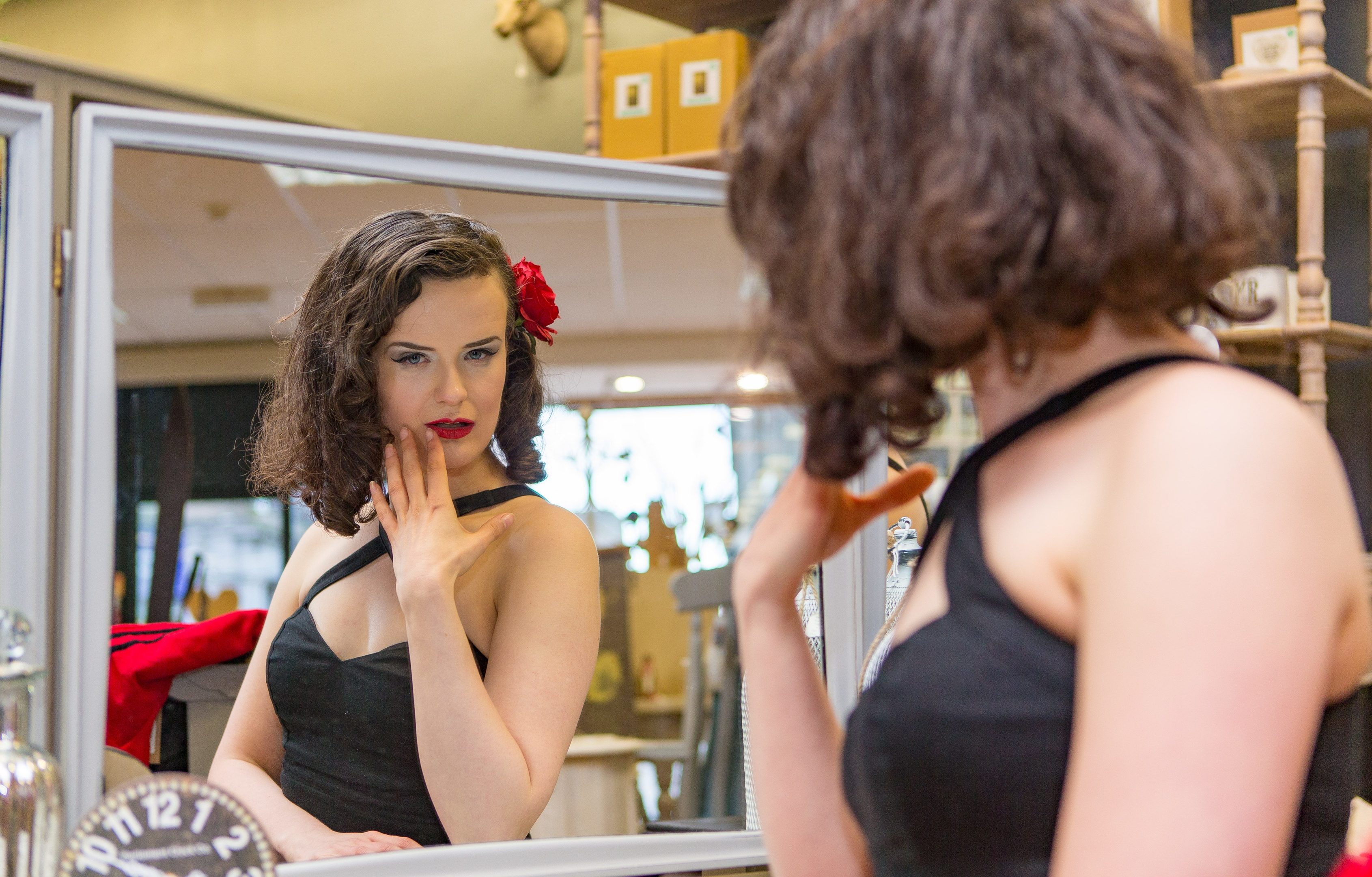 She may live closer to Methil than the famous Moulin Rouge, but a Fife burlesque performer is certainly making waves when it comes to the risqué business.
Brandy Montmartre only started performing just 11 months ago but has skyrocketed to success in that time, winning the Burlesque Idol Scotland competition in July.
And despite being based in Kirkcaldy, the stunning 30-year-old has not let the lack of a local cabaret scene hold her back from breaking into the burlesque scene in a big way.
Brandy, whose real name is Hannah Rose, is now fine tuning her act as she prepares to compete in Miss Burlesque Idol 2016 in London next month, while she is also in the running to be named Best British Newcomer in the World Burlesque Games in London in December.
Since making her debut in Dundee, Brandy – whose stage name was inspired by a cocktail – has performed nationally, including shows in Glasgow, Newcastle and Leicester plus an 11 night run at the Edinburgh Festival in 'Best of Burlesque'.
Brandy is also balancing her PhD studies in Spanish Comics at the University of Dundee with her burgeoning burlesque career.
Appreciative of the fact that her on stage activities might raise a few eyebrows, she told The Courier: "I'm aware that there's an aspect of it that people will see as sleazy but I definitely don't feel that way.
"It's more a celebration of your sexuality and there's many different types, from comedy to neo, which is a type of burlesque performed since 2001.
"It's a pure form of art that isn't diluted.
"Some of my friends have been behind me 100%, others were a bit distant to start with, but once they came to one of my shows they saw it wasn't what they thought it was.
"The only issue I had was with my mum because I think she thought I was throwing my PhD out of the window, but she's seen how much it makes me happy and she's accepted it.
"It's hard work and there can be a lot of sleepless nights, but it's definitely all worth it.
"My uni is OK with me doing it as long as it doesn't interfere with my studies, but I'd say my heart is in burlesque so we'll see where it takes me."
Brandy, who is taught by Gypsy Charms, one of the UK's top performers, revealed that her career took off quite unexpectedly after going to the Burlesque Ball in Edinburgh, where her moves on the dance floor got her noticed by major London-based producers Chaz Royal and Betty Rose Royal.
"When I saw the dancers at the Burlesque Ball I thought to myself: 'I want that to be me within a year's time', so I've been delighted with how things have gone so far," she explained.
"I've always had an interest in vintage things and the style, and my sister tried burlesque for a couple of months, but it was a bit of luck that I was at the show and the producers clocked me as a potential performer.
"Miss Burlesque Idol is billed as one of the most prestigious competitions there is, so I'm excited about taking part next month.
"If you win there are obviously prizes, but it's more the notoriety you would get and it would mean a lot to my career as a burlesque performer.
"Audiences love my show and it certainly makes people want to party."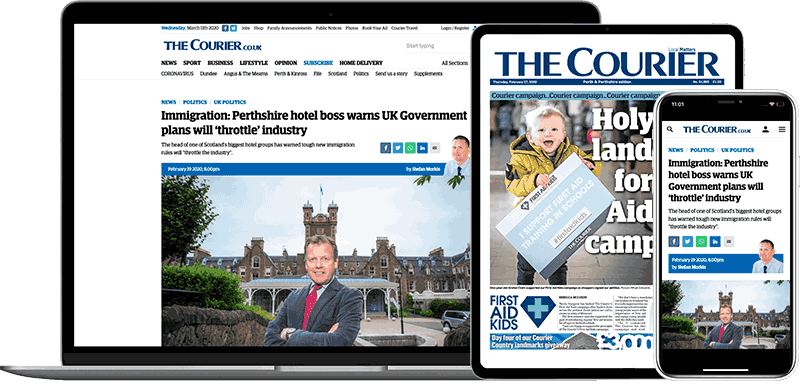 Help support quality local journalism … become a digital subscriber to The Courier
For as little as £5.99 a month you can access all of our content, including Premium articles.
Subscribe