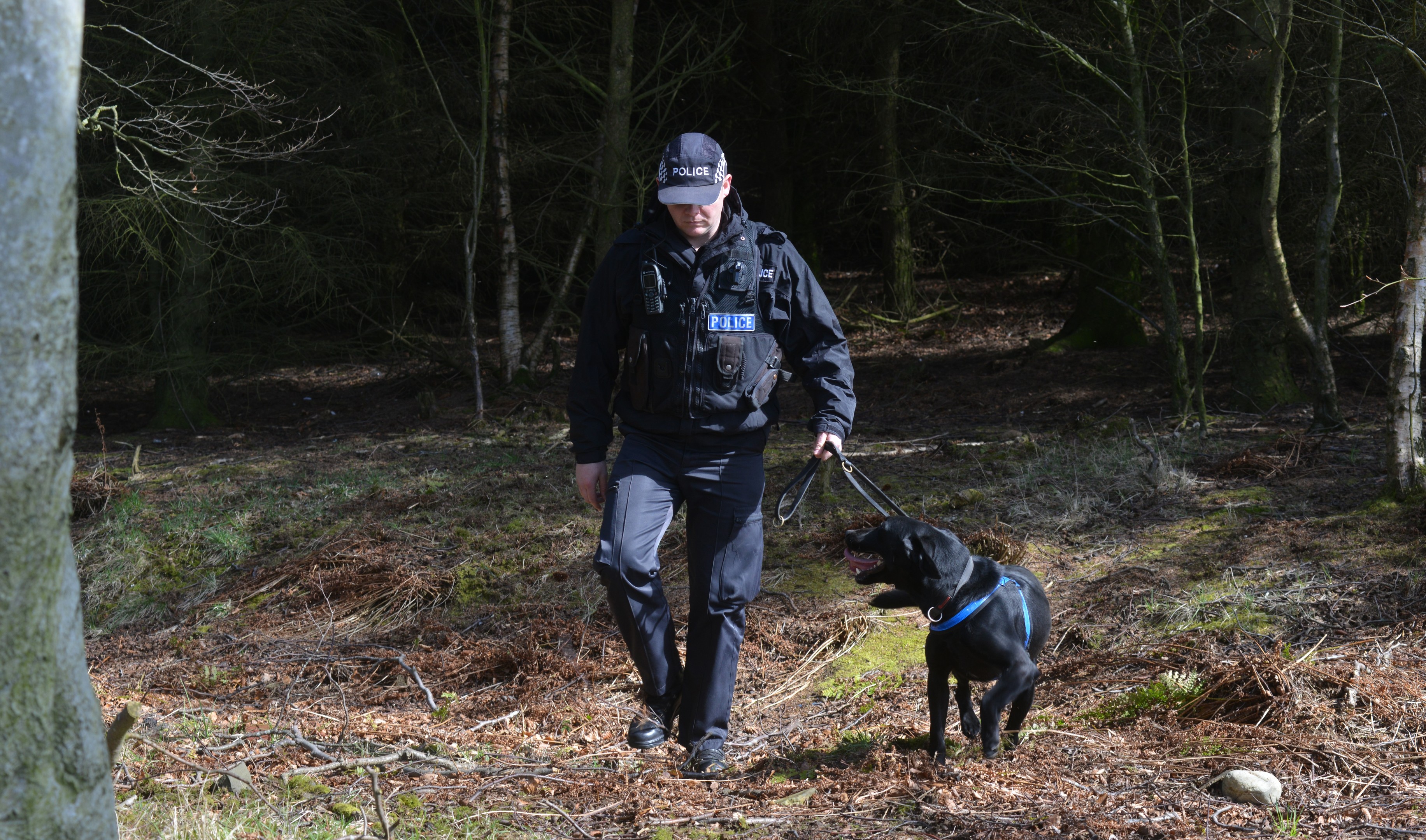 One of the officers leading the search for Allan Bryant Jr says that police are continuing to follow leads into his disappearance.
Detective Inspector Stuart Wilson has said that daily efforts are being made to trace the Glenrothes man ahead of the third anniversary of his disappearance on Thursday.
Speaking exclusively to The Courier, Mr Wilson said that it remains possible that a vital bit of information from within the community could hold the key to determining what happened to Allan Jr in the early hours of November 3 2013.
"This is the largest investigation which has ever been carried out by police in Fife," he said.
"It remains a live investigation and officers have been deployed to the investigation on a daily basis and we still continue to investigate a number of lines of enquiry."
Mr Wilson continued by saying that there remains no evidence of criminality in Mr Bryant's disappearance, but that any lines of enquiry had been fully investigated.
"We receive information and feed it into our incident room.
"At that point it is assessed, evaluated and actioned.
"We will then carry out enquiries into that piece of information and as things stand we have uncovered no evidence of criminality."
In the months following the then 23-year-old's disappearance, a specialist underwater search team was drafted in from Greenock to search a local quarry, while widescale land searches have been conducted throughout the town and beyond.
Earlier this year, Police Scotland officers, accompanied by trained dogs, were deployed for three days to woodland surrounding The Secret Bunker near Anstruther, after new information was passed on to the Bryant family.
However, despite these efforts, some aspects of the police investigation have been criticised by the Bryant family, particularly a decision taken earlier this year to withdraw a Family Liaison Officer (FLO), who acted as a bridge between investigating officers and the Bryants.
However, Mr Wilson said that the decision was "fairly standard practice", adding that the family still had direct communication with their local Community Inspector should they have any concerns.
He went on to say that despite the passing of time, it was still possible that valuable information was still to make its way from the public to the police, that could be crucial in determining what has happened to Allan Bryant Jr.
"Someone out there may still hold a vital bit of information," he said.
"There has been lots of appeals that have gone out over the time of the enquiry and we still welcome anyone to contact us should they think they have any information at all which may assist us in moving forward."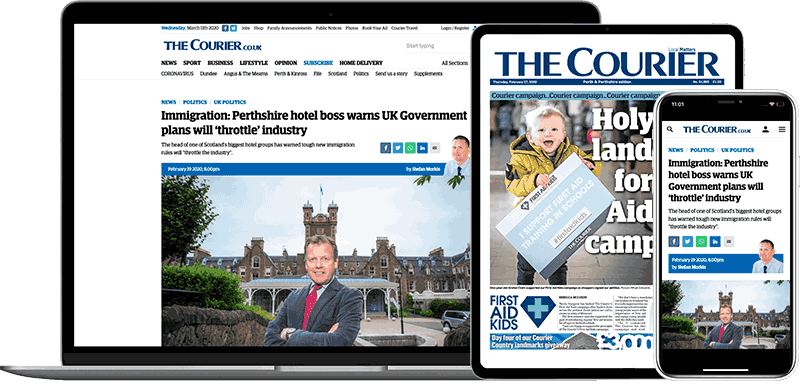 Help support quality local journalism … become a digital subscriber to The Courier
For as little as £5.99 a month you can access all of our content, including Premium articles.
Subscribe