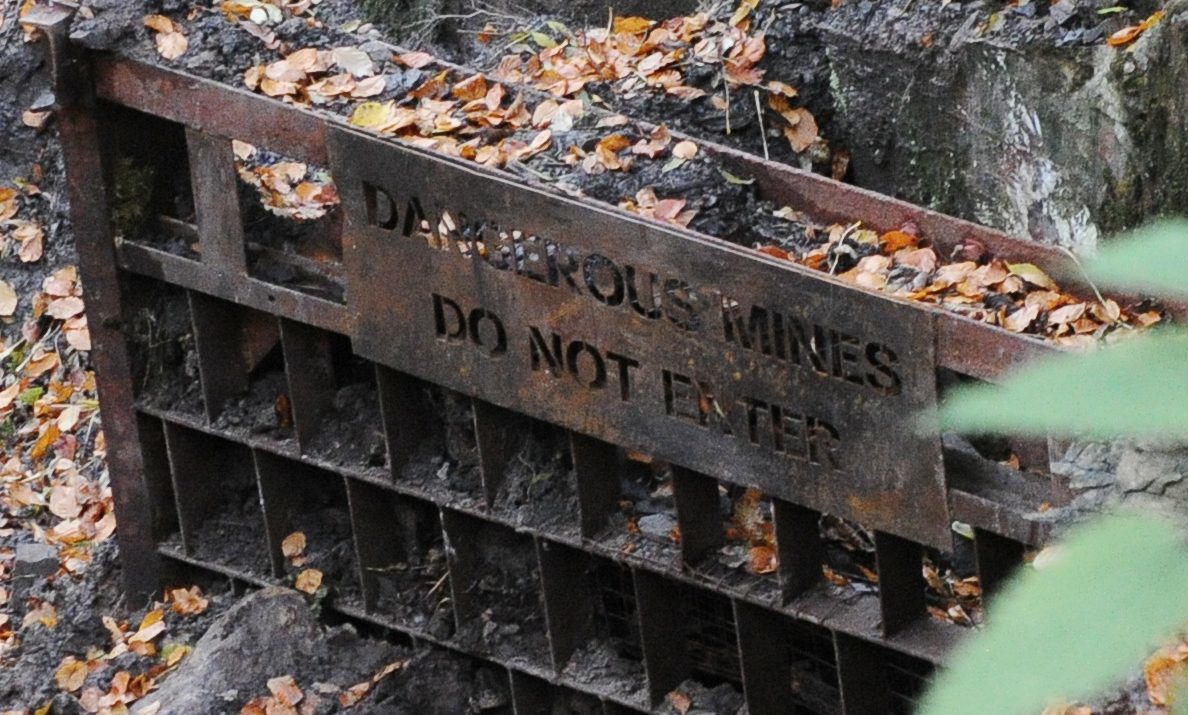 Two friends feared trapped in an underground mine wandered in miles of pitch black tunnels for 90 minutes before they realised they were lost.
David Kettrick and Aidan Morris, both 21, strayed from a group of pals exploring abandoned lime works in north-east Fife.
Their worried friends raised the alarm but by the time firefighters arrived they had found their way safely to the surface.
The group were following a string as they navigated the labyrinth of tunnels in Cults Lime Works, near Pitlessie, where three teenagers were previously lost for 17 hours.
David, of Glenrothes, said: "Me and Aidan didn't want to stick to the string and we wandered off, we wanted to explore.
"We didn't think it was as big as it was.
"It was pitch black, you couldn't see or hear anything, but it was pretty cool."
The pair, who work at nearby Kettle Produce, were underground for two hours and realised they had lost their way in the final 30 minutes.
But David said: "We knew we'd get back out, we had plenty of phone battery left."
Firefighters were called to the works, on Cults Hill, at around 5pm on Monday.
Paramedics checked David and Aidan over at the scene.
David's mother Jackie Kettrick, of Leslie, read about the incident on Facebook before realising her son was involved.
She said: "It was pitch black down there and they had no phone signal. I think he was probably more shaken up than he let on.
"I was just glad to know he was alright, it could have been so much worse.
"There are miles and miles of tunnels down there."
In 1995 three terrified youths became disorientated in the tunnels, where parts of the roof have collapsed.
They were found by a search team of specialists miners and at the time it was said attempts would be made to seal off the entrance.
A mines rescue expert warned against entering such locations.
Errol Parrish, operations manager of MRS Training and Services, said: "We would strongly recommend that people don't go near any type of old mine works.
"It's very dangerous. You don't know what the roof conditions or the atmospheric conditions are like."
"Ideally, these places should be sealed off."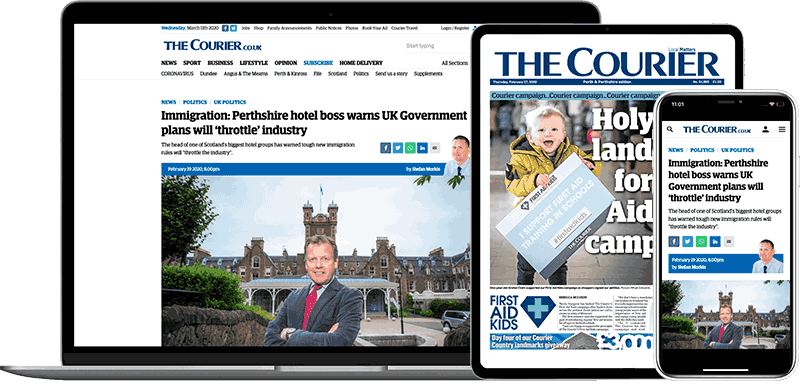 Help support quality local journalism … become a digital subscriber to The Courier
For as little as £5.99 a month you can access all of our content, including Premium articles.
Subscribe