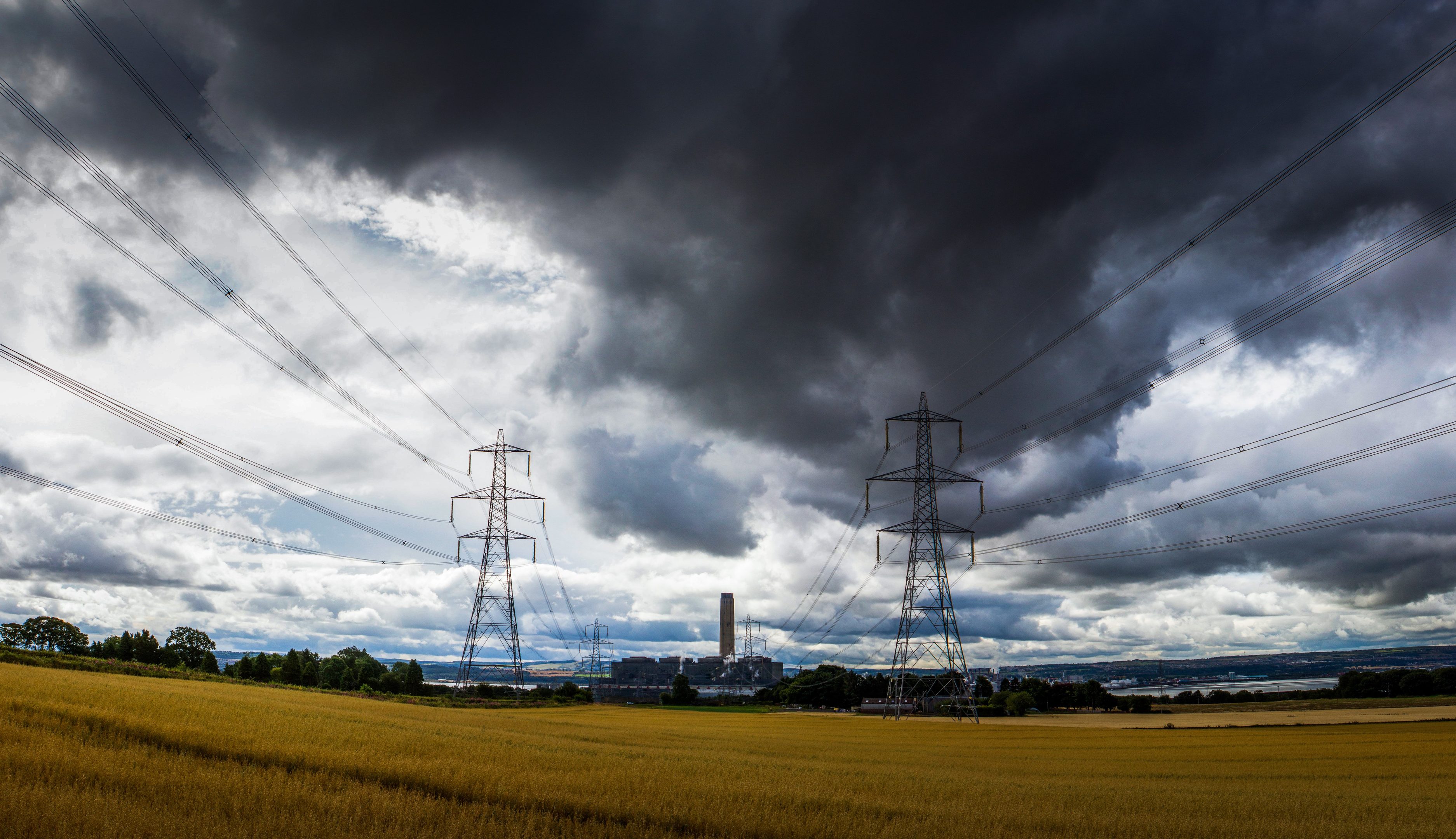 The Coalfields Regeneration Trust is to publish its vision for life post-Longannet.
The blueprint will look to the future for communities most affected by the closure of the ScottishPower plant.
Three key themes have been identified by the trust including tourism, access to services and the local economy.
These were based on findings gathered at a community seminar the trust organised three months ago as part of its own Coalfields Longannet Initiative.
The closure of the site last March wiped out 230 direct jobs and an estimated 1,000 indirect jobs at a cost of £50 million a year to the local economy.
Among the new recommendations are using the heritage of the area, including the power station itself, as well as developing tourism, boosting transport links and promoting skills training and setting up a local youth committee.
Pauline Douglas, the head of operations for the trust in Scotland said: "We think it is absolutely vital that young people are involved because this is all about their future."
The trust is the only organisation to appoint a new member of staff, employment and skills training specialist Gary Porter, to concentrate on empowering locals to have their say on the work of the Longannet task force.
"There are no quick fixes in a situation like this but the trust has already worked with many of the local communities and we believe the people most affected must have significant input to the regeneration of their communities," he said.
Scottish trustee Bob Young, who will chair the launch, said: "It is really encouraging to see some positive steps emerge from the seminar we hosted.
"We are determined to build on that momentum to help mitigate, as far as possible, the impact of Longannet's lost jobs and its contribution to the local economy."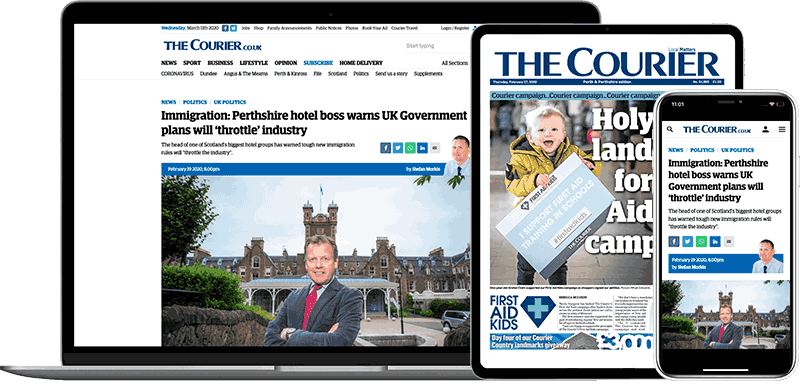 Help support quality local journalism … become a digital subscriber to The Courier
For as little as £5.99 a month you can access all of our content, including Premium articles.
Subscribe