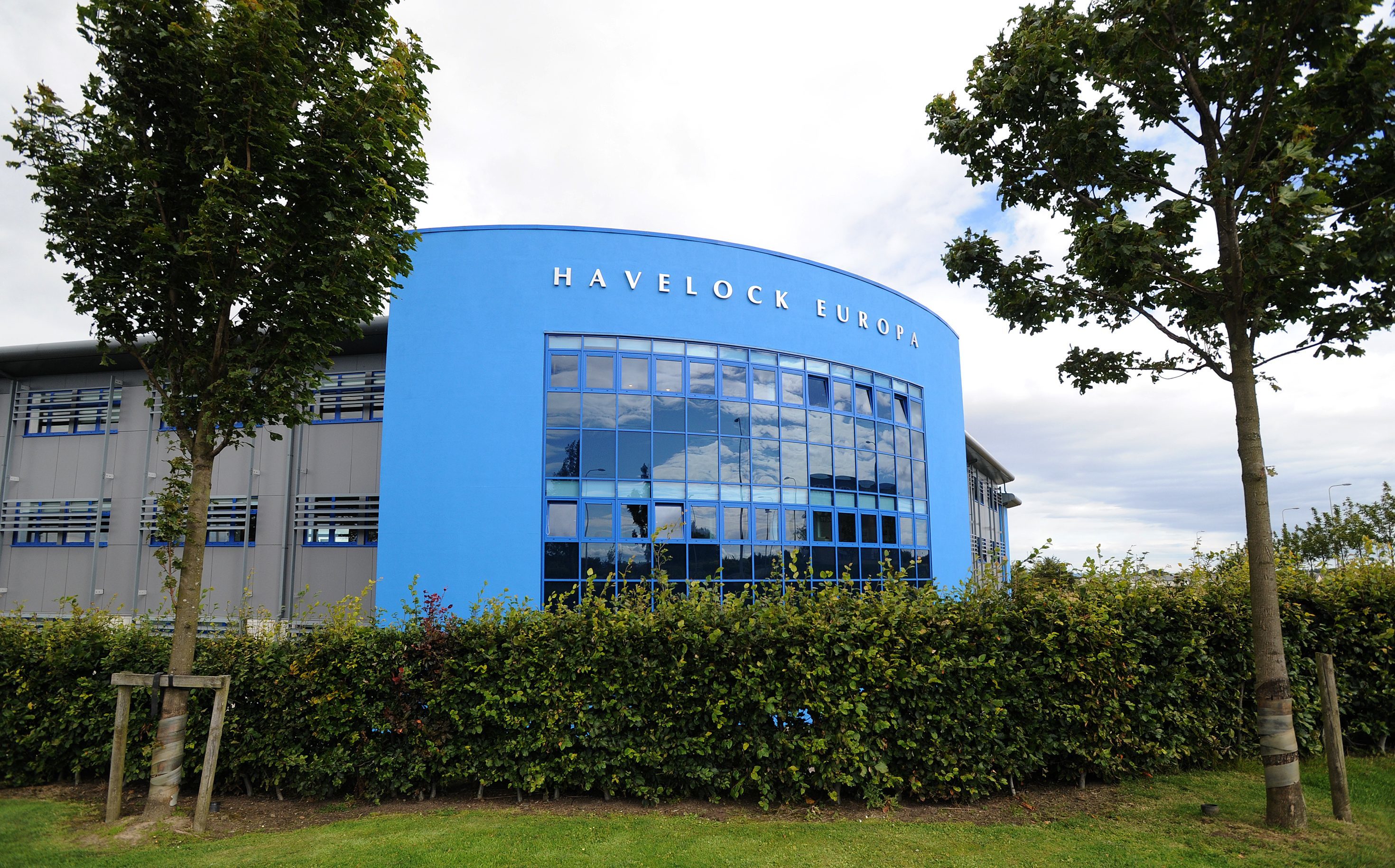 A Fife-based shopfitting company is to cut more jobs from its workforce in Kirkcaldy, it has emerged.
Interior fittings firm Havelock Europa, which has bases at John Smith Business Park and Michelston Industrial Estate, currently employs 417 people but recently undertook a review of the business led by new chief executive David Ritchie.
The company, which has been struggling with reduced activity in retail, education and financial services, has already cut around 100 jobs in the last year or so as part of a major cost-cutting exercise in a bid to save £3 million on an annualised basis.
The Fife-based firm saw turnover fall from £28.9 million in the first six months of 2015 to £25.4m in the same period this year, although it managed to halve operating losses from £1.6m to £700,000.
At that time, Mr Ritchie said the decision to "right size" the business and standardise business processes had contributed to a significant reduction in the first half loss compared to last year, with strong demand from the public sector helping to "offset weakness in retail and the expected downturn in the corporate sector".
However, it appears that the decision has now been taken to dispense with further posts in Kirkcaldy, although the number is not yet known.
The Courier understands that up to 25 jobs in the factory at Michelston Industrial Estate could be affected, although the company has entered into a 30-day consultation with employees amid hopes the majority of redundancies will be of a voluntary nature.
A spokesperson said: "Any decision to reduce jobs is difficult and we'll be doing everything we can to support colleagues affected."
Havelock's client list has included high street names such as Lloyds Banking Group, Tesco, Marks & Spencer, Primark, Virgin Money and House of Fraser.
It also operates in the education and healthcare sectors.
As well as the previous job losses, the cost-cutting drive, which was confirmed in September 2015, also involved the sale of Yorkshire-based Teacherboards, its educational supplies arm, to Sundeala Limited for a total of nearly £1.4m.
Kirkcaldy MSP David Torrance reacted with sadness to the latest news of redundancies.
"I am disappointed by today's announcement that jobs will be lost in the constituency," he said.
"I understand that Havelock believes this move is necessary to safeguard the rest of the work force based in Kirkcaldy, though the impact this will have on those who now face redundancy should not be overlooked.
"Havelock continues to be a major employer within the constituency, and I hope that despite these immediate challenges they will move forward and continue to be a significant contributor and benefit to the local economy in Fife."