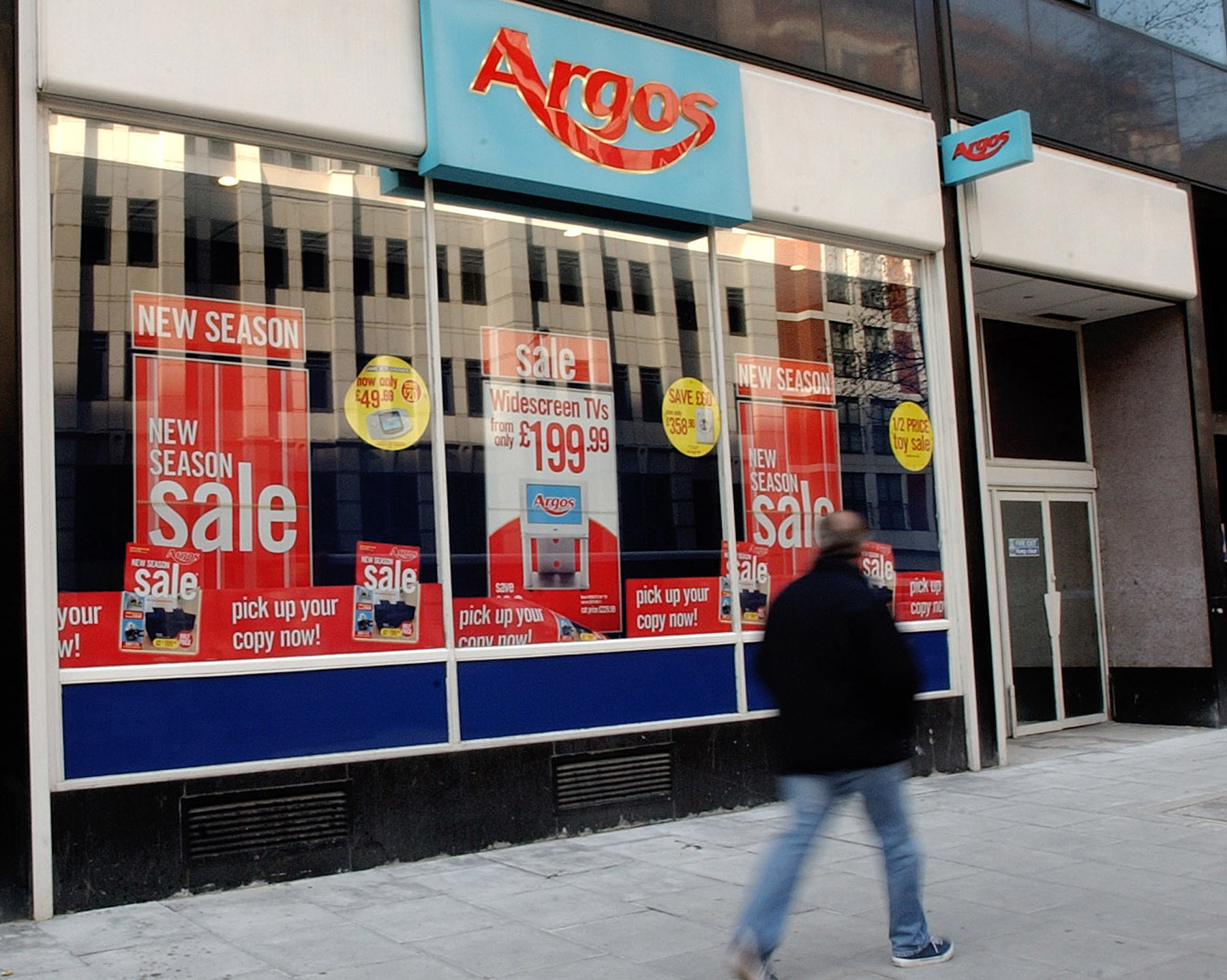 Angry shoppers were forced to wait an astonishing three hours for their orders amid chaotic scenes in a Fife Argos store.
Mums and dads looking for a pre-Christmas bargain were locked in the Kirkcaldy shop after closing time on Friday night as swamped staff struggled to cope with demand.
Many people had paid online for toys on the first day of the popular Argos three-for-two offer and had simply gone to collect their goods.
But as minutes dragged into hours customers became irate, with one dad branding the situation "a farce".
Argos has apologised for the pandemonium, blaming it on a surge of customers, and said normal service resumed on Saturday.
One man said his wife waited for two hours on Friday afternoon to collect toys ordered as Christmas presents for their two young daughters before having to give up and leave.
He returned when he finished work after 5pm but stood for a further three hours, along with around 40 others.
"It was a complete shambles," he said.
"The items hadn't been collected from the warehouse and most folk had been waiting for two hours at least.
"It's nowhere near Christmas yet so goodness only knows what it's going to be like."
Another angry dad described the scenes as "beyond ridiculous" and added: "What really got people angry was the fact they kept on serving people right up until 8pm, happy to take people's money instead of directing staff to help sort out the backlog."
He said some people decided to leave their purchases behind, only to be told there was no guarantee they would still be available on Saturday.
Neither man blamed the store staff involved, saying they had been told problems with headsets had contributed to the chaos.
"They were doing what they could but people were still waiting for item 254 when the queue was up to 500," said one.
An Argos spokeswoman said: "Following the launch of Argos' 3 for 2 on toys deal on Friday morning, we saw a surge of customers at the Argos Kirkcaldy store.
"We worked as quickly as possible to process the orders and minimise their wait time and immediately addressed the small number of complaints we received on the day.
"We apologise profusely to all customers who were inconvenienced and are pleased to say that we resumed normal service by Saturday."