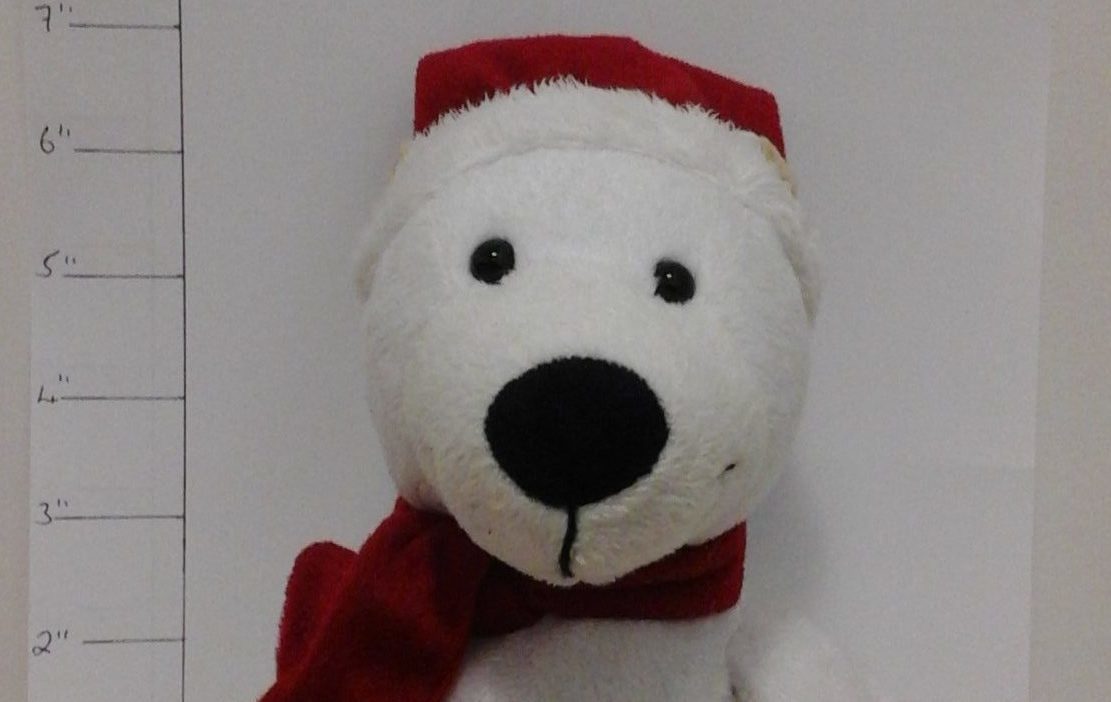 Police are attempting to trace the owner of a lost teddy who was left out in the cold in Cupar.
The festive polar bear, whose name remains unknown, is currently recovering in "luxury accommodation" as he attempts to overcome the trauma of being left on the streets on his own.
The white bear, complete with Santa hat and scarf, was discovered by officers on Station Road on Monday morning.
He is described as white, around seven inches tall and is said to have requested fish for lunch.
Sergeant Ewan Pearce of Cupar said: "Our Community Ward Officers, while out on the beat, found a wee teddy bear all alone in Station Road and brought him back to the station to warm up.
"He's currently waiting patiently in the luxury accommodation that is our lost property department until his owner comes to collect him."
The bear's owner is asked to collect him from Cupar Police Station, Waterend Road.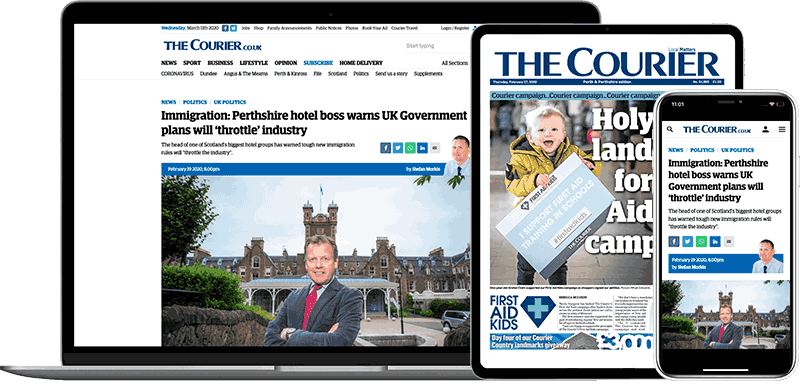 Help support quality local journalism … become a digital subscriber to The Courier
For as little as £5.99 a month you can access all of our content, including Premium articles.
Subscribe