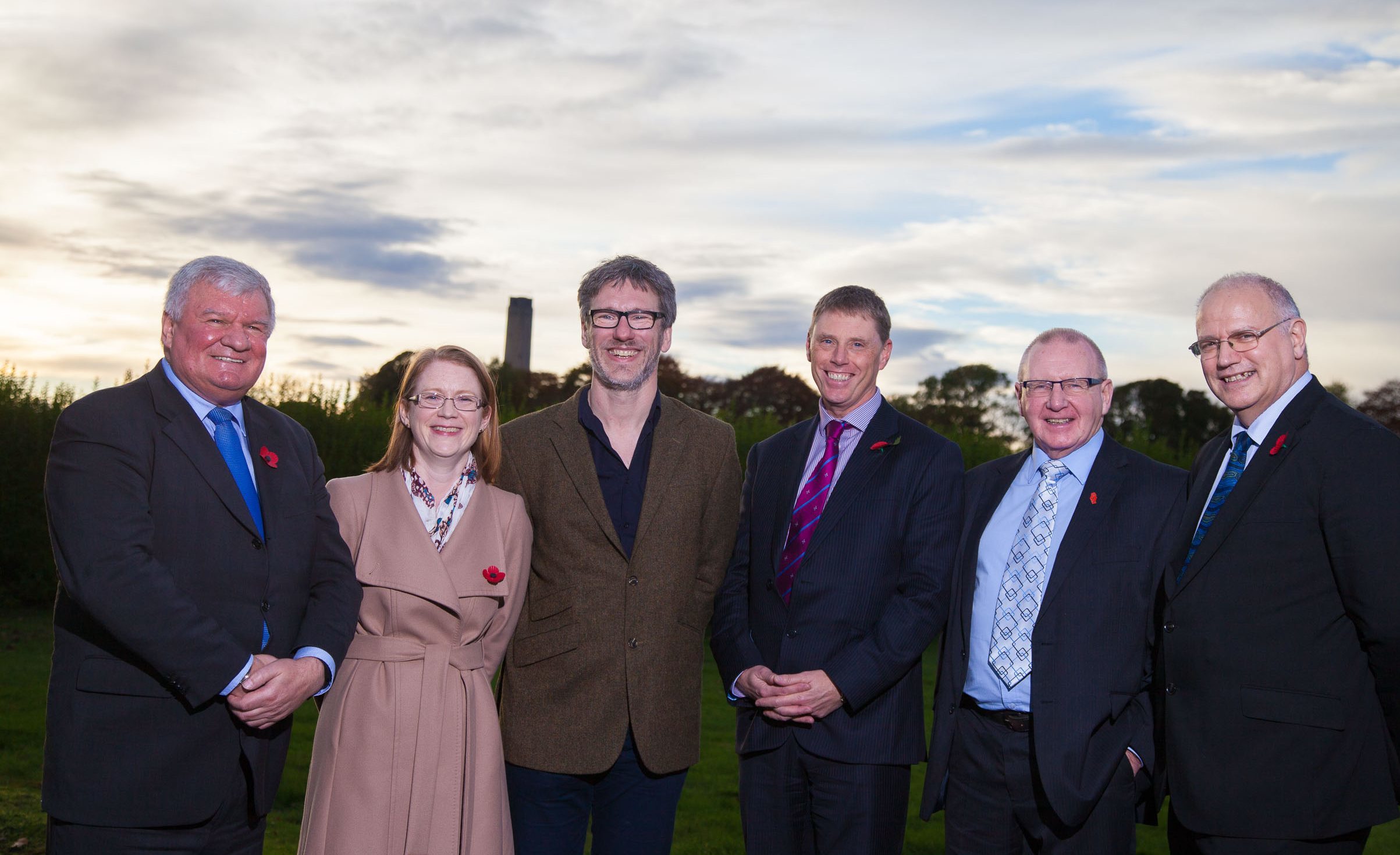 A plan by the Coalfields Regeneration Trust to "connect communities" in the wake of Longannet's demise has been given a £60,000 funding boost.
Scottish Power closed the coal-fired power station last March with the loss of 230 direct jobs and an estimated 1,000 indirect jobs at a cost of £50 million a year to the local economy.
Within three months, the trust had announced its own initiative dedicated to ensuring local people have their say in the work of the taskforce set up when the closure was announced.
The trust organised a seminar with local people, businesses, local and national politicians and taskforce members in June to build an action plan and vision for Longannet.
Launching the plan the trust's Scottish trustee Bob Young said there were three key elements.
They were to:
* Form a working group to launch Longannet Development Trust to lead on community activity and lobby partners and agencies about the closure of Longannet;
* Form a youth action team to encourage young people to take part in the regeneration of their communities, delivering a range of programmes to build community capacity and resilience, and;
* Submit applications to funding bodies, which will enable the trust to deliver a charette in Kincardine, in partnership with the taskforce project team, and to bring in additional staff.
It also proposes using the heritage of the area, including the power station itself, to develop tourism, boosting transport links and the availability of skills training.
Mr Young said the trust had already appointed an employability specialist and had brought together communities.
Fife Council leader David Ross, co-chair of the taskforce, announced a £60,000 funding boost split between the Scottish Government's Community Choices fund and Fife Council.
The money will be used to fund budgets for the local community when they identify specific projects to help offset the loss of Longannet.
Scottish trustee Nicky Wilson said: "We believe that the only sustainable route to the regeneration of local communities, whether they have been devastated by the loss of their local pit, or a major industrial complex like Longannet, is by ensuring the solutions are driven by those most affected – the local residents.
"That's the element we believe has been missing from the work of previous taskforces, and we hope our Coalfields Longannet Initiative will act as a model that can be rolled out to deal with future industrial disasters, wherever they occur."
The plan also has the backing of Business and Innovation Minister Paul Whitehouse, he added.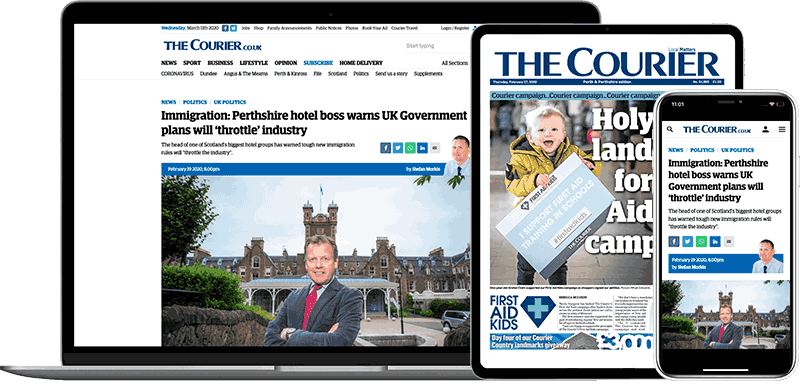 Help support quality local journalism … become a digital subscriber to The Courier
For as little as £5.99 a month you can access all of our content, including Premium articles.
Subscribe