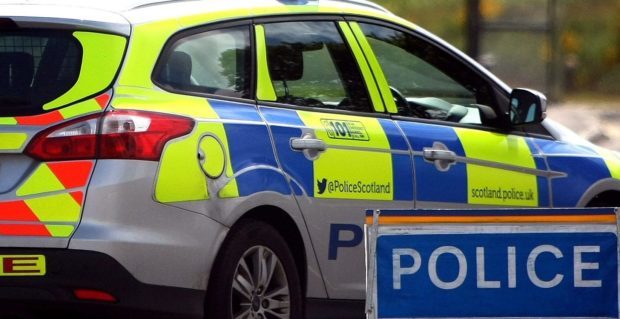 A notorious Fife road linking Kelty and Burntisland has again been branded the worst in Scotland.
The A909, which runs past Mossmorran and through Cowdenbeath, is the country's most dangerous road for the second year running according to the Road Safety Foundation.
Fife Council's spokesman for environment and transport said he would be discussing the findings with officers.
He said: "This report provides a great deal of data on road traffic accidents and, while Fife overall has a very good road safety record, the report seems to highlight an apparent issue with one of our roads, the A909 from Burntisland to Kelty.
"It is vital that we understand all of the circumstances around this so that we can take appropriate action going forwards, and I will be discussing the report with officers to gain more insight into these particular circumstances."
Data examined by the Road Safety Foundation covered the period from 2012 to 2014, when there were 11 fatal or serious crashes along the 8.7 mile single carriageway road.
Not included in the statistics was the death of a motorcyclist on the A909 two miles outside Burntisland in March this year.
But according to the Road Safety Foundation's latest report, across the UK Scotland has seen the greatest improvements in road safety.
The study found that the risk of death or serious injury on Scotland's roads has reduced by 21% between 2011 and 2014.
Two years ago, and also in 2012, the A809 between Glasgow and the A811 had topped the league of dangerous roads.
But this year's report named the A809 as the fifth most improved road in the UK.
The report has been funded by motor insurer Ageas UK since 2012.
Andy Watson, chief executive of Ageas UK, said: "Every day we see the devastating impact that road crashes have on our customers and their families, who we believe should not have to tolerate high risk roads on national routes and local authority A roads.
"Since the start of our sponsorship, we've witnessed first-hand the impact that the proven actions from the report have on preventing death and trauma on our roads. The human and financial benefits of making safety the top priority couldn't be clearer."