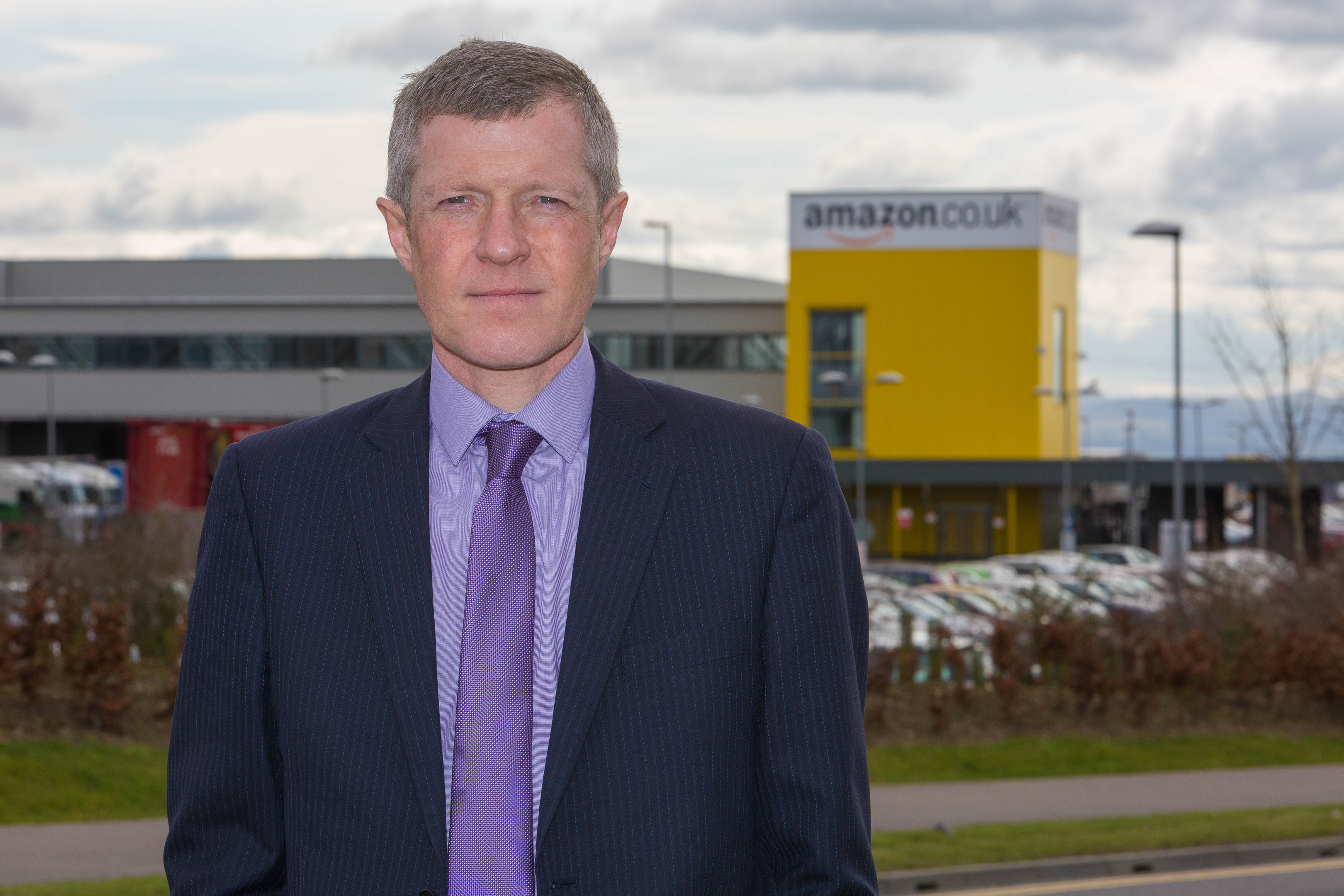 The prospect of online sales of alcohol from a Fife warehouse has been slammed by one of Scotland's leading politicians.
Willie Rennie, Scottish Liberal Democrat leader and MSP for North East Fife, has criticised proposals by retail giant Amazon to start selling alcohol from its base in the region.
The firm has applied for licences to distribute booze from its bases at Dunfermline and Gourock, raising fears that rules on under-18's purchasing drink could be circumvented.
Mr Rennie has called on local authorities to reject the applications, claiming that public health could be jeopardised by approving such plans.
"I am very concerned about the proposal that Amazon should be selling alcohol," he said.
"The proposal poses some serious questions about whether the company will be able to adequately police sales, especially to children and to people who are already intoxicated."
It is the first time that the online retailer has attempted to sell alcohol from its Scottish bases, having previously done so from premises in England.
However, the British Medical Association (BMA) Scotland has warned that permitting the Seattle-based multinational to start doing so could lead to a surge in hazardous drinking and increase the risks of children purchasing drink illegally.
A spokesperson for Amazon said that the company sold alcohol only under strict conditions.
* For more on this story see Monday's Courier, also available as a digital edition.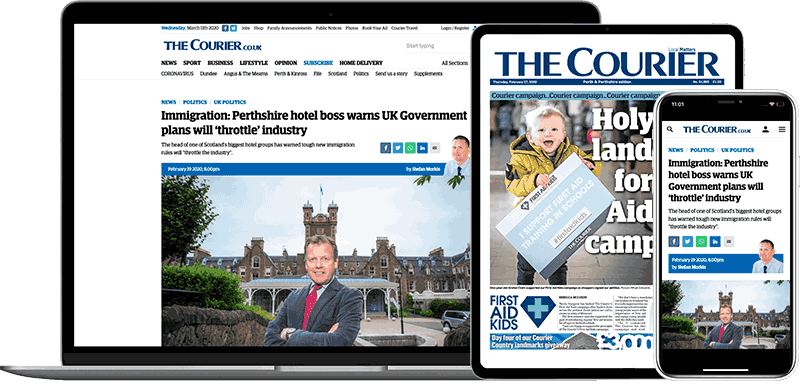 Help support quality local journalism … become a digital subscriber to The Courier
For as little as £5.99 a month you can access all of our content, including Premium articles.
Subscribe