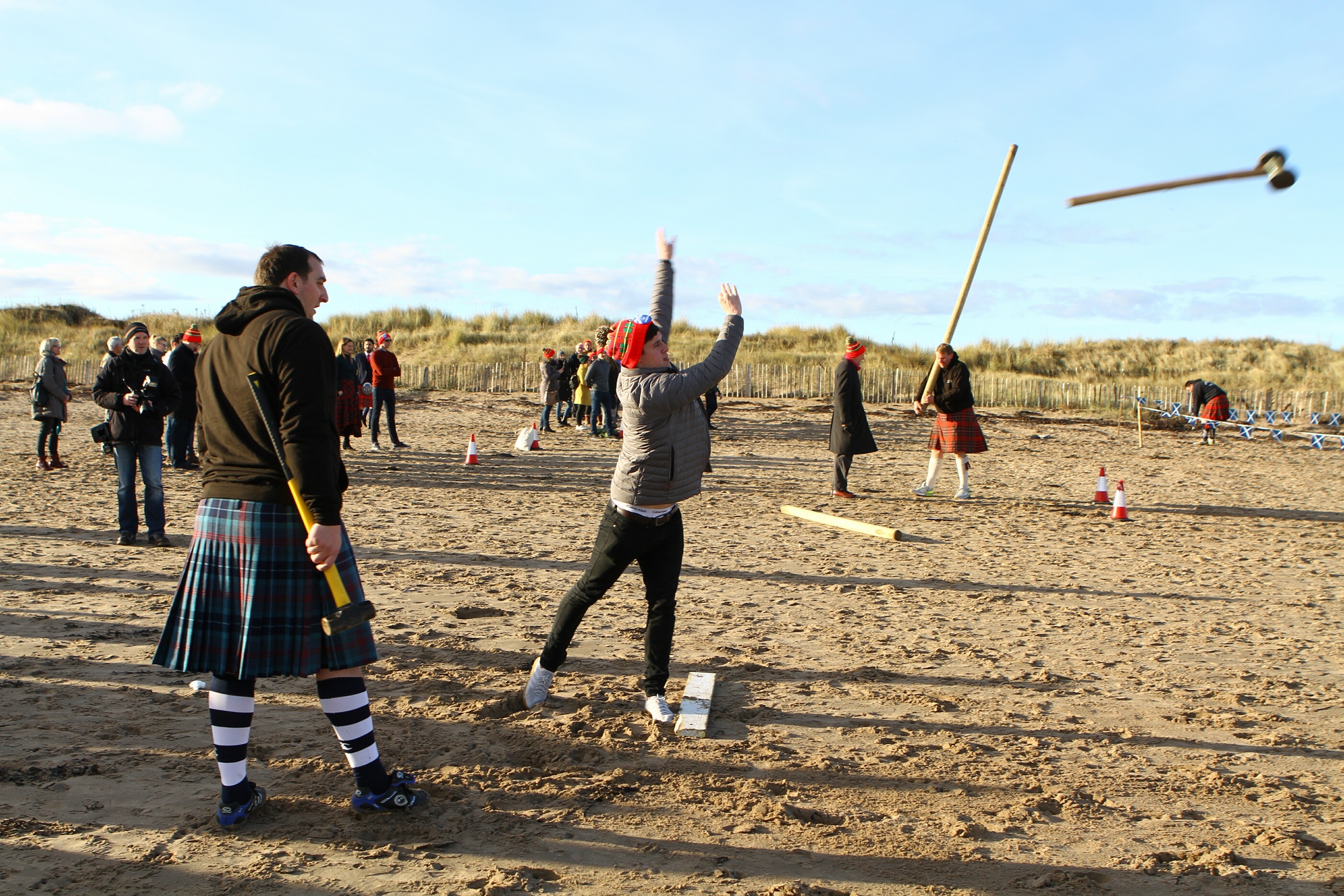 They may not have been saints, they may not all have been Scottish, but there were certainly plenty of Andrews gathered in Fife to celebrate the country's national day.
In what is believed to have been the largest gathering of its kind, 22 "Andrews" from across Europe were brought together in St Andrews to celebrate all things Scottish.
The unique event, featuring Andrews and their international equivalents from London, Paris, Berlin and Dublin, was organised by VisitScotland as part of the organisation's Spirit of Scotland campaign.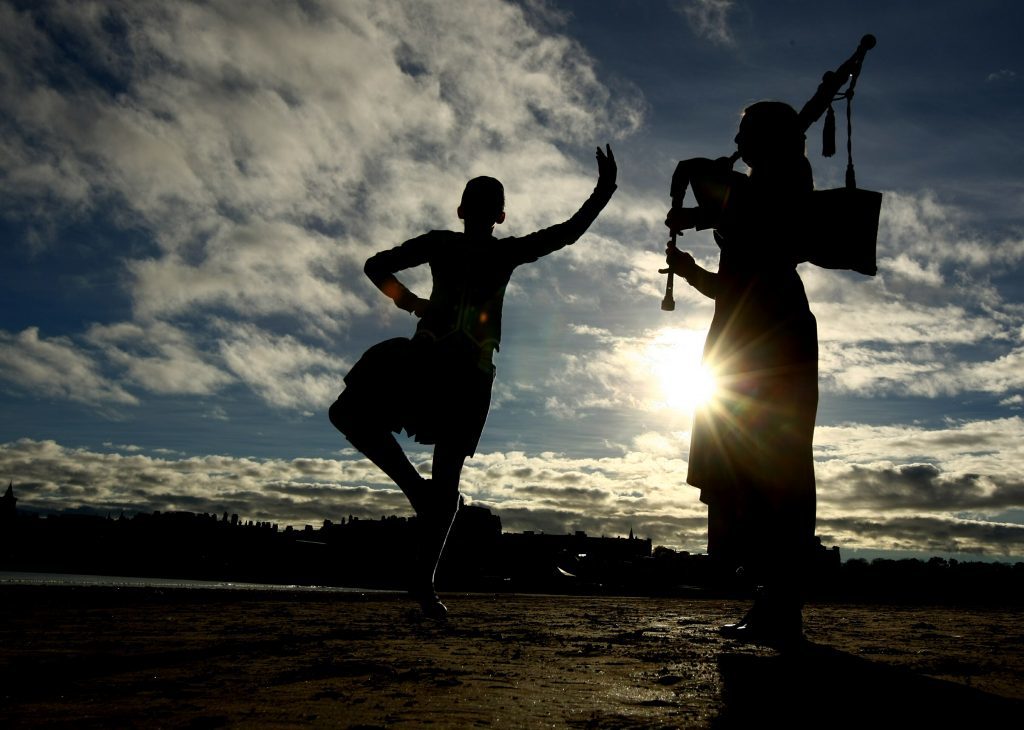 Jerry Beaulier, chair of Tourism St Andrews, said: "We are thrilled to have the 'Andrews' and 'Andreas' visiting on St Andrew's Day.
"There is nowhere more iconic than St Andrews to celebrate our national day and there is nowhere better for an Andrew or Andrea to celebrate than the town that bears his or her name and was home to the patron saint of Scotland.
"This will be a unique and special experience for them all."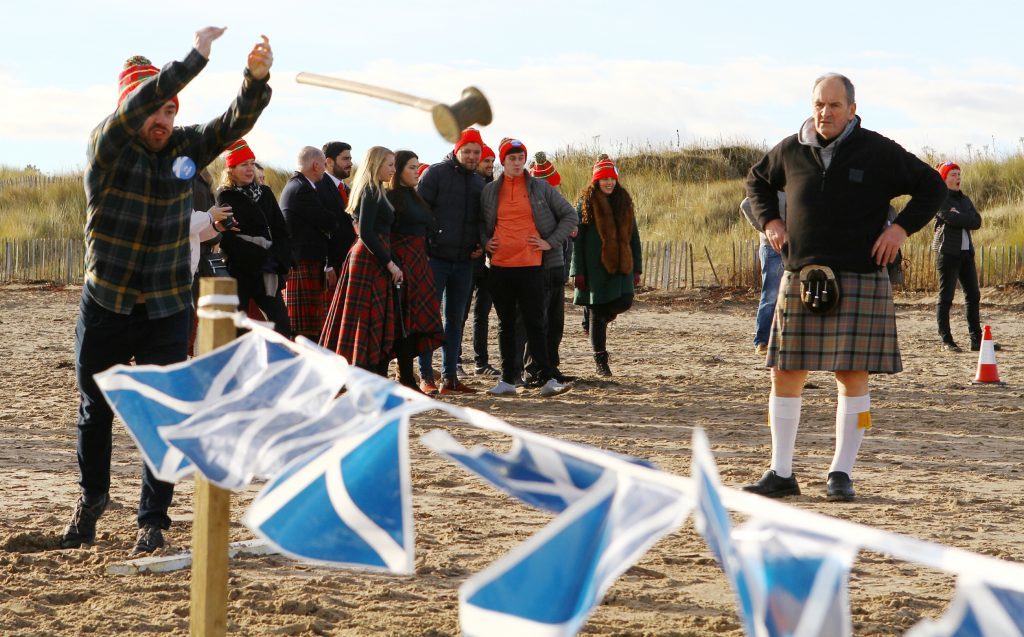 As well as a weekend in the town, the international Andrews were given the chance to take part in traditional Scottish activities, including the world's biggest outdoor ceilidh, a round of golf and even a Highland Games on the West Sands.
However, it is hoped that the group's visit will help to capture the imagination of potential foreign visitors, with the trip captured as part of a short film, aimed at promoting Scotland as a tourist destination.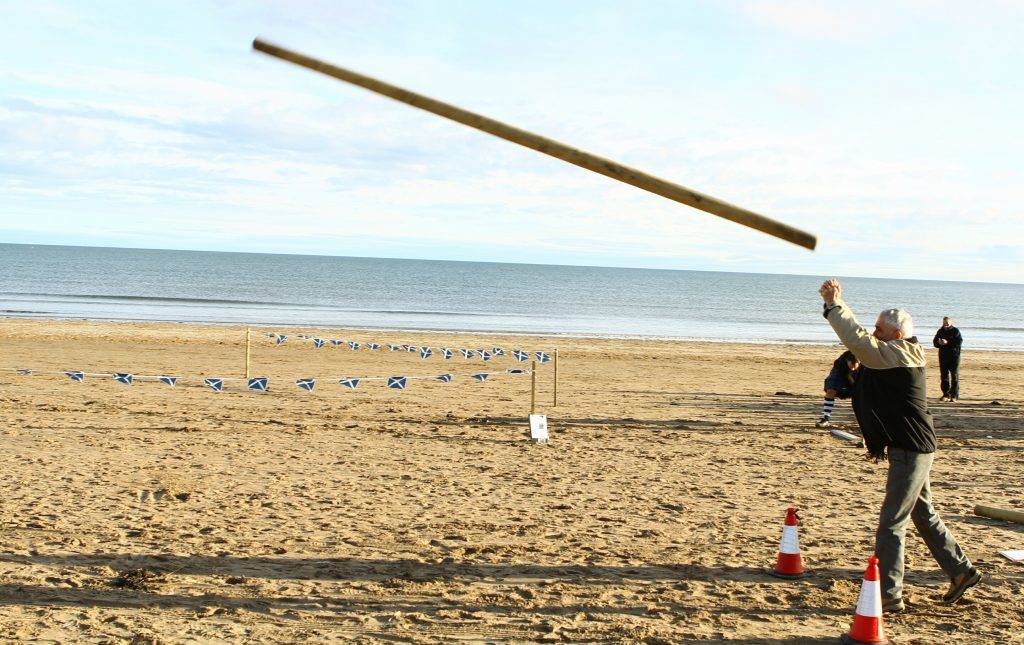 Malcolm Roughead, chief executive of VisitScotland, which organised the trip, said: "Our global campaign – the Spirit of Scotland – showcases this country's personality and people to the world.
"Not only has our unique St Andrew's Day celebration created wonderful lifelong memories for our international 'Andrews', but our film will help to spread the Spirit of Scotland around the globe and inspire more people – whatever their names – to come here and experience this incredible country for themselves."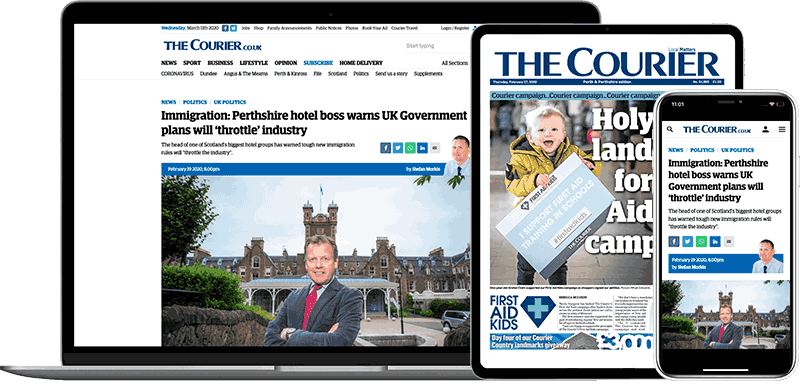 Help support quality local journalism … become a digital subscriber to The Courier
For as little as £5.99 a month you can access all of our content, including Premium articles.
Subscribe