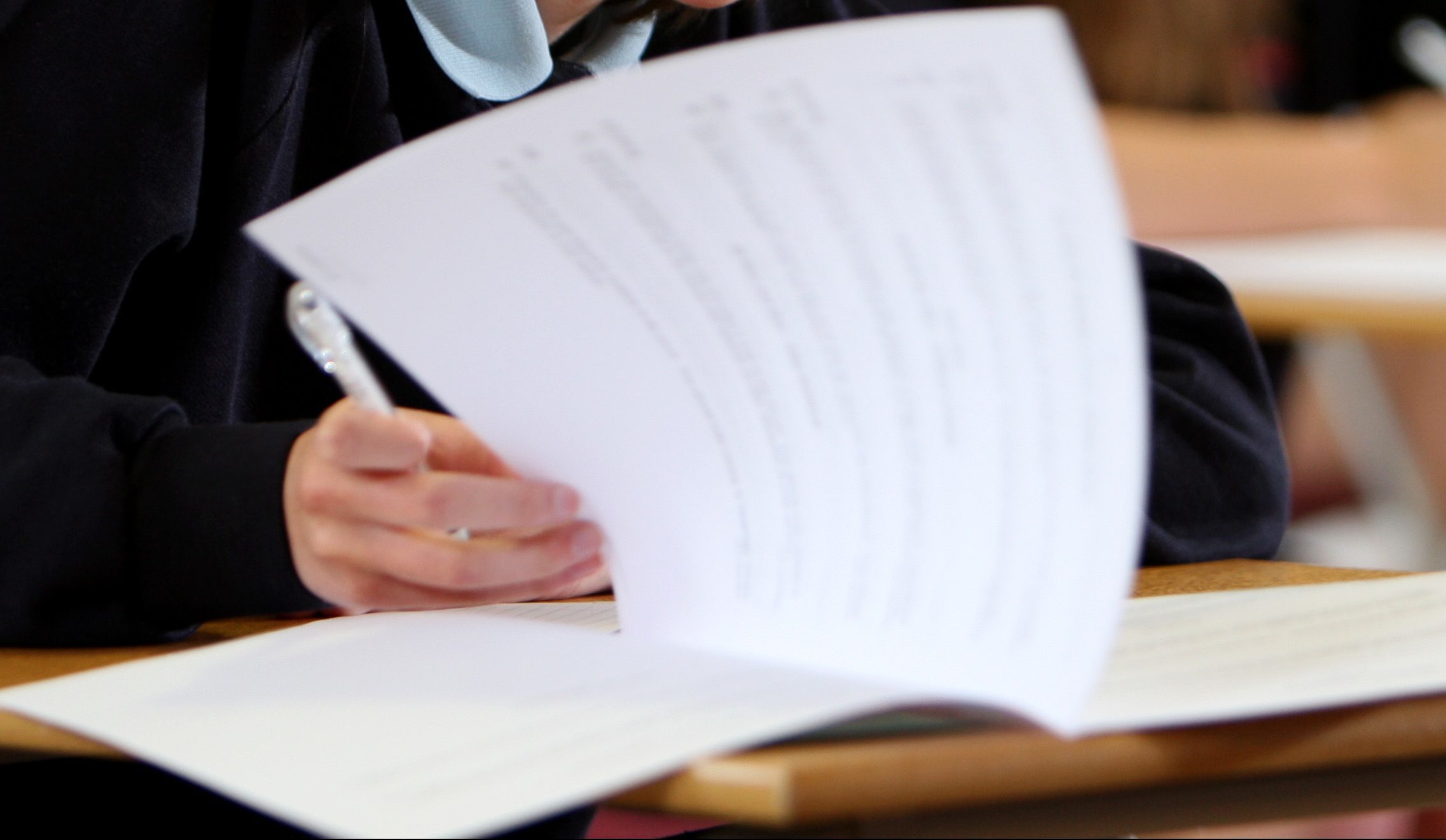 A 15-class primary school and an extension to Bell Baxter High School will be required to accommodate the children in the Cupar North development.
Construction of almost 1,500 houses over three decades is expected to increase the population of Cupar by a third.
Fife Council education officers outlined the anticipated impact of the expansion of the Fife town over three decades, coupled with erection of a further 192 homes at Gilliesfaulds.
Neither of the town's two existing schools has room to take in pupils from the new houses, with one already operating over capacity.
While a single stream primary school of seven classes would be sufficient for the first 10 years of construction, lead officer Elspeth Cook told council planners additional classrooms would be required at a later date.
She said: "The overall requirement to support this development is 15 classes, although the pupil roll is expected to rise over time in line with the development.
"Therefore, it is acceptable to the education service that a full single stream school (seven primary classes) is constructed as an initial phase as a minimum, including nursery, primary teaching space, dining, physical education and ancillary space.
"A subsequent phase of additional classrooms to increase the capacity to 15 classes can be added at a later date to be agreed."
The new school would be required at the start of the development, she said.
While pupil numbers are at a low at the town's high school, there is growth in feeder primary schools and an extension would be required, she said.
A review period could be incorporated in a legal agreement if planning consent is issued, she said, so additional capacity could be agreed in the future once the full impact of development was known.
Provision of a primary school forms part of the planning application submitted by Cupar North Consortium.
A date is yet to be set for determination of the application.