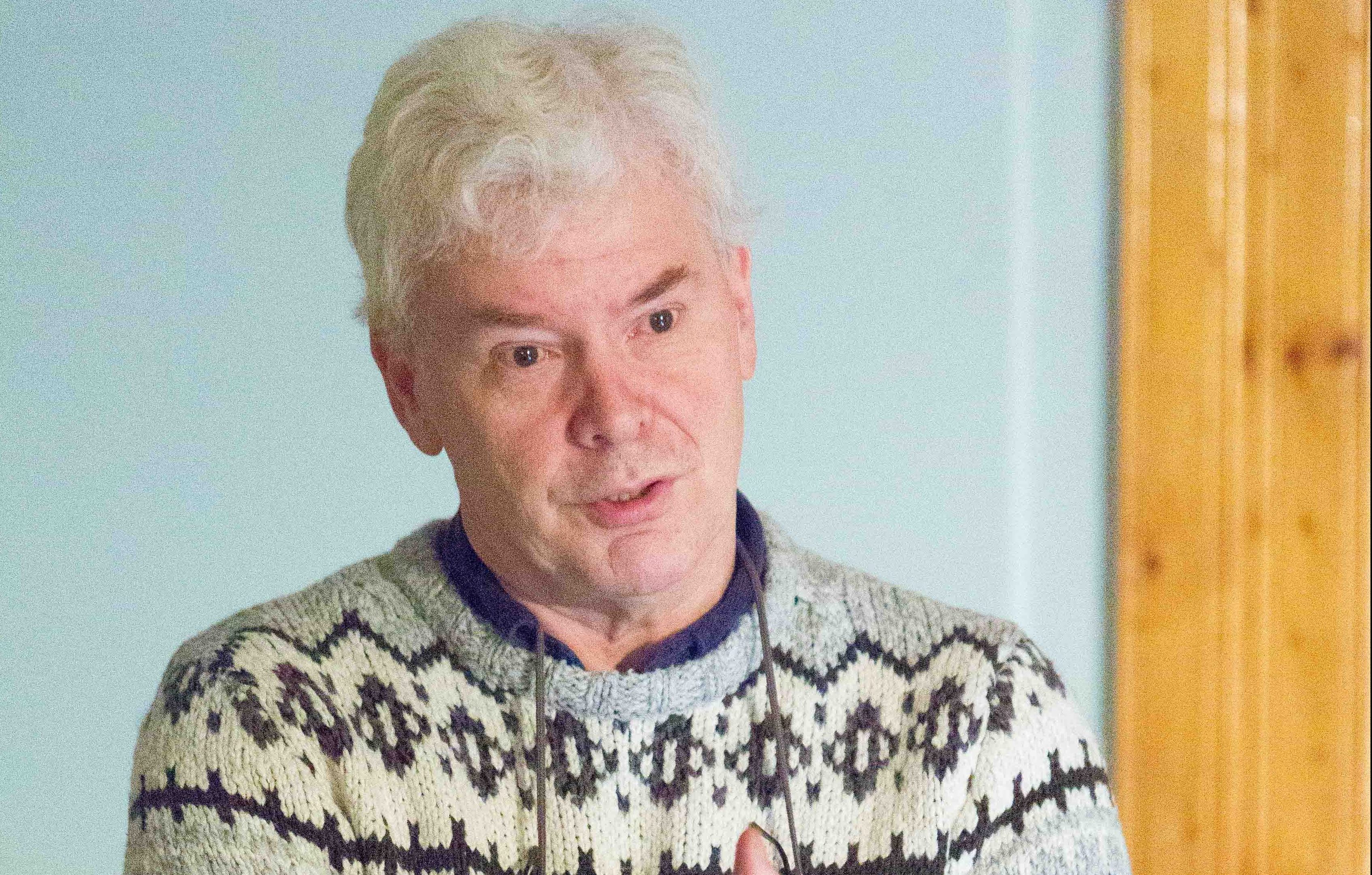 A Fife town which faces growing in size by more than a third has lost out to developers, one of its councillors has claimed.
By keeping the Cupar North site in Fife's development plan for 1,400 houses, Scottish Government reporters have dismissed residents' fears about the impact on the historic market town, said Councillor Bryan Poole.
Objectors had called for the strategic development site, which also includes land for a relief road, school and commerce to be removed from FIFEplan by the government's Directorate of Planning and Environmental Appeals.
People are worried that Cupar's infrastructure will be unable to cope with the extent of the development, and there are around 450 objections to a planning application for 1,480 houses by a consortium of developers.
Mr Poole said: "There is surely something wrong with the process of government when the overwhelming view and genuine concerns of a local community are summarily dismissed by what is effectively a Scottish Government quango.
"In terms of winning and losing, the developers and their consultants have won, with the voice of the community paid scant attention to."
He claimed the three larger political parties in Fife had let the public down, as they had all formed part of the administration of Fife Council around the 2006 and 2007 when Cupar North became part of the local development plan.
He said: "I'm pretty sure we as a community are going to be shocked by the scale of development at Cupar North.
"One thousand four hundred houses — I believe it will be substantially more, probably nearer the 1,800 mark — is going to increase the size of the town by more than a third.
"And, of course, with an increase of population on that scale the pressure on our health services, our schools and roads, flooding and sewage will be enormous."
Mr Poole called for a long-awaited masterplan to be published as a matter of urgency and a business plan.
The relief road, he said, would cost upwards of £12 million and the new primary school more than £10m.
He said: "Fife Council needs to ensure that bonds are lodged to cover both the cost of the road and the primary school.
"Work also needs to be done around ensuring that the health services currently provided via the Adamson Hospital are upgraded so they can cope with a population increase of around 3,000."
The Cupar North Consortium, which comprises  Persimmon Homes, Headon Developments and Vico Properties, has lodged a planning application for mixed use of the site, including 1,480 houses and relief road.