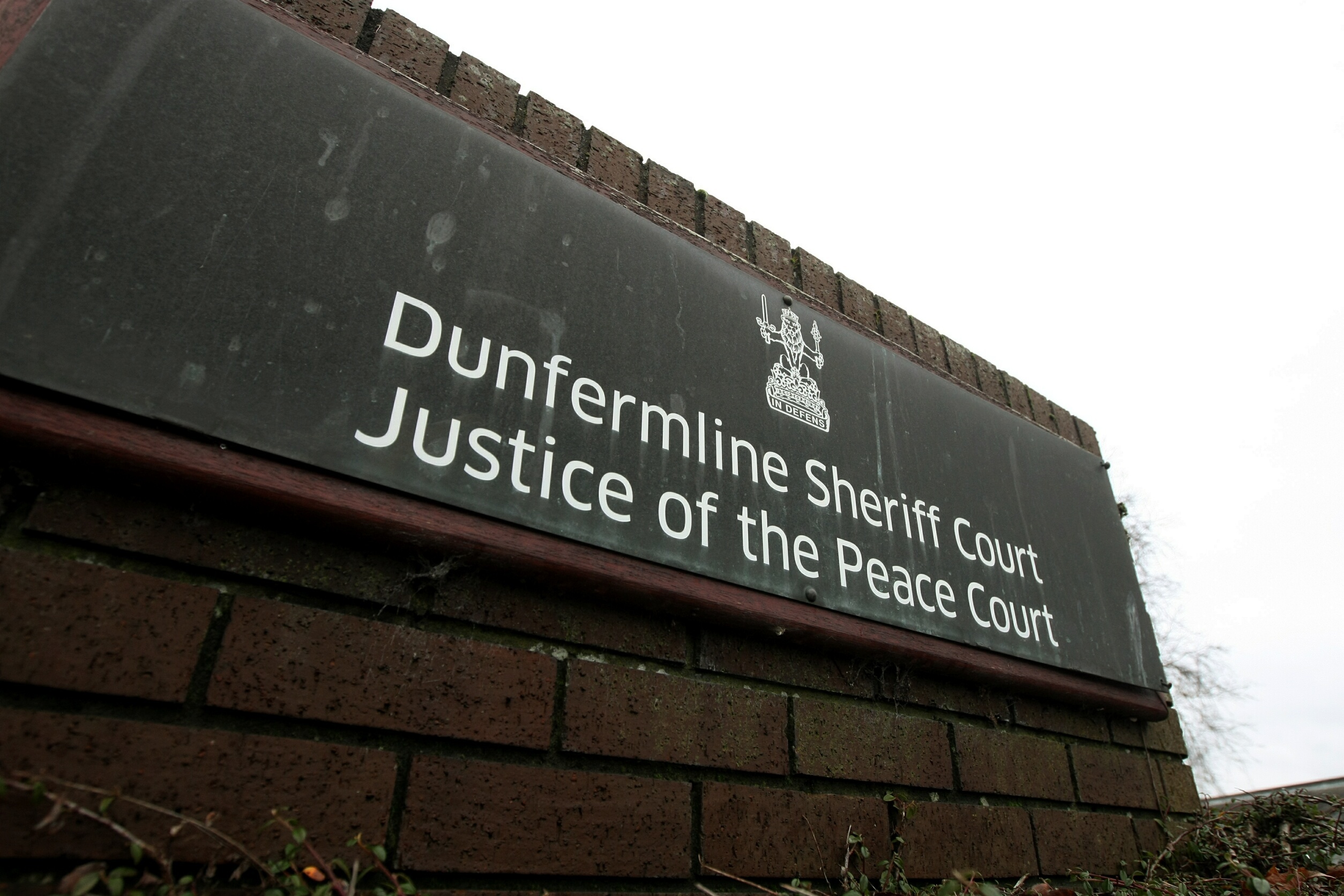 A boxer punched and knocked out a disabled man in a Fife nightclub, causing him a serious brain injury.
The victim, who sustained two fractures to his skull and suffered bleeding to the brain, only has one hand.
However, Joseph Crombie said he felt intimidated by him and believed he was going to be attacked before he threw a single punch knocking the man out.
A court saw CCTV video of the sickening incident, showing the victim being punched, collapsing and lying motionless on the ground.
Joseph Crombie, 25, of Aitken Street, Kirkcaldy, denied that on November 15 last year at Kittys and Kandy, Hunter Street, Kirkcaldy, he assaulted Marcin Dybowski by punching him on the head, knocking him to the ground and rendering him unconscious to his severe injury.
He admitted a second charge of being in possession of cocaine at Kirkcaldy Police Station on the same day.
Business owner Marcin Dybowski, 40, told Dunfermline Sheriff Court he had gone to the nightclub with his wife and other family members. He had only been there for around ten minutes when he was attacked in the smoking area.
He had gone there with his cousin, who had just left to go through to another part of the club when Mr Dybowski was assaulted.
The victim said his next memory was coming around in the Victoria Hospital with police asking him questions.
Mr Dybowski, who gave his evidence through a translator, said he had not spoken to anyone else in the smoking area apart from his cousin.
"I speak Polish and my English is very limited. Maybe this man heard me speaking Polish. Maybe it was on racist grounds I was assaulted.
"I didn't know this man, I had never encountered this man. The only reason that I could have been assaulted is because I was speaking Polish."
During his evidence, Mr Dybowski removed his jacket and pulled up the sleeve of his top to show that his left hand had been amputated.
He was visibly upset when he was shown the CCTV of the sickening attack for the first time and had to sit down in the witness box.
Mr Dybowski said he had spent two and a half days in hospital after the assault. He was then taken back in for another two to three days and then for a third time at the start of December last year.
He said, "My injuries were not recognised at first. My skull was fractured in two places which they only found during my second and third times in hospital. I twice had bleeding in the brain and lost hearing in my right ear."
Mr Dybowski, who has lived in the UK since 2007 and has his own company hiring out trailers, told the court he had not been able to return to work since the attack.
Crombie told the court he had been acting in self-defence.
He said Mr Dybowski had called him "poof" and "gay boy" and then started walking towards him.
"I felt intimidated," Crombie said.
"He was taller than me. In his face, his eyes, he turned very angry.
"I thought he was going to hit me.
"It all happened in a split second. I threw one punch. I thought I was going to be punched or a lot worse. I thought I was going to be attacked."
Crombie said he had never seen Mr Dybowski before and did not know of his disability until he saw it in court.
Asked about his amateur boxing career, Crombie said he been a member of club from the age of eight to 12. He had returned to the ring this year for a bout which he won.
After a two-day trial, the jury delivered a verdict of guilty under provocation.
Crombie had previously admitted a second charge of being in possession of cocaine at Kirkcaldy police station.
Sheriff Charles MacNair called for reports and Crombie will return to court for sentencing on January 10.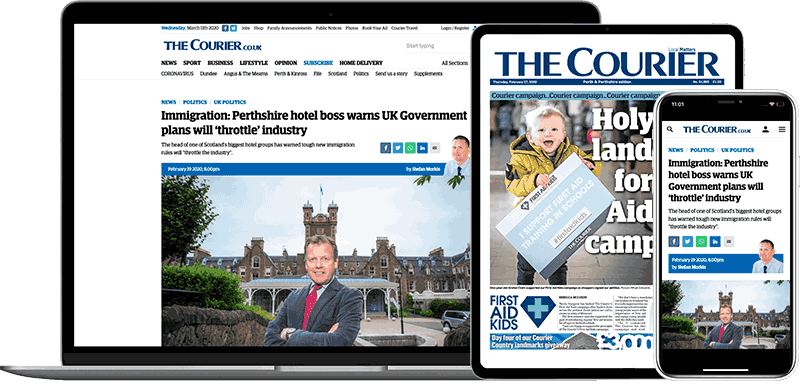 Help support quality local journalism … become a digital subscriber to The Courier
For as little as £5.99 a month you can access all of our content, including Premium articles.
Subscribe