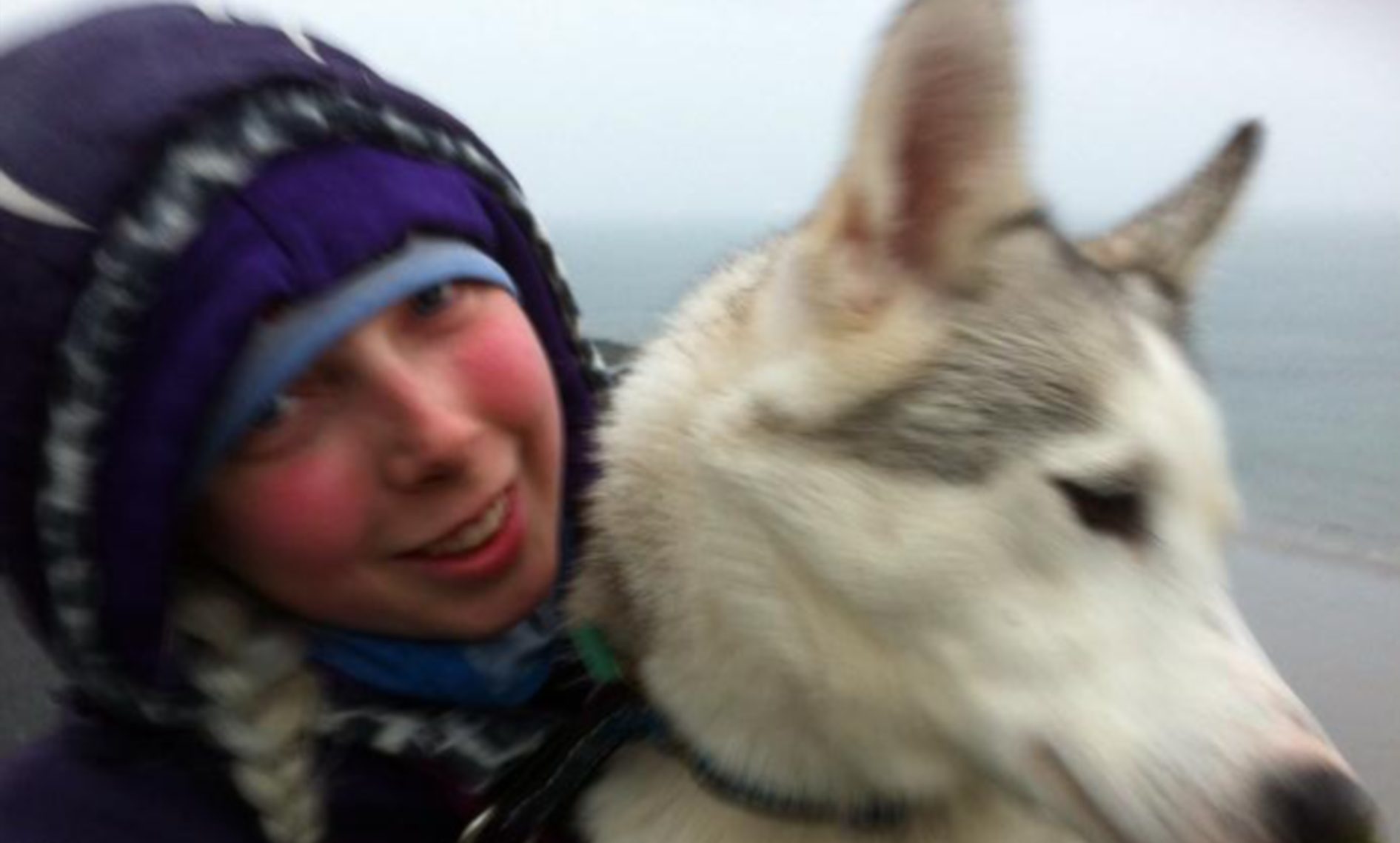 A 36-year-old man has been remanded in prison by a Lapland court suspected of murdering Fife woman Rebecca Johnson.
Czech national Radek Kovac is alleged to have killed girlfriend Rebecca, 26, whose body was found in the Finnish village of Kuttanen on Saturday.
Rebecca, of Burntisland, was working with the Santa Safari tour company providing Christmas-themed tours in the northern Finland region when she was allegedly stabbed to death.
Kovac, thought to live in Stirling, reportedly fled with his dogs into the surrounding wilderness during temperatures of -30 degrees Celsius.
A major manhunt was launched and he was found several hours later suffering from hypothermia and detained by police.
On Wednesday Lapland Police Department said Lapland District Court had imprisoned a 36-year-old suspected of murdering his long-term partner.
A statement issued by the department said Kovac had been cooperative but no specific motive had been clarified.
It said: "Police will continue the investigations by hearing the witnesses and the suspect and by conducting technical investigations.
"At this point of the investigation, police [have no more] to report about the case."
Rebecca's parents have travelled to Finland and are being supported by the Foreign and Commonwealth Office.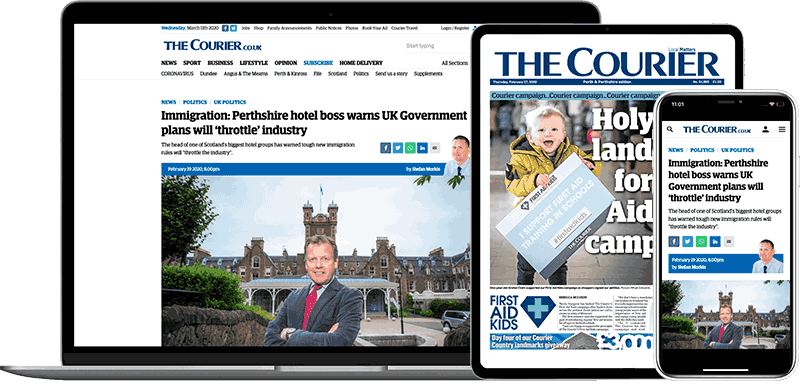 Help support quality local journalism … become a digital subscriber to The Courier
For as little as £5.99 a month you can access all of our content, including Premium articles.
Subscribe