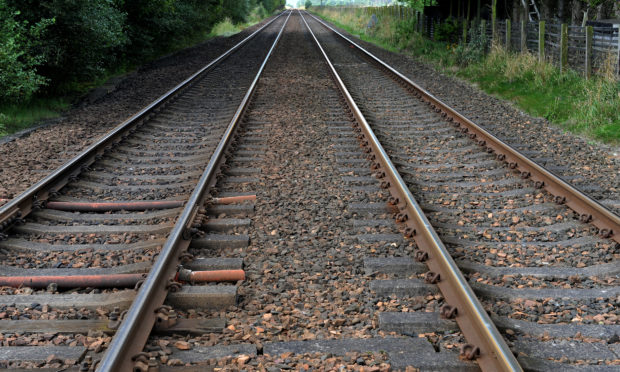 An early evening rail service serving north east Fife and Dundee from Edinburgh is to be axed, sparking anger among local rail passengers.
CrossCountry Trains is looking at a proposal to cease the 18.10 service from Edinburgh Waverley to Aberdeen, which stops at Ladybank, Cupar and Leuchars.
However, that plan has been dismissed by Fife councillors who believe the move will disadvantage numerous commuters making their way back to the area from the capital.
Cupar Councillor Margaret Kennedy said: 'This is unacceptable.
"Cupar had a raw deal just a few years ago when its rail service was significantly reduced, being omitted from several of the faster trains resulting in overall increased journey times.
"Cancelling this train means my constituents will not be able to get home from Edinburgh after the rush hour on an off-peak day return until nearly 8pm at night."
Those concerns are shared by fellow Liberal Democrat Councillor Tim Brett, who represents constituents in the Tay Bridgehead area.
"It makes no sense to reduce the stops at Leuchars when passenger numbers are continuing to increase, having grown by nearly 10% last year from 513,704 to 561,348," he noted.
News of the service's potential demise has also infuriated St Andrews rail campaigner Jane Ann Liston, who is also secretary of pressure group Railfuture Scotland.
"In effect this is a cut in the public transport to St Andrews," she stressed.
"We already know that most Leuchars passengers are going to and from St Andrews, which probably explains these noticeably large numbers using the cross-Border CrossCountry and East Coast services.
"Terminating the service from Plymouth at Edinburgh as the train operator intends will mean St Andrews-bound passengers having to change trains in Edinburgh at a very busy time of day, thus making the journey more inconvenient.
"CrossCountry must think again about this proposal."
Nevertheless, a CrossCountry spokesman confirmed that the 1810 service was one of those which may be dropped in the coming weeks.
"We are currently consulting on possible changes to our train timetables from December 2017, designed to provide more seats on many of our busiest long distance services where local journeys can be undertaken on other local trains," the spokesman added.
"The 1810 departure from Edinburgh to Aberdeen has travelled all the way from Devon.
"However, very few customers are travelling cross-border on this train to places north of Edinburgh.
"Most rail users are travelling locally, and can use the 1804 and 1842 ScotRail services to Dundee and Perth, as well as the 1833 Virgin Trains East Coast train to Aberdeen that calls at Kirkcaldy and Leuchars."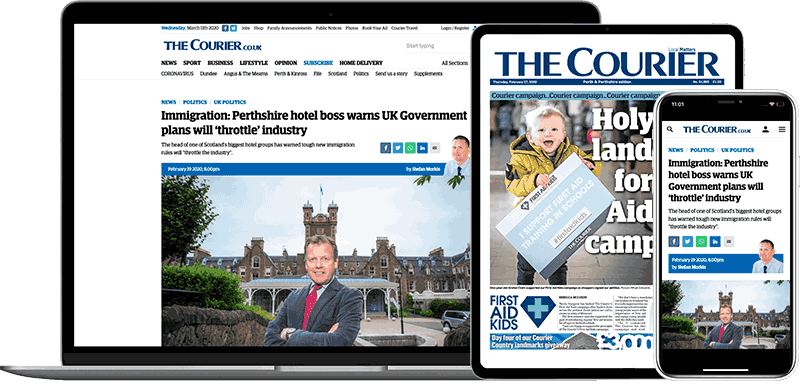 Help support quality local journalism … become a digital subscriber to The Courier
For as little as £5.99 a month you can access all of our content, including Premium articles.
Subscribe