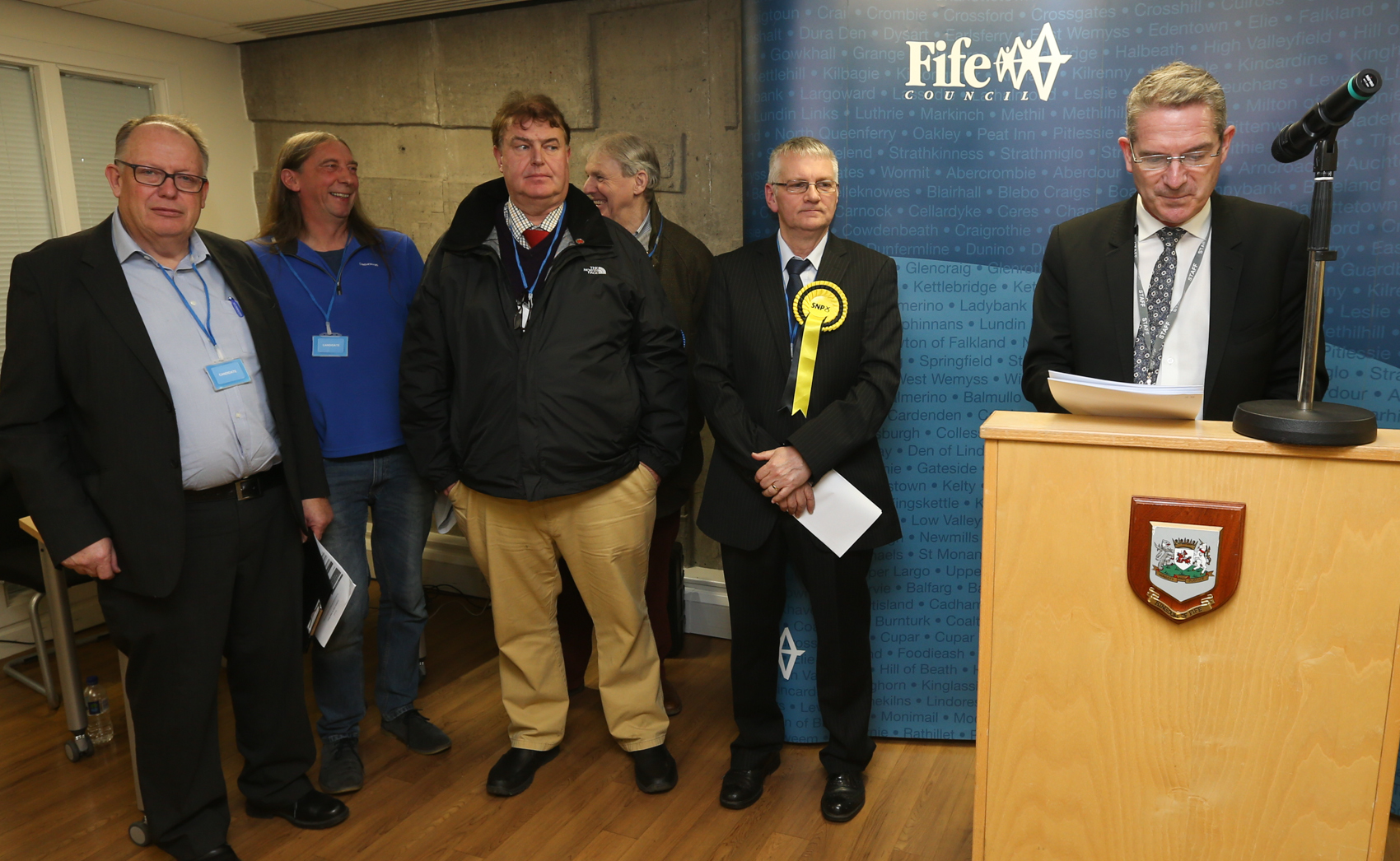 The SNP have declared themselves the dominant political force in Fife after the party's success at a by-election on Thursday.
SNP campaign co-ordinator John Beare said Alistair Suttie's election as councillor for the Leven, Kennoway and Largo ward had spurred members on as preparations are made for local authority elections in May.
Mr Suttie, chairman of Leven community council, took 37% of the vote to succeed former SNP councillor Ally Hunter who has emigrated to Australia.
Labour were beaten into second place, with candidate Colin Davidson amassing 1,155 votes, or 28%, ahead of Conservative hopeful Graham Ritchie.
Rather than being despondent however, Labour declared it a brilliant result and said they had not expected to win the seat.
Once the second and third preference votes were taken into consideration, there were just 48 votes between the top two candidates.
The Tories said they had confirmed their position as the region's third party.
Mr Beare said: "The SNP remain the dominant political force in Fife.
"Since the beginning of 2015 we have won six of seven council by-elections, four of five Scottish Parliament constituencies and four of four Westminster constituencies."
He said Mr Suttie had won despite huge campaigns from the Labour, Conservative and LibDems.
"Going into the 2017 local elections we will again seek to win the trust of the people of Fife."
Labour councillor Tom Adams, chair of the council's Levenmouth area committee, said the seat had been the SNP's to lose.
"It's a brilliant result for us," he said.
"It was their seat and we took them to 48 votes so we're upbeat about it.
"Come May it will be a totally different scenario and there will not be much change in that ward."
Fife Conservative chairman Dave Dempsey added: "For some time now in by-elections in west Fife we've significantly improved our vote share and finished a comfortable third.
"We were interested to see whether that trend would hold further east where the Lib Dems still claim to be the only credible opposition to the SNP.
"Last night's result shows that the increased Conservative support holds across all of Fife.
"That augurs well for next May's council elections."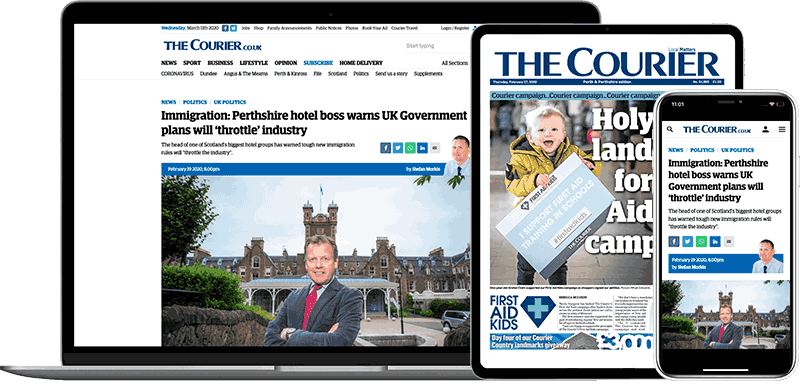 Help support quality local journalism … become a digital subscriber to The Courier
For as little as £5.99 a month you can access all of our content, including Premium articles.
Subscribe