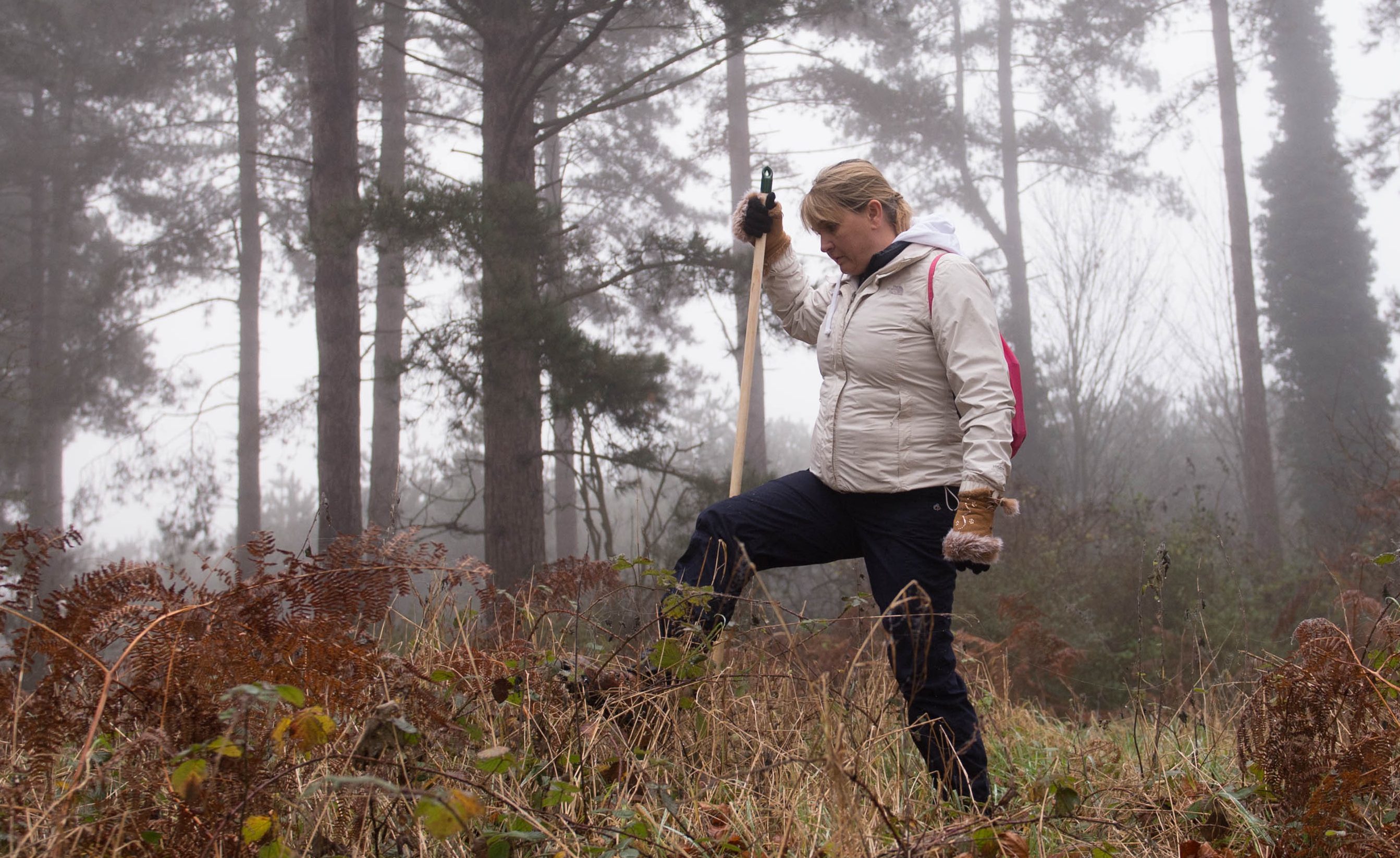 The grandparents of missing RAF squaddie Corrie McKeague have hailed the police "quiet heroes" as the search for their grandson goes on.
Mary and Oliver McKeague said they were confident Corrie would be found as police officers worked with the air force and other agencies on the case.
"You don't realise how much time and effort the police put in and how much they give of themselves personally and professionally until something like this happens," said Mary.
Oliver added: "Sometimes they end up taking so much criticism.
"It's sad and unhelpful.
"What we've seen has been nothing short of incredible and we support their efforts 100%.
"There's so much goes on behind the scenes and we can't thank them enough."
The Fife couple put up a five-figure reward for the discovery and return of their grandson earlier this month.
A mystery couple from Bury St Edmonds have also offered £50,000 in the hope of finding Corrie.
The 23-year-old airman went missing on the morning of Saturday September 24 after a night out with friends in Bury St Edmonds, just 10 miles from his base at RAF Honington.
He was last seen on CCTV at 3.25am in the town centre but no trace of him has been seen since.
Oliver said the offer of a reward had prompted numerous calls to the Suffolk Police incident room.
"They are the professionals. The police and trained RAF personnel are the right people to do this type of work," he said.
"They are the quiet heroes in the search for Corrie and we're going to find him."
Anyone with information which could help find Corrie should call Suffolk Police on 01473 782019 or Crimestoppers on 0800 555 111.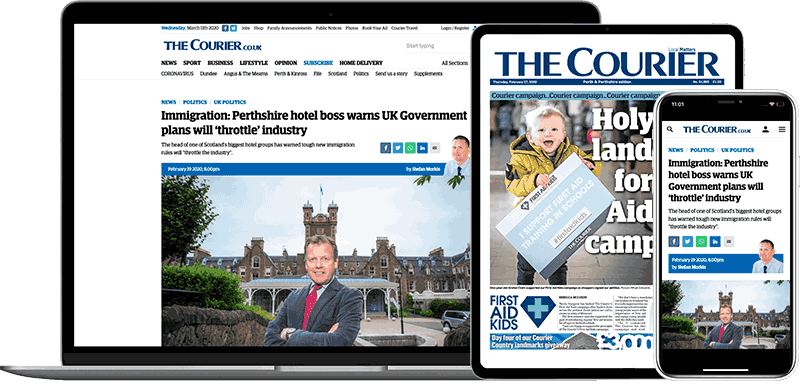 Help support quality local journalism … become a digital subscriber to The Courier
For as little as £5.99 a month you can access all of our content, including Premium articles.
Subscribe