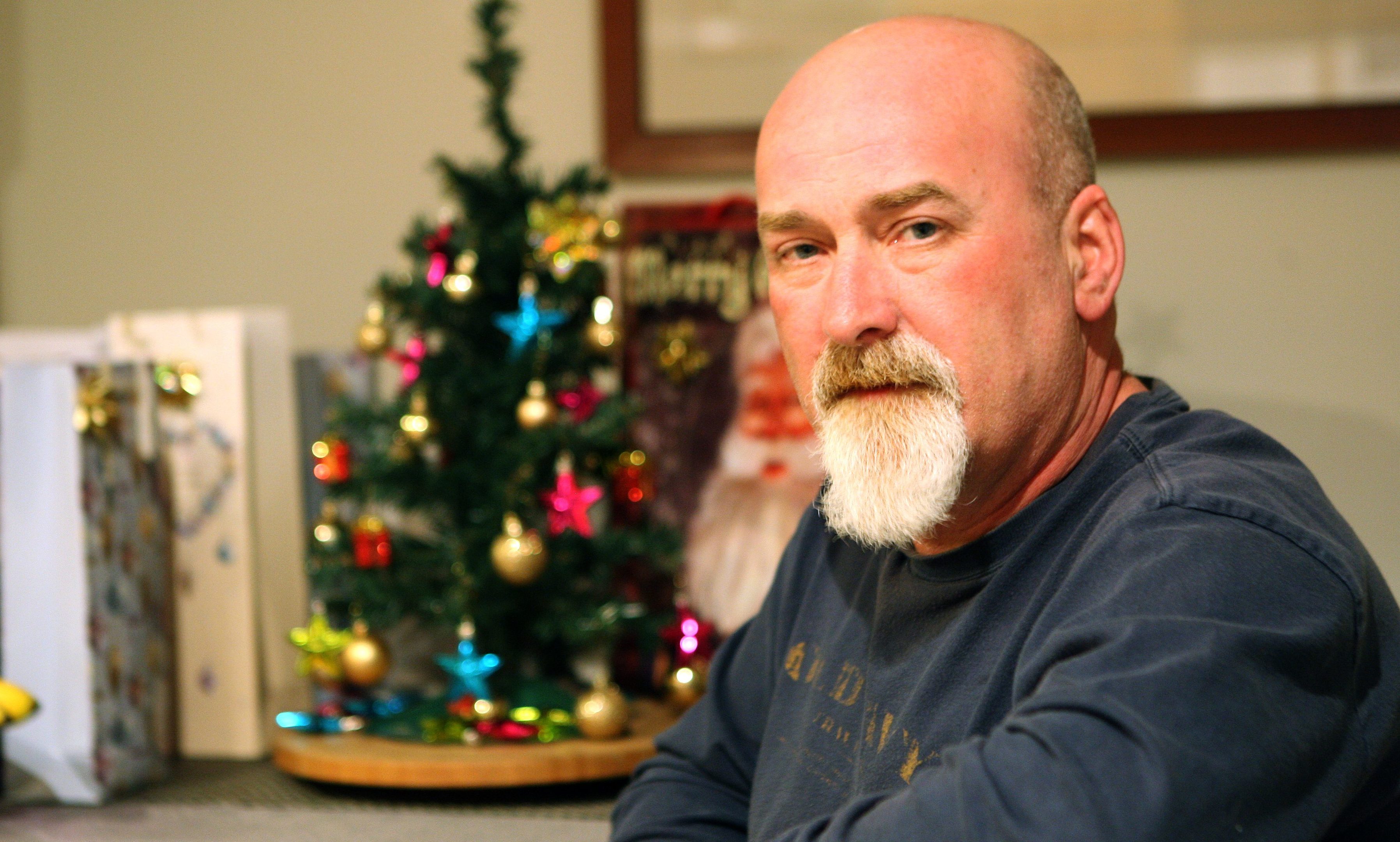 A Kirkcaldy man has been banned from his mother's care home just days before Christmas.
Brian Greer has been told by Fife's health and social care partnership that he will no longer be allowed entry to Ostlers House "at any time" – having previously been warned that he may be barred amid allegations that staff had been left afraid and intimidated by his behaviour.
Authorities have now insisted that any visits with his 80-year-old mother Margaret must be arranged outwith the building.
He, however, denies any wrongdoing, and has now railed against claims made in a letter by the Fife health and social care partnership that he intimidated a staff member away from Ostlers House on December 5 – an alleged incident which has prompted the ban.
"All we care about is my mother's care, and they've turned this into a witchhunt," he stressed.
"They've no right to impose a ban because I've done absolutely nothing wrong. It's absolutely ridiculous.
"There's basically a wee group of confederates who are all colluding and it's making me ill.
"I'm losing sleep, I'm losing my health and you can only push someone so far.
"All we've wanted from the start is a round-the-table meeting with hierarchy to discuss my mother's care, and someone to come with us so there's a third pair of ears to legitimise what's said."
The service says it had several meetings with Mr Greer and has done all it can to facilitate visits in the home for as long as possible, although Mr Greer firmly disputes that.
Mrs Greer moved into Ostlers House in November 2015, and Mr Greer raised a number of grievances in the months that followed.
Mr Greer was then written to in August, warning that he might be banned after staff felt his behaviour had been intimidating and confirming that a protocol would be introduced whereby he would have to be escorted in and out of the building and could only speak to senior staff.
The Care Inspectorate has since investigated 13 separate complaints relating to Mrs Greer's care and four of those have been upheld – relating to falls Mrs Greer has had in the home, the lack of a preventative care plan in place to stop recurring urinary tract infections, and the fact that Mrs Greer had not been wearing a nurse call pendant after having fallen twice.
But the apparent impasse between the parties has continued, and Fife Council has now taken what it considers to be appropriate steps to protect staff.
However, Mr Greer maintained: "This is the result of poor management and what they've tried to do is at best disingenuous and at worst downright lies.
"I've got no right of appeal. I don't want to take my mother out of there because that's her home and the upheaval would be too disruptive for her.
"We only want to get the proper care that we're entitled to and they tell you that is available."
In response to Mr Greer's concerns, Louise Bell, residential and day service manager, commented: "As a responsible employer we must ensure the welfare of staff and that their place of work is safe and secure.
"This ensures they can continue to deliver high quality care to service users.
"Although we can no longer facilitate visits within Ostlers House between Mr Greer and his mother, contact will be maintained through alternative arrangements.
"Other members of Mr Greer's family can continue to visit."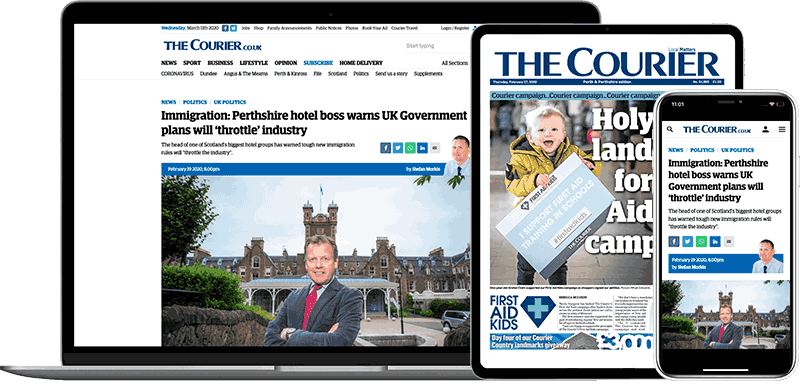 Help support quality local journalism … become a digital subscriber to The Courier
For as little as £5.99 a month you can access all of our content, including Premium articles.
Subscribe