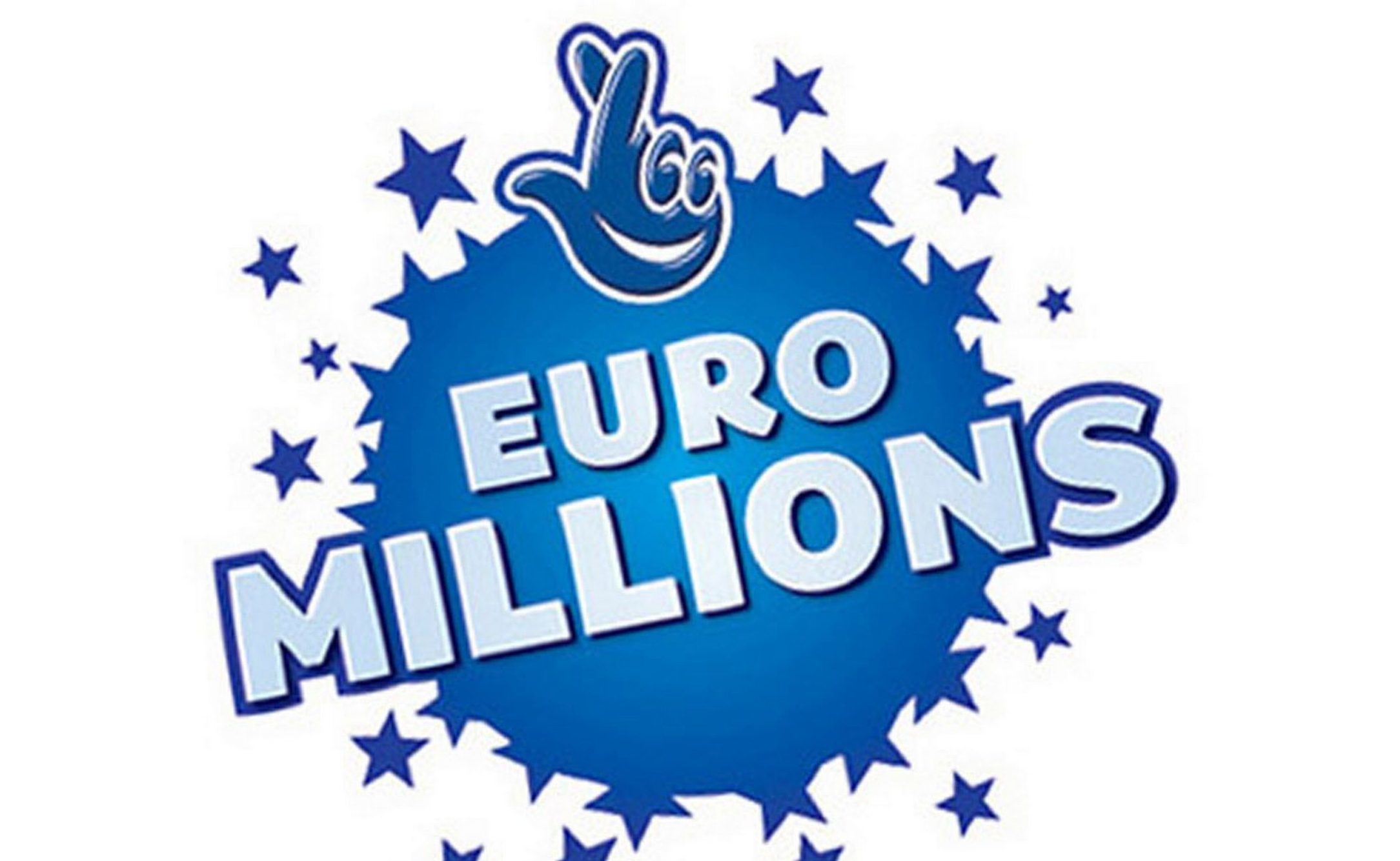 One Fifer has missed out on the opportunity to become a millionaire after the deadline to claim a Euromillions prize passed.
Camelot has revealed that a £1 million Euromillions jackpot went unclaimed, six months after the ticket was purchased in the region.
The ticket for the cash prize, along with a trip to New Zealand, had been purchased in anticipation of the Euromillions draw back on June 24.
However, lottery operators have confirmed that the 180 day deadline to claim prizes has now elapsed, with the £1 million now to be distributed to good causes throughout the country.
Senior winners' advisor at The National Lottery, Andy Carter, said: "Unfortunately, I can confirm that the ticket-holder did not come forward within the deadline to claim their prize and has now sadly missed out on this amazing prize.
"To avoid this unfortunate situation happening again, I would urge all National Lottery players to check their tickets on a regular basis.
"We tried very hard to find the ticket-holder and it's a real shame that they have missed out, but there is still one winner – the nation.
"This money, and all the interest earned over the 180 days, will now go to benefit projects all over the UK funded by The National Lottery."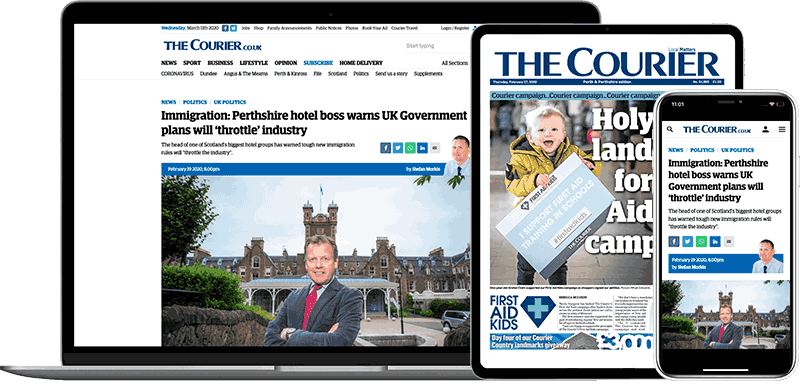 Help support quality local journalism … become a digital subscriber to The Courier
For as little as £5.99 a month you can access all of our content, including Premium articles.
Subscribe