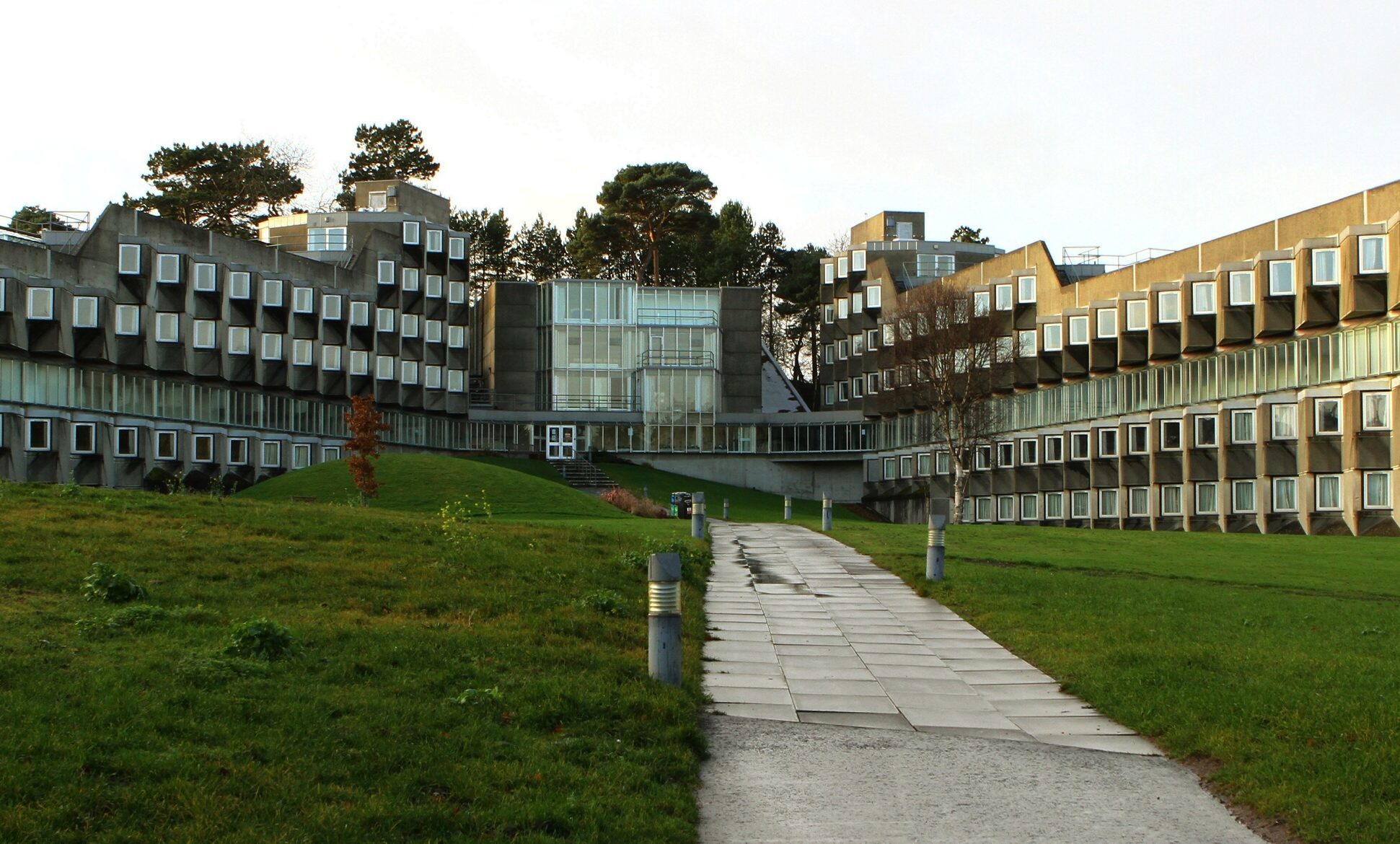 A £7 million refurbishment of a popular student halls of residence at St Andrews University is expected to be carried out in 2017.
Tenders are now being invited for the contract to develop Andrew Melville Hall in the North Haugh, bringing the student residences up to current HMO standards.
The hall, which is known locally for its ship-like appearance, is just a short walk from the centre of town and is next to the schools of chemistry, mathematics and statistics, physics and the new biomedical science buildings.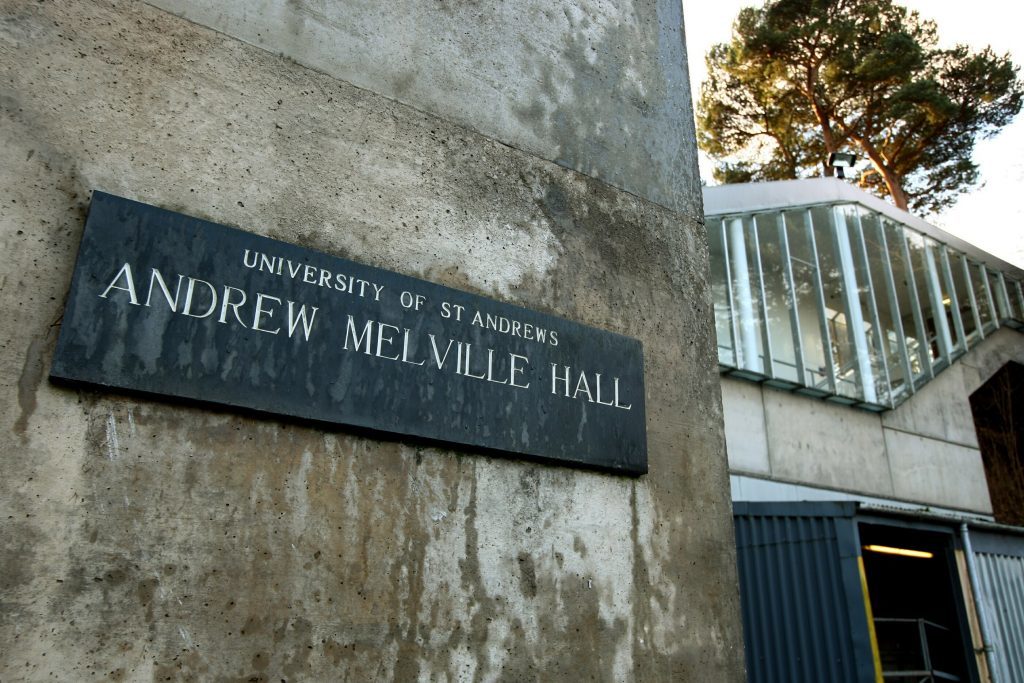 Having been constructed between 1983 and 1986, it has seen better days. However, the building's A-listing will make things more complicated for whatever firm wins the contract.
Andrew Melville Hall – which has 276 bedrooms – is due to close in May 2017, with the plan to offer modern accommodation from September 2018.
The university says the new-look hall will keep the same room configuration and capacity but the fabric of the building will be given a "refresh" and essential electrical upgrades will be carried out.
Also included in the plan is the modernisation of the catering facilities and dining area.
Firms looking to take on the scheme have until January 20 to submit their bids and an appointment is expected to be made in early July.
Work should then start on September 31, ahead of a proposed finish date of July 31 2018.
That should mean the new-look accommodation should be ready for the start of the 2018/19 term.
Meanwhile, two proposal of application notices have been lodged by the University of St Andrews in relation to development of student accommodation at land adjacent to Agnes Blackadder Hall and also land near University Hall in Kennedy Gardens.
A public consultation event is due to be held between 2pm and 8pm on February 6 to give people the chance to find out more, although the venue has not yet been finalised.