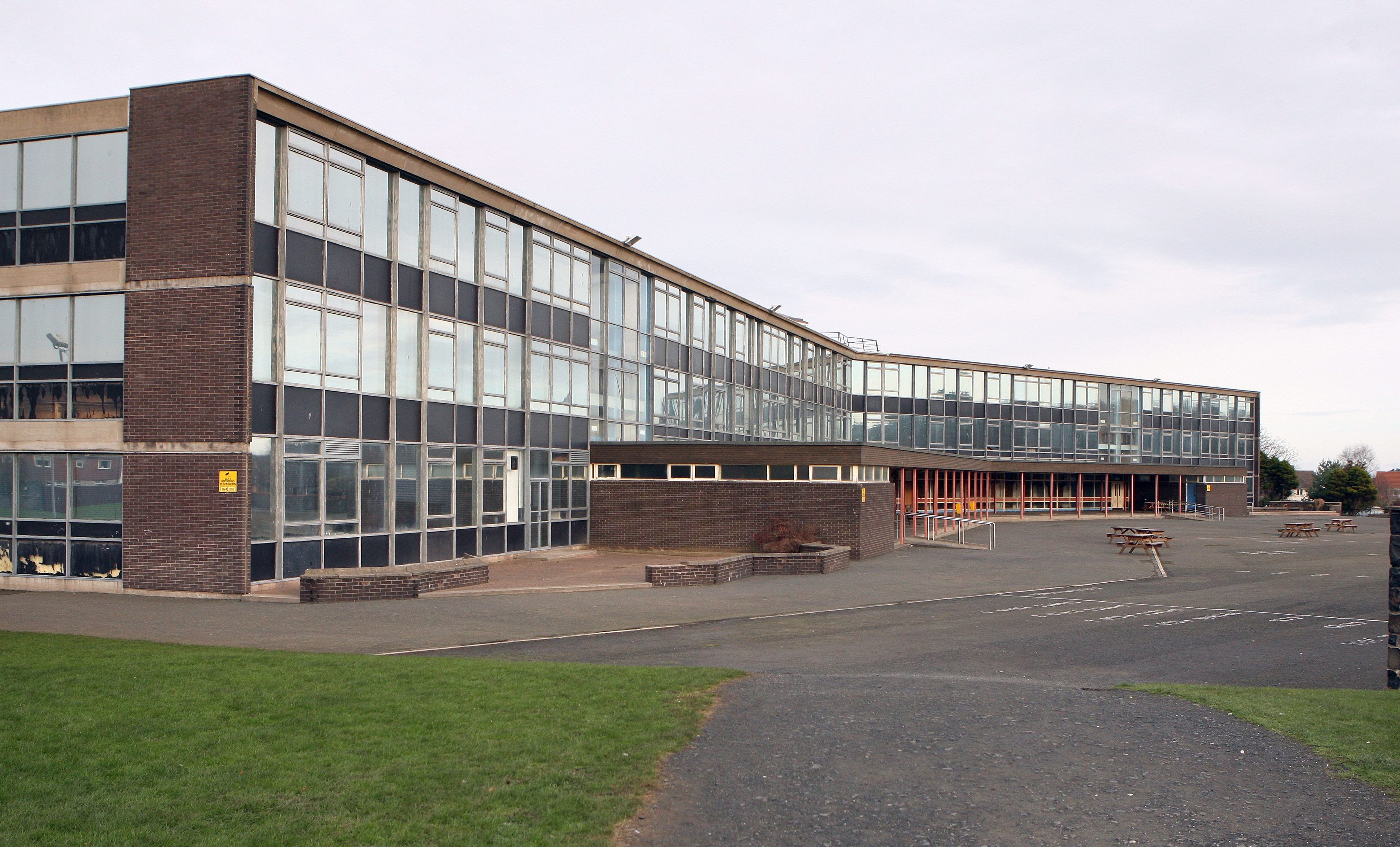 Calls have been made for Madras College's Kilrymont site to be used for affordable homes to address a "crying need" for houses in St Andrews.
Local activists Jane Ann Liston and Christopher McKinlay said the land should be zoned for rentable housing if a new secondary school is built at Langlands.
Fife Council is currently in negotiations with the University of St Andrews in a bid to buy the Langlands site, which has been assessed as more suitable for a school than any other area in the town.
If the plan is successful, the university would take over Madras College's South Street site leaving the Kilrymont building empty.
Ms Liston said: "St Andrews has a crying need for houses within the budget of ordinary people.
"From surveys we have recently been carrying out we know that providing affordable housing, particularly for rent, is wanted by many residents.
"Assuming the very welcome Langlands proposal for Madras comes to pass, Kilrymont will shortly become redundant."
Mr McKinlay agreed, adding: "The Kilrymont site would meet part of the social housing demand for which it is highly suitable, being in the middle of a residential area.
"As soon as it is no longer required for educational purposes, Fife Council should ensure that the site is zoned for affordable housing without further delay."
The announcement that Langlands, in the west of the town, was now an option could end years of wrangling and has been welcomed almost universally by the people of St Andrews.
The first steps toward negotiations were made by local councillor Brian Thomson who, together with education chair Bryan Poole, held informal talks with the university before new principal Sally Mapstone took office.
Although the school is expected to take two years to build, work will not start until a masterplan for the area is drawn up, an educational consultation completed and a planning application approved.
Tay Bridgehead councillor Tim Brett said he was hopeful a new Madras would finally be built and hailed it as a chance to foster closer working with the university.
"We've been talking about a new school for 25 years," he said.
"It won't just benefit the children of St Andrews.
"More children go to that school from outwith St Andrews than from within it."