It's the festive staple that divides a nation.
Some love them, but many loathe them — and for Fife man Andi Campbell Jnr the annual Brussels sprouts Christmas dinner challenge at the family home in Rosyth beats anything the B-listers have to face on I'm a Celebrity … Get Me Out of Here.
Andi's battle with the Brussels has become a highlight of the family's Christmas, and this year his dad, also Andi, was on hand to video his efforts to eat his most feared veg.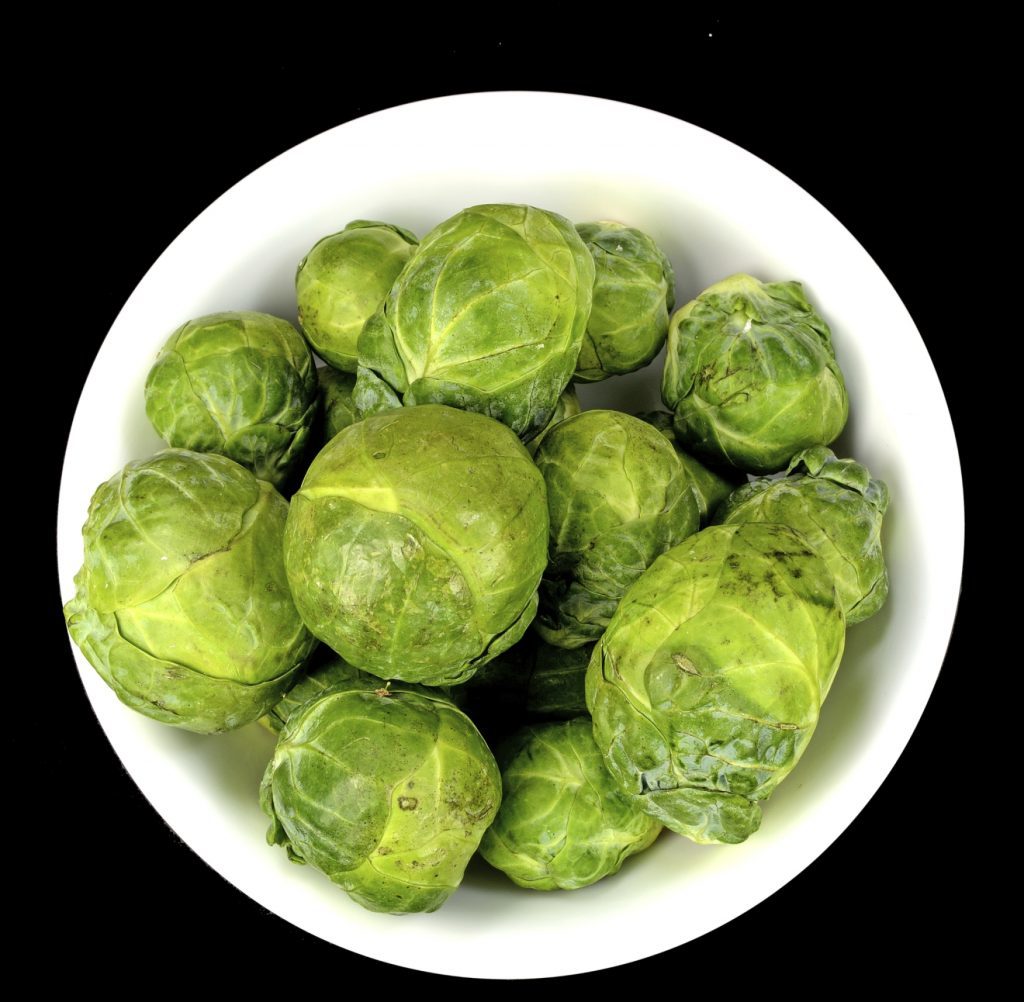 Andi Snr said: "It's been happening since he was about two. It's become a bit of a tradition.
"Every year we give him two sprouts to eat and — however long it takes — he gives it his best.
"It always gives us a laugh."
Andi Jnr added: "It's a nightmare. I try it every year and even ask them to try cooking them differently but it doesn't work.
"It's the taste and texture — it's just mush."
However much pain he will have to endure, Andi, 22, vows he'll keep facing his demons every Christmas.
"I just hate them," he said. "It's maybe getting a little bit easier as I get older, but I think they'll always give me the boak!"
Despite its fearsome reputation, the Brussels sprout is not the nation's most loathed vegetable. A recent survey by food production company Mash Direct found celery is the natural produce we most want to avoid.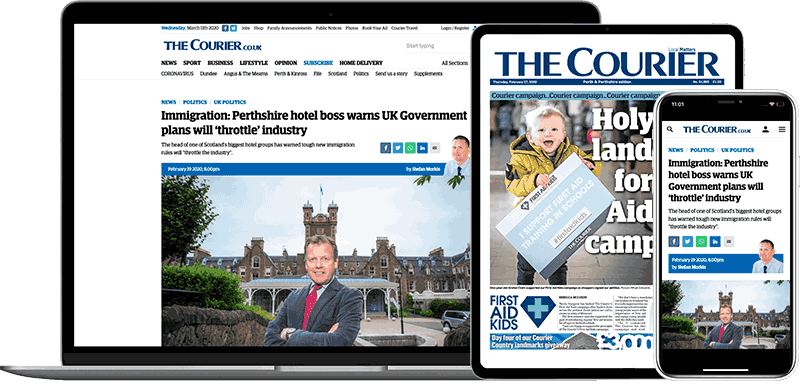 Help support quality local journalism … become a digital subscriber to The Courier
For as little as £5.99 a month you can access all of our content, including Premium articles.
Subscribe