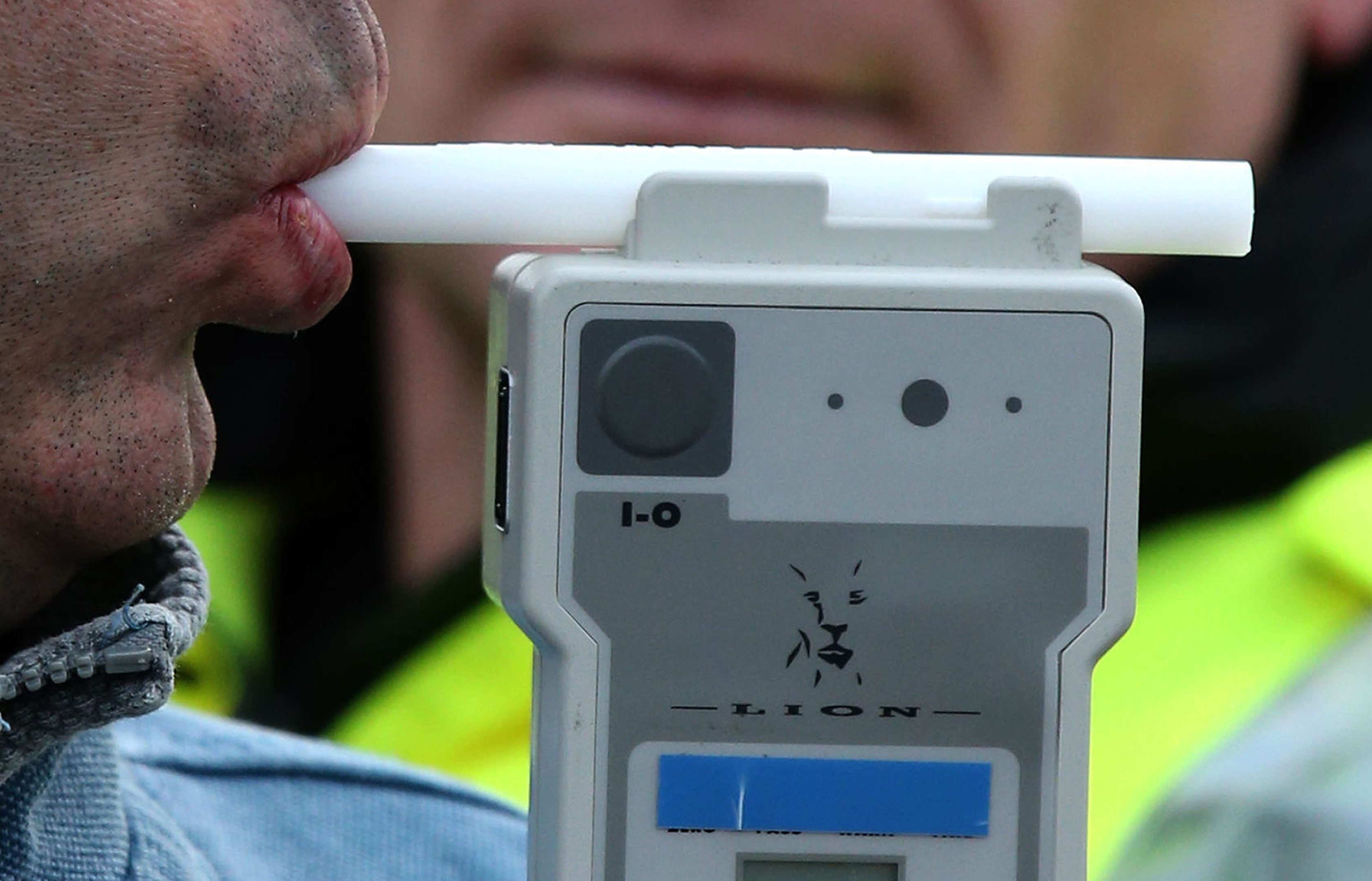 A Rosyth man was walking home after a night out when police stopped him for drink-driving.
Theo Watson's car had broken down as he drove it home after drinking in Dunfermline.
Police were called to investigate the abandoned car and suspected that Watson may have been the driver when they found him heading down the country road nearby on foot.
Watson admitted he had been driving the vehicle and was found to be more than three times over the limit.
Unemployed Watson, 27, of Davenport Place, Rosyth, appeared at Dunfermline Sheriff Court.
He admitted that on November 26 in Elgin Street, Dunfermline, he drove a motor car having consumed excess alcohol.
His reading was 72 microgrammes of alcohol in 100 millilitres of breath, the limit being 22 microgrammes.
Defence solicitor Russel McPhate said: "He had been out in Dunfermline and had taken his car, parked it and didn't intend to drive it again that night.
"He has no idea why he changed his mind and tried to drive home. The car was left in Elgin Street because it wasn't working and he was walking home to Rosyth.
"The police were called out to the abandoned vehicle and they then came across him walking down the road. They asked if the vehicle was his and if he'd been driving and he admitted it. He co-operated fully with the police."
Sheriff Charles MacNair said: "This was a significant reading — more than three times over the limit."
He banned Watson from driving for 15 months and fined him £335.