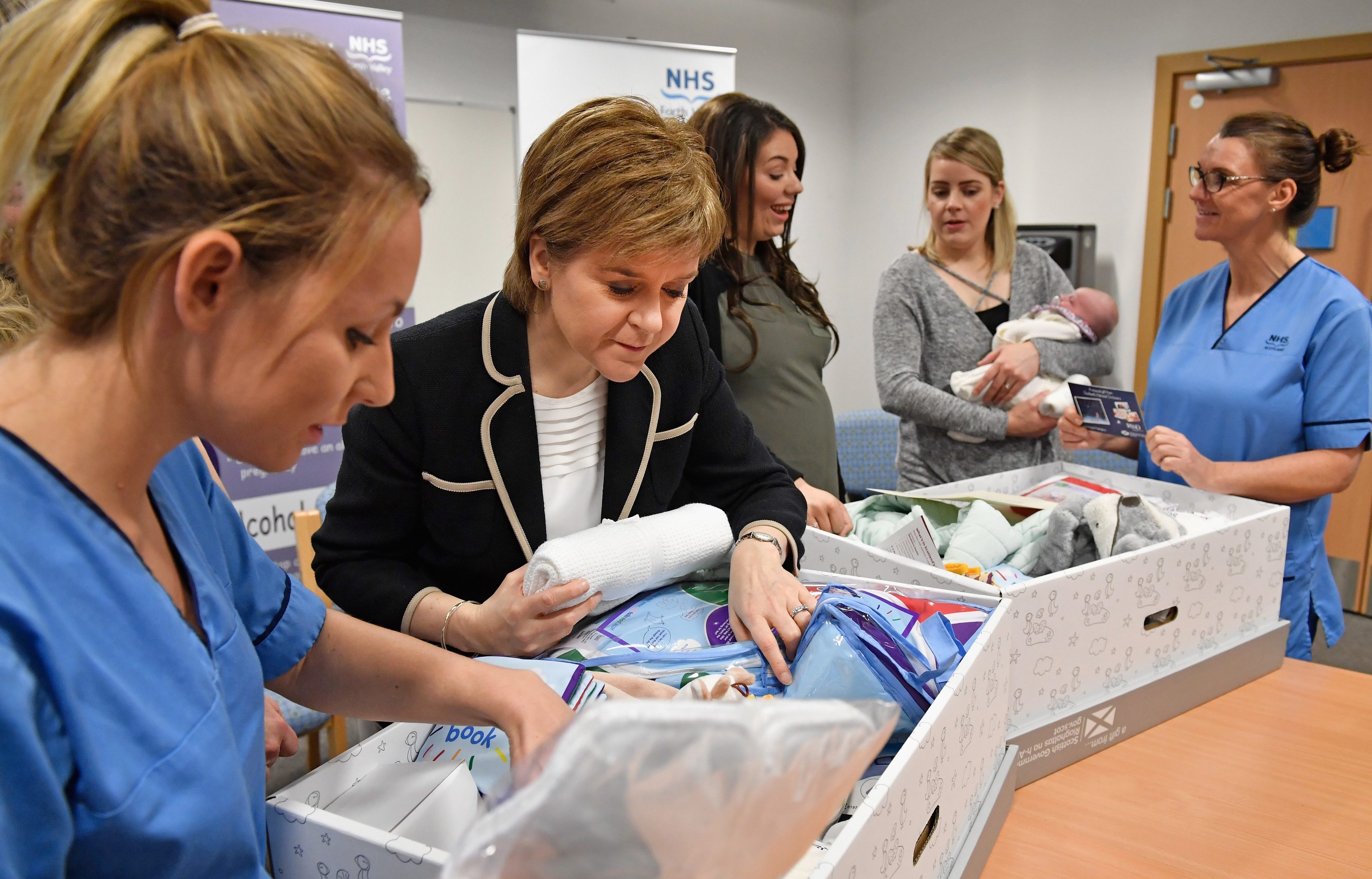 Only in Scotland could something so positive be seen as a negative.
A New Year brought with it the official launch of the Scottish Government's Scandinavian-style baby box scheme, and a three-month pilot is now officially underway in Clackmannanshire and Orkney.
The resources will be rolled out to all newborns by the summer of 2017, and I personally can't wait to see Fife parents and their little bundles of joy reap the benefits.
The premise is simple, and makes no bones about being inspired by the baby box scheme in Finland – one of the healthiest and happiest countries in the world. No harm in following in their footsteps.
Scotland's baby box contains a similar batch of essential items, such as clothes, nappies, books and toys, to ensure youngsters get the best start in life, while those behind the scheme hope it will also encourage engagement by expectant mothers with their local maternity and antenatal services.
And what's more it doubles up as a cot suitable for babies to sleep in.
So I was left pretty much bemused when I see headlines branding it a costly PR move – or an "expensive unhelpful stunt", I think I read somewhere.
Labour figures slammed it because it allegedly didn't support breastfeeding, despite the box containing nursing pads. Some opponents even nitpicked at the poem included in the box, 'Welcome Wee One', which was written by Scots Makar Jackie Kay.
Well, I'm sorry, but if you see any fault in this scheme – regardless of your political persuasion – then you should look at yourself in the mirror.
Finland has been giving out a box of care packages to all expectant mothers for 80 years, and it has been credited with cutting infant mortality and improving the life chances of children.
That's the bottom line for me.
Having experienced the pain and heartache of losing a child first hand, my view is that the £6 million or so being invested in this scheme is more than modest.
The very inclusion of a baby thermometer, which can help spot the signs of over-heating and therefore perhaps prevent cot death, is commendable enough, but the bounty of clothes and other essentials for newborns will be an absolute godsend for many.
At the very least, the baby box scheme underlines the fact that all children should all be given the best start in life.
It doesn't matter how rich or poor your family is.
Everyone gets a box.
But if it saves the life of just one child, or improves the life chances of just one tot and their parents, that £6 million is already money well spent.
Those who don't like it need to put their toys back in the pram.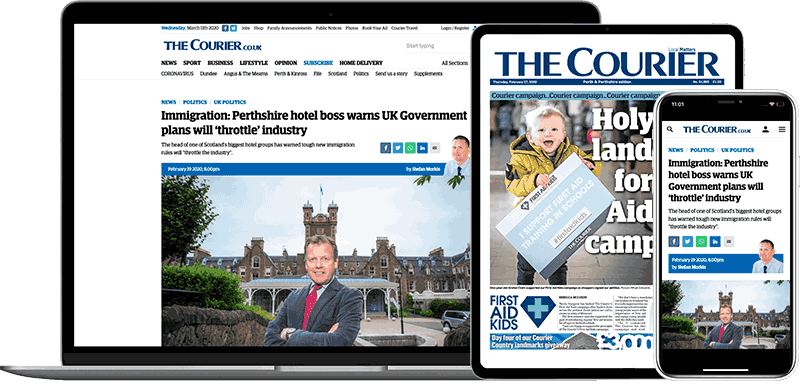 Help support quality local journalism … become a digital subscriber to The Courier
For as little as £5.99 a month you can access all of our content, including Premium articles.
Subscribe