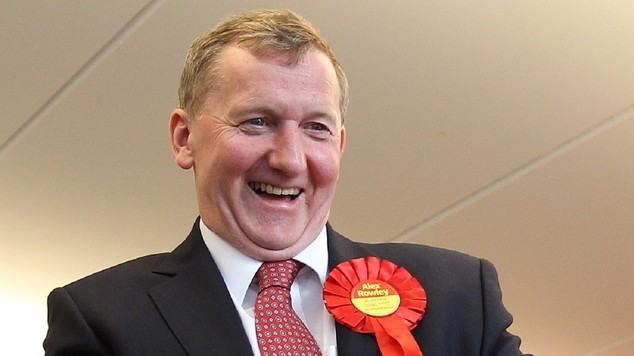 Councils are in crisis because Nicola Sturgeon has turned into Scotland's "minister for cuts", Labour's deputy leader has claimed.
Alex Rowley said his party would invest in Scotland's public services as he prepared to launch its campaign for May's local government elections.
The Mid Scotland and Fife MSP and former Fife Council leader, who has been appointed by Kezia Dugdale as local government campaign manager, will deliver a speech pointing to cuts of £327million to services in the Scottish Government's draft budget.
He said: "Scottish Labour believes that council services are at the heart of people's lives and we will always protect them.
"The First Minister promised voters she would be a champion of the poor and the working class. Instead, she has become the nation's minister for cuts.
"This year, the cuts to local government will amount to £327 million. Our councils are in crisis."
Councillor Susan Aitken, the SNP's campaign co-chair for the election, accused her opponents of "having a cheek" to criticise the Nationalists for reducing authorities' budgets.
She said: "It says it all about Labour that they have been almost completely silent about the years of cuts that the Tories have been inflicting on Scotland's budget from Westminster.
"Despite these cuts, the SNP's budget will see funding for local services increase by over £240 million this year – and we are taking forward a bold agenda of community empowerment to give people greater control over the running of their communities.
"Labour's arrogance and complacency running councils up and down Scotland serves as a stark lesson for the SNP never to take the support of the people of Scotland for granted – they may try and talk the language of social justice, but the truth is that a vote for Labour in this election is a vote to prop up the Tories."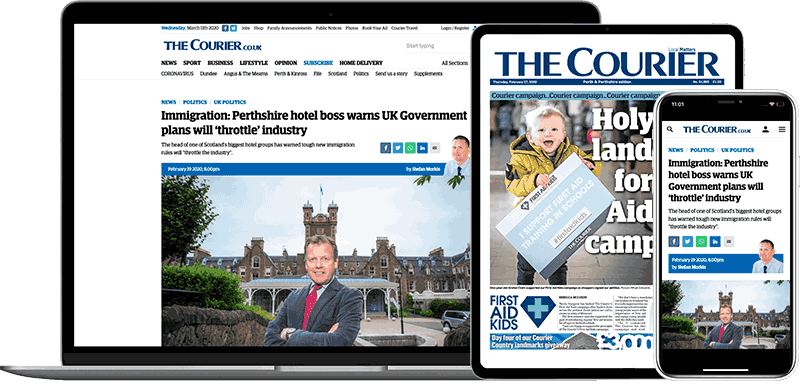 Help support quality local journalism … become a digital subscriber to The Courier
For as little as £5.99 a month you can access all of our content, including Premium articles.
Subscribe