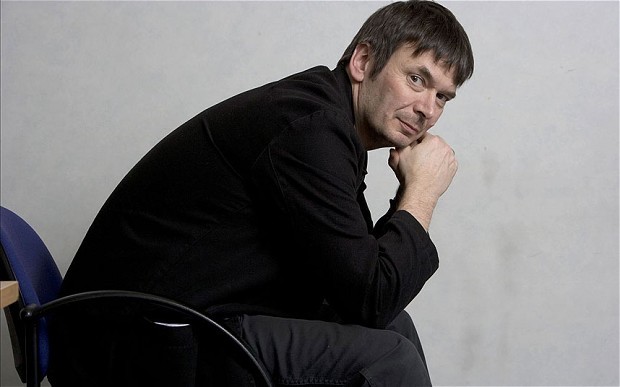 Cardenden born best-selling author Ian Rankin has announced plans to mark the thirtieth anniversary of John Rebus, one of crime fiction's most recognisable characters, with a festival of literature, music, art and film.
Curated by Mr Rankin, RebusFest will take place in Rebus's hometown of Edinburgh on the weekend of June 30 to July 2 and "will provide fans and new readers with a wonderful opportunity to explore Rebus' world."
The festivities will feature interactive events, live music, walking tours, screenings, and food and drink, as well as talks on the historic and contemporary influences on Rebus. Experts, artists and performers will be in attendance to shed more light on the notoriously cantankerous character's quirks.
The full festival line-up will be announced on March 17, when tickets will go on sale.
"I had no idea when I published Knots and Crosses in 1987 that Rebus would still be sharing his adventures – and misadventures – with me thirty years later," said Mr Rankin.
"It's a thrill to be spending 2017 celebrating the man, his legacy, and his taste in music. Central to this is RebusFest – a weekend festival in Edinburgh of all things Rebus. I just hope he enjoys all the hoopla – I need him to still be speaking to me afterwards."
Rebus was brought to life on radio in 1993 by Alexander Morton and later Ron Donachie, while John Hannah and Ken Stott portrayed Rebus in a TV series which ran from 2000-2007. The television rights were recently purchased by Ian Rankin.
The most recent (and 21st) instalment of the long-running series following the detective's post-retirement exploits was Rather Be the Devil, released in November 2016.
The announcement of RebusFest: 30 Years of a Crime Icon follows the recent news that Mr Rankin is to be made a Fellow of the Royal Society of Literature in recognition of his contribution to contemporary fiction.