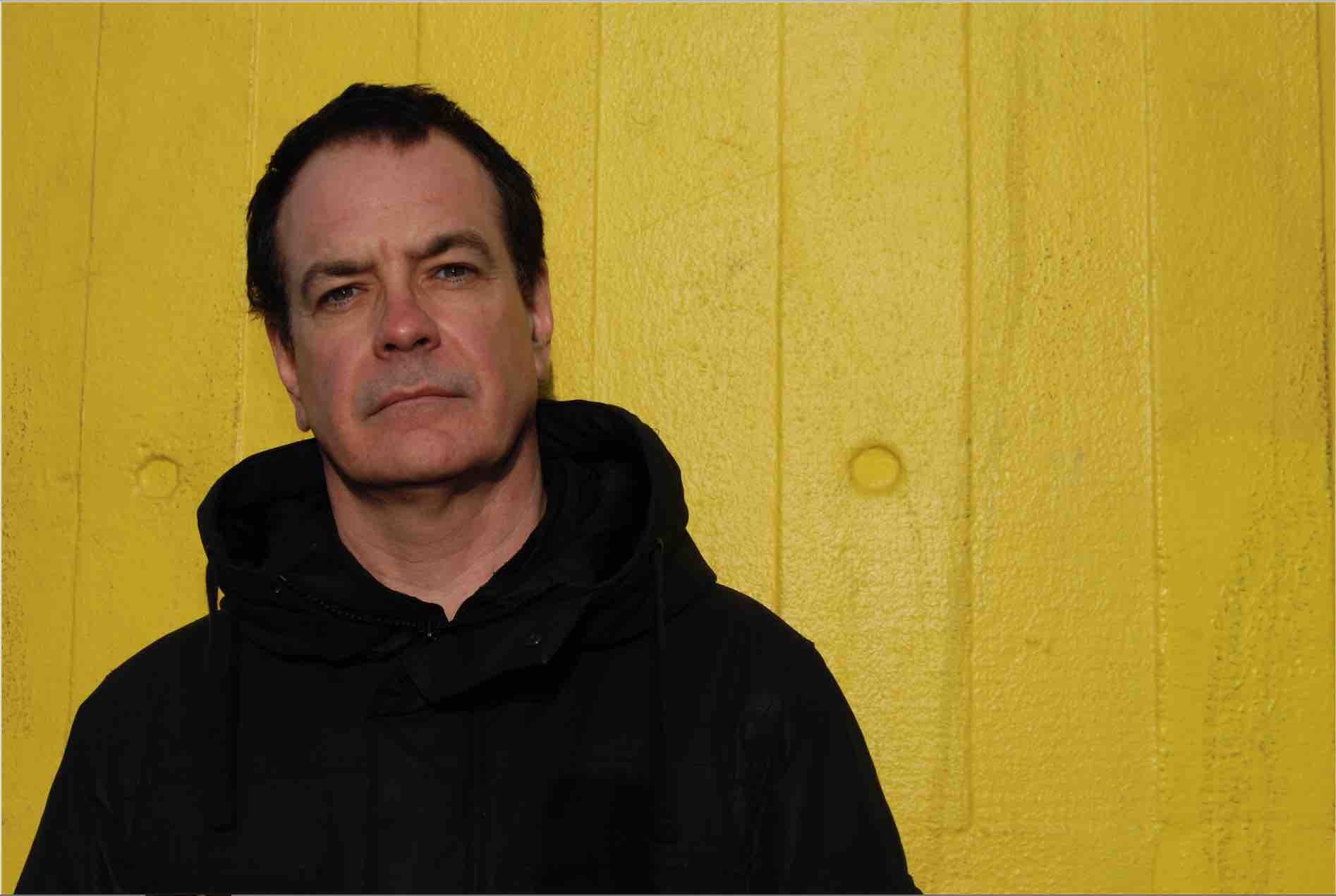 Resurgent indie rock pioneers The Wedding Present have announced plans to play an intimate set in a Leslie pub this May.
A firm favourite of revered DJ John Peel, the band re-recorded their seminal debut album, titled George Best, with Shellac's Steve Albini in 2008.
The previously unheard mix will finally see the light of day to coincide with George Best's 30th anniversary in October.
Described as "charmingly tinny", the pop rock standard was originally plagued with production issues and could well benefit from Mr Albini's 'less is more' approach to recording.
Their ninth album, titled Going Going… was released last September. Following an extensive US tour in April, they will play Leslie's Greenside Hotel on May 25 in what has become a recurring coup for the small venue.
With frontman David Gedge as its only mainstay, the band has counted some 20 plus members – including Fife musicians Chris McConville and Graeme Ramsay – in its evolving lineup over the years.
"The association comes through Graeme and Chris," said the venue's general manager, Reagan Gallagher.
"In 2007, they wanted the band in to play a closed doors show as part of a tour warm-up. They were rehearsing locally at Q-Ten studios. Then again, this opportunity arose last year when David mentioned the George Best anniversary.
"It has always been great to see them here. Always well-attended or sold out, with it being such an intimate venue. It's a capacity of 150, so it's a good gig."
He continued: "Kennedy and Brassneck are two of my favourite tracks, so any time I hear them I perk up. Over the years they've gone through the whole catalogue when they've played the Greenside, they have so many albums. Every show seems to have its differences as well as its familiarity."
Since its takeover in 2005, the Greenside quickly reinvented itself from a karaoke bar and pool room to a staple in Fife's live music scene.
"We were out of the game there for a while due to flood damage," Mr Gallagher said. "We're looking to get several great gigs in over the summer. We've a Jimi Hendrix tribute that features a guy who toured with Jimi's brother, Leon, in America. It's a full-on show. You could close your eyes and believe that Jimi was there."
"The high days of when we had the likes of The View and The Law playing all the time aren't quite here at the moment, but they will be back. There are a lot of great bands from this area on the up."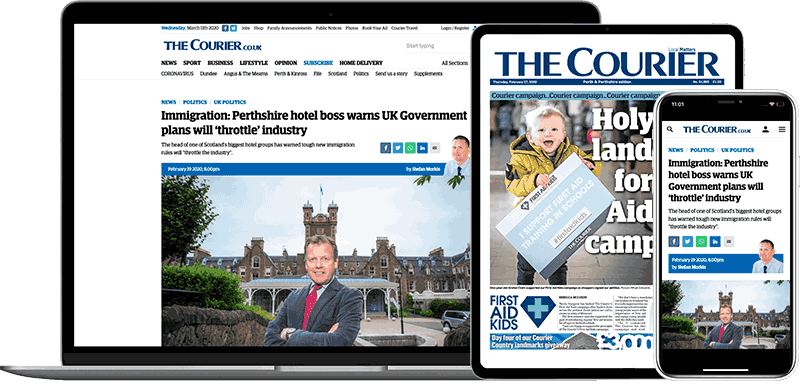 Help support quality local journalism … become a digital subscriber to The Courier
For as little as £5.99 a month you can access all of our content, including Premium articles.
Subscribe