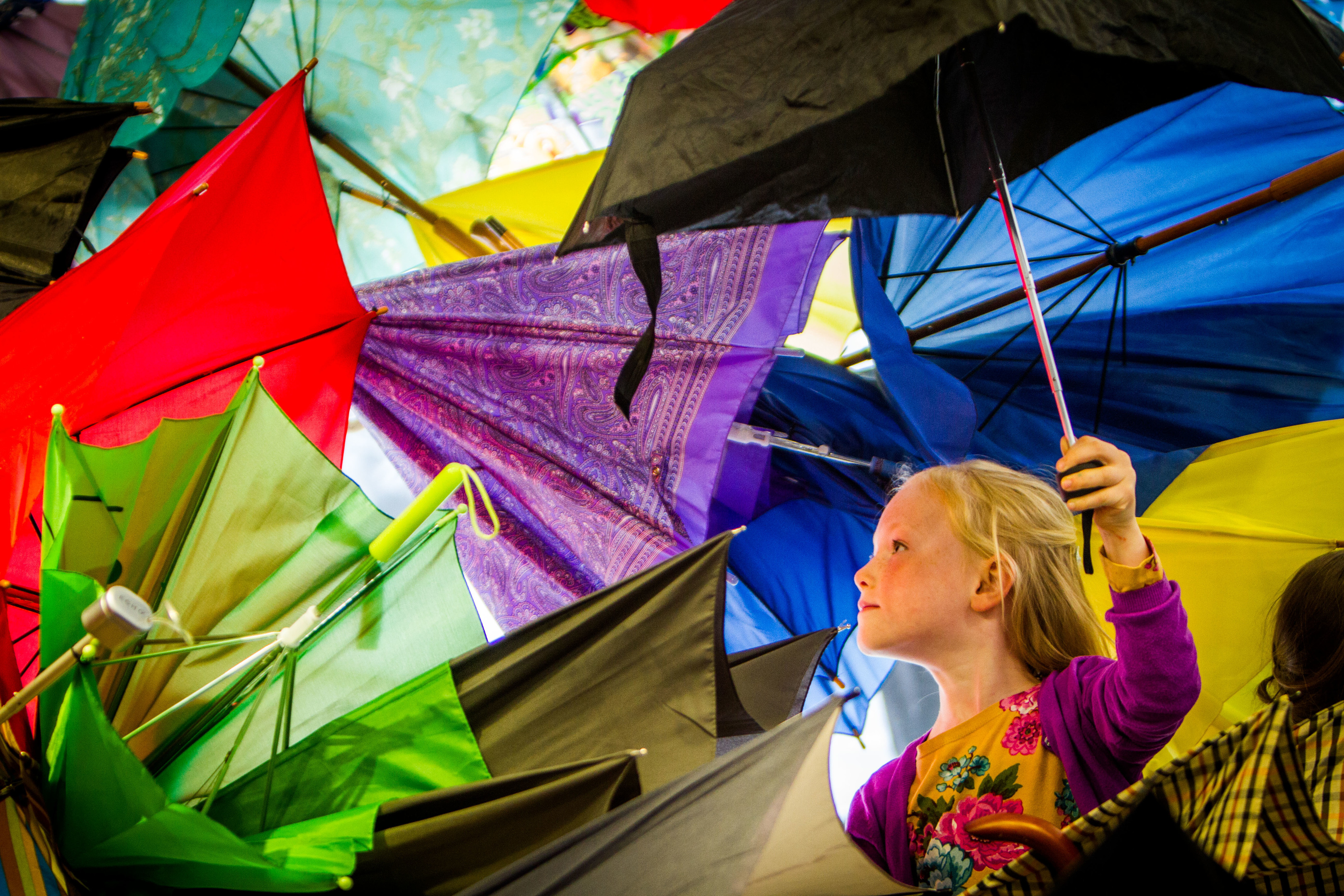 The future of a prestigious Fife arts festival is in jeopardy following the news its director is standing down.
Cupar Arts Festival director Gayle Nelson is to leave her role at the upcoming annual meeting on February 1.
Ms Nelson has been primarily responsible for the overall coordination and fundraising for the growing contemporary art festival since 2008.
"It was very difficult to know when the best time would be to stand down from this role," she said.
"The festival has grown to become a much loved event in the national calendar over its five editions.
"It has really put Cupar on the map and has commissioned dozens of world class artists to bring wonderful work to the town.
"I will be very sorry to leave, but feel it is time to focus on other things."
Now the search is on to find people to step into the breach and ensure the future of the biennial event, one of the few curated contemporary art festivals in the country.
It presents a programme of commissioned artworks and performances which take place across the north east Fife market town.
In 2016, the festival drew 15,000 visitors to see works by some of the biggest names in contemporary art including Charles Avery, Chad McCail, Rachel MacLean and Kate Downie.
Attracting significant funding from Creative Scotland and EventScotland, as well as ongoing support from Fife Council, the event is one of the key festivals in the Festivals in Fife portfolio.
Graham Webster, festivals development officer at Festivals in Fife, said: "Since 2009, Nelson has curated a responsive programme of visual arts at the festival, which is now worth an estimated £0.5m to Fife's economy.
"Alongside a dedicated team of trustees and volunteers, she has played a crucial role in further developing cultural tourism in the region."
Cupar Arts is now hoping new members interested in taking on roles related to the development of the 2018 festival, as well as those who might be interested in becoming trustees will attend the meeting.
It will be held at 7pm on February 1 in Cupar Fire Station.
More information can be found at http://cupararts.org.uk/annual-general-meeting/ or by emailing admin@cupararts.org.uk.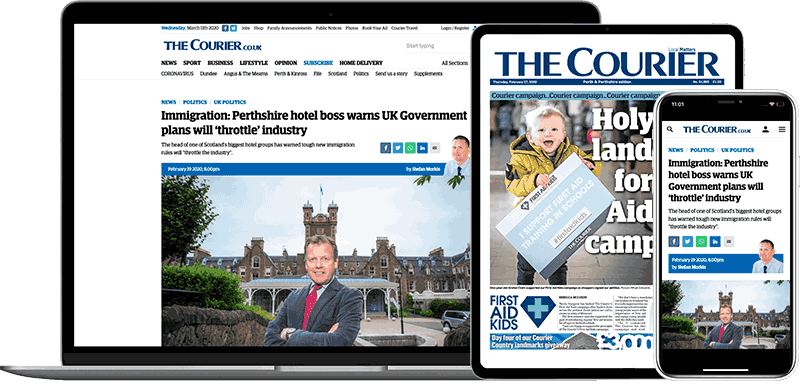 Help support quality local journalism … become a digital subscriber to The Courier
For as little as £5.99 a month you can access all of our content, including Premium articles.
Subscribe