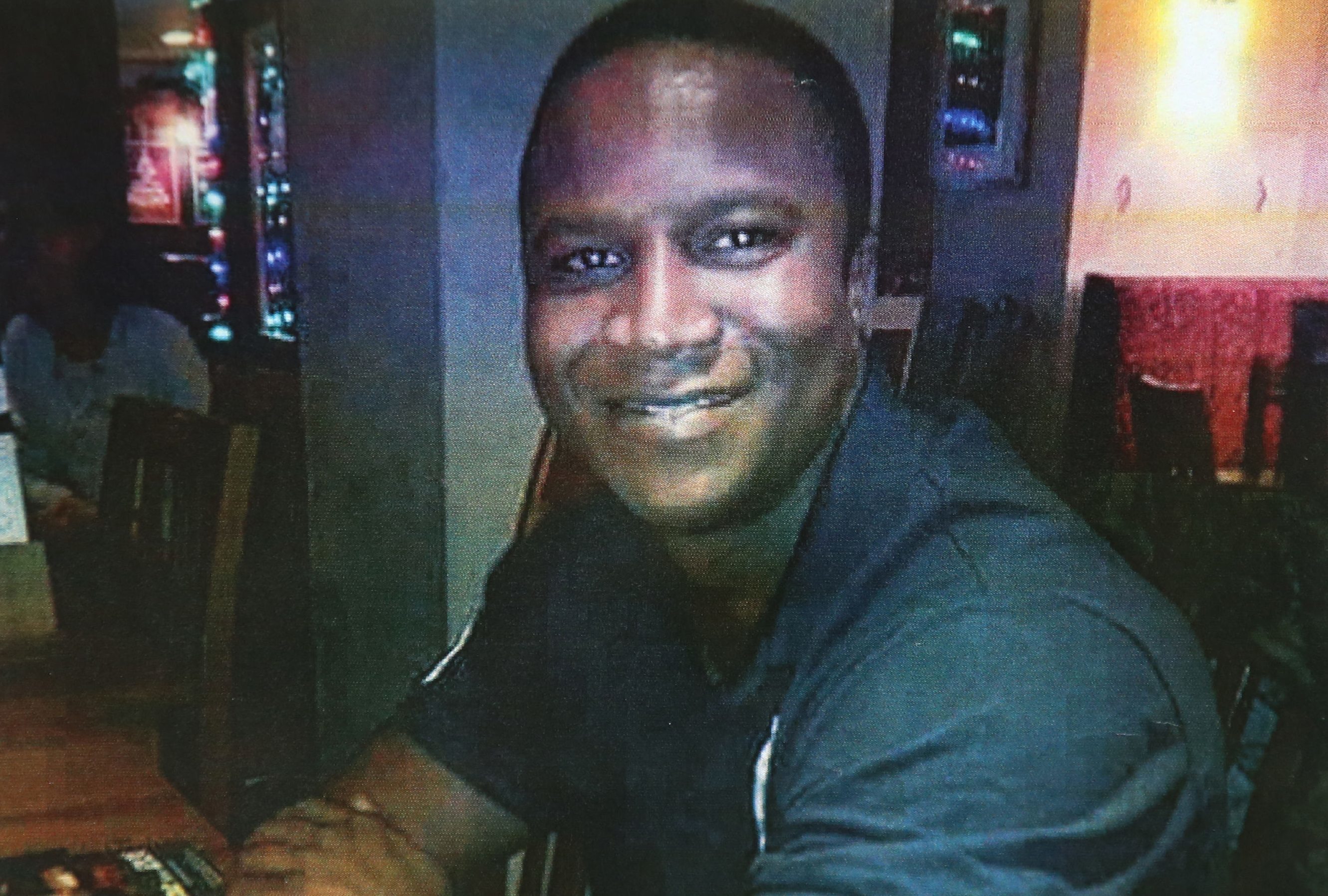 A documentary investigating the death of Sheku Bayoh is to be screened on BBC Two next week.
After Sheku explores events before and after the 31-year-old father-of-two died in police custody in Kirkcaldy on May 3, 2015.
It will include interviews with family and friends of Sheku as Crown consideration of an investigation into the circumstances of his death continues.
Footage also includes riots in Ferguson, Missouri, following the fatal shooting in 2014 of 18-year-old black man Michael Brown by a white police officer, and scenes from Sheku's funeral march.
Sheku, who lived in Kirkcaldy with girlfriend Collette Bell and their baby son, died in Kirkcaldy's Victoria Hospital following an incident in Hayfield Road during which he was restrained by police officers.
Almost two years on his family are still fighting for the truth of what happened on the morning of May 3.
In a trailer for the programme, which will be shown at 9pm, Colette says: "I was waiting for someone like Shek for such a long time and he's just taken away from me. We were looking forward to so much together."
A probe by the Police Investigations and Review Commissioner concluded in August and a report was passed to the Crown.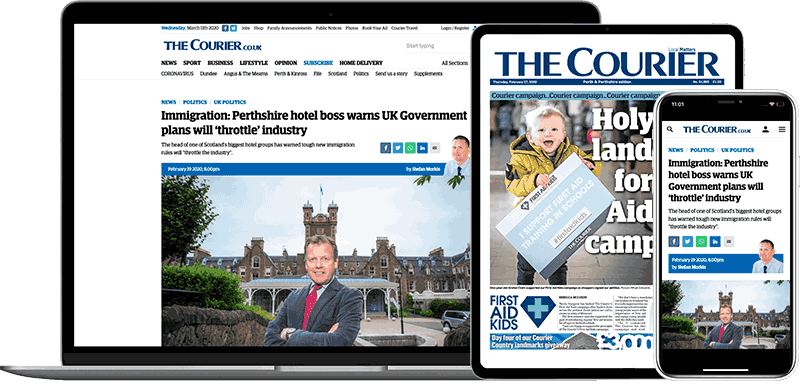 Help support quality local journalism … become a digital subscriber to The Courier
For as little as £5.99 a month you can access all of our content, including Premium articles.
Subscribe