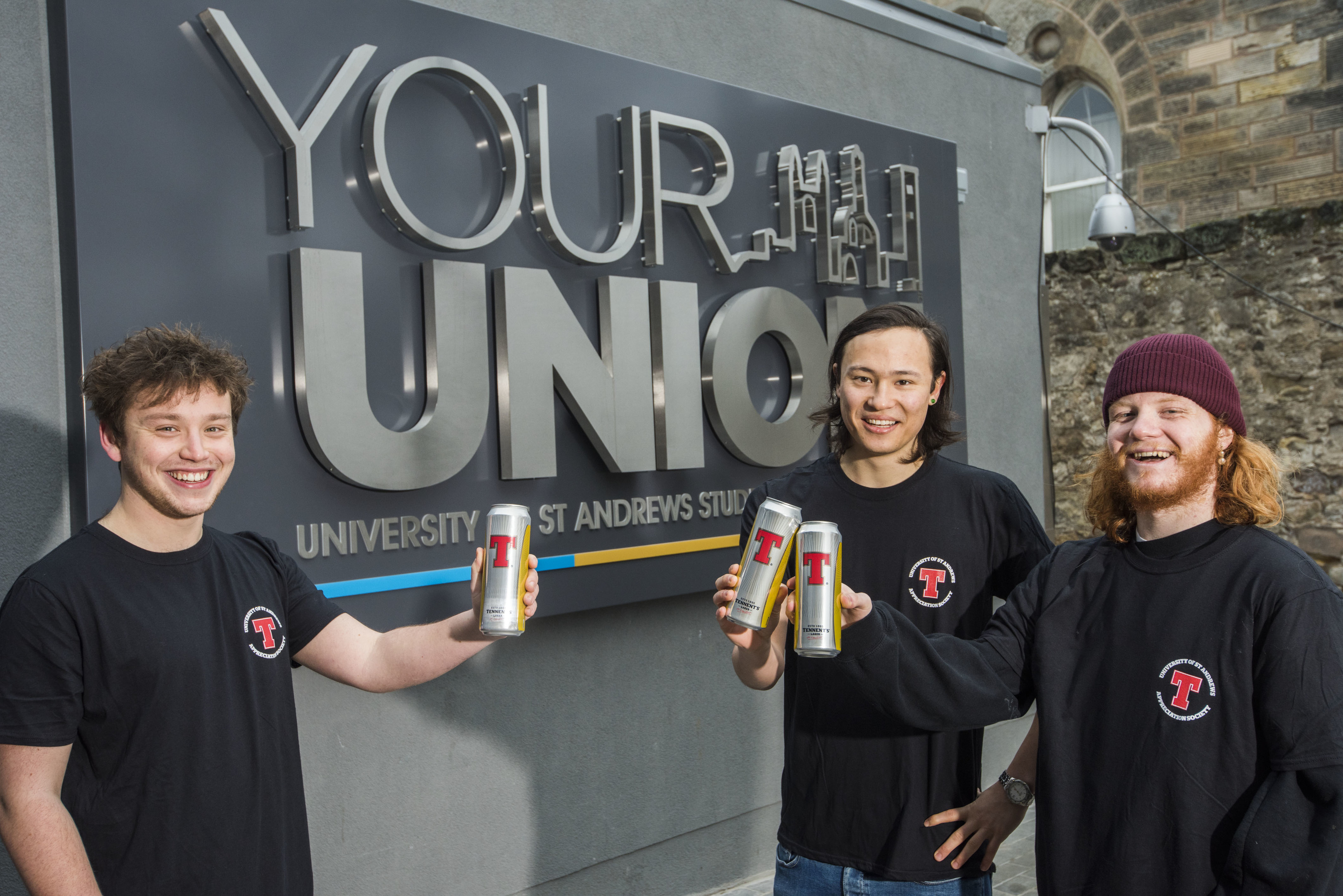 St Andrews University Students' Association has refused to officially recognise an appreciation society for Tennent's lager, regardless of a "petition" from students to reinstate the drink at its union bar.
A 'Tennent's Lager Appreciation Society' was established in the town after students returned to classes in September to find that they could no longer order it.
Outraged student drinkers went online to protest, setting up a tongue-in-cheek petition which secured hundreds of signatures, resulting in "emergency supplies" being offered to the Fife university's freshers by the drinks giant.
Speaking of the gesture at the time, Claire Arnott, head of UK Brand Activation at Tennent's, said: "We were touched when we read the articles and petition so thought sending some beer was the least we could do."
Charlotte Andrew, Student Association president, said the change from Tennent's to Coors at the union this academic year was decided upon by a buying consortium of five Students' Associations from across Scotland and Northern Ireland.
"This two year deal represented the best offer for students," she said.
"Sending 1,728 cans of free alcohol into Halls of Residences, especially when there are students aged 16 and 17 living in halls, is not demonstrative of socially responsible behaviour from such a large and well-known company."
Representatives from the St Andrews University 'Tennent's Lager Appreciation Society' were disappointed when their application was rejected by the student association and they were refused permission to become an official university recognised society.
Tom Coombes, President of the St Andrews University Tennent's Lager Appreciation Society, said: "The student body of St Andrews is still shaken from the decision to remove Tennent's from our union. This is a tolerant university but some decisions cannot be taken lying down. The newly formed Tennent's Lager Appreciation Society will not rest until Tennent's is back on the menu."
St Andrews cited 'legal matters' as the reason they would not accept the application.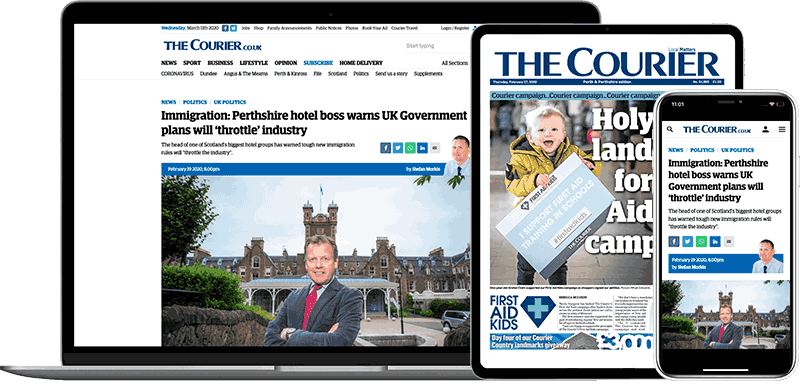 Help support quality local journalism … become a digital subscriber to The Courier
For as little as £5.99 a month you can access all of our content, including Premium articles.
Subscribe