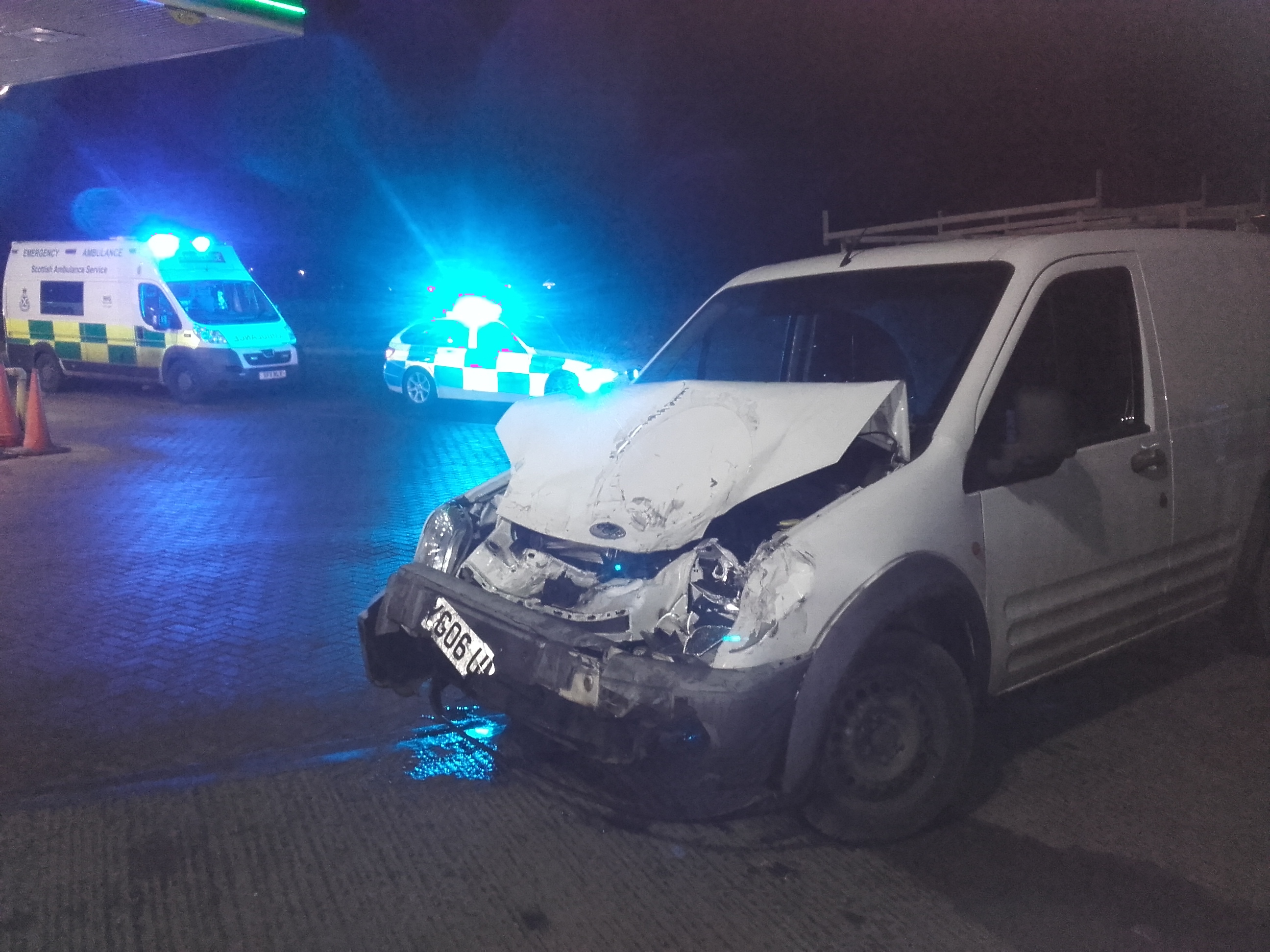 Two smashes held up rush hour traffic on the busy A92 at a notorious accident black spot near Freuchie.
Both collisions on Friday evening involved a car and a van, one near the New Inn roundabout and the other a short distance away at the Bridgend Garage.
No one was injured in either of the crashes but the road was shut at one of the busiest times of the day, as commuters made their way home from work.
Long queues of traffic were reported until the road reopened following recovery of the vehicles just before 6pm.
Police said they were called to a collision between the New Inn roundabout and B936 shortly after 5pm and officers attended both incidents.
The stretch of the trunk road passing Freuchie is regularly the scene of collisions, most of them minor bumps, but it has also seen serious and fatal smashes.
Local councillor David MacDiarmid, who passed in the aftermath of the latest collisions, has been campaigning for improvements to make it safer.
He said: "Accidents like these are a common occurrence, I see them regularly.
"Every single one has the potential to be fatal.
"I have asked for that stretch to be reduced to a 30mph limit. If it was a 30mph zone this might never have happened tonight."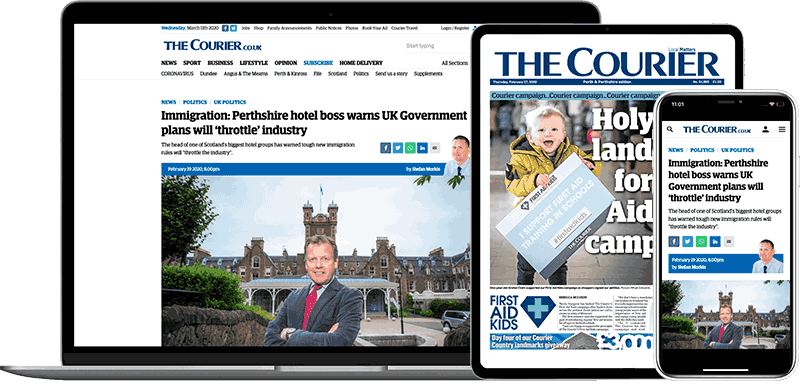 Help support quality local journalism … become a digital subscriber to The Courier
For as little as £5.99 a month you can access all of our content, including Premium articles.
Subscribe