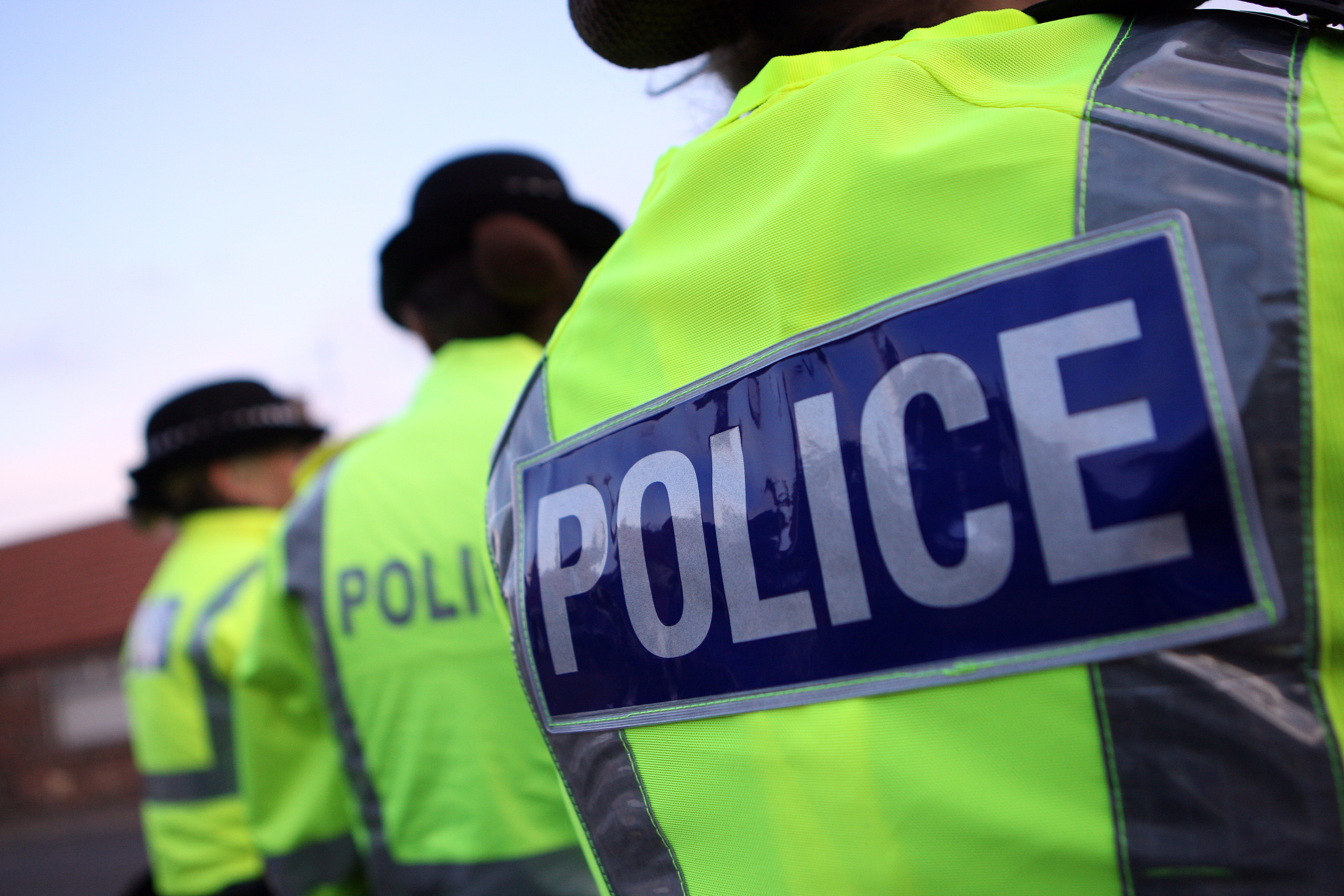 A woman was robbed at knife point in her car in the second such incident in Kirkcaldy in two days.
A masked man, who was carrying a knife, opened the passenger door of her stationary car and grabbed her handbag from the front seat.
Police believe the same man may be responsible for both robberies, which happened in the same area of the town, and are following a definite line of inquiry.
The victim of the second crime, which occurred at 4.40pm on Friday outside the RBS in Rosslyn Street, was unhurt but left shaken and distressed.
In the first, on Thursday near the Asda car park in Carberry Road at around 5pm, a woman was approached by a man with a knife who demanded her purse.
High visibility patrols are to be conducted by police officers in the area over the coming days.
Detective Inspector Graeme Dursley, of Kirkcaldy CID, said: "This is the second incident of its type in Kirkcaldy over the last two days.
"The woman was not injured but she was understandably shocked and distressed."
Following an appeal for information, people who had responded were thanked for their assistance.
A statement released by Police Scotland on Sunday said: "Officers in Kirkcaldy can confirm they are following a definite line of inquiry in relation to two robberies that happened in the town on Thursday 26th and Friday 27th January.
"High visibility patrols will continue in the areas of Carberry Place and Rosslyn Street in the meantime to offer public reassurance.
"Anyone with information or concerns is invited to speak to an officer in the street or call 101.
"Thanks to those who have already come forward with information."
The man who committed Friday's robbery was wearing a woollen mask and made off on a red mountain bike.
He is described as in his mid 20s, 5ft 8in tall, slim, scruffy and unshaven, and was wearing black tracksuit bottoms with green stripes down the legs and a dark coloured hooded top.
The perpetrator of the first robbery was described as being the same age, height and build and was wearing a dark grey hooded top, tracksuit bottoms with a white stripe down the side and white trainers.
He ran off past the car showrooms on Caxton Place and crossed Dunnikier Way towards Gallatown Park.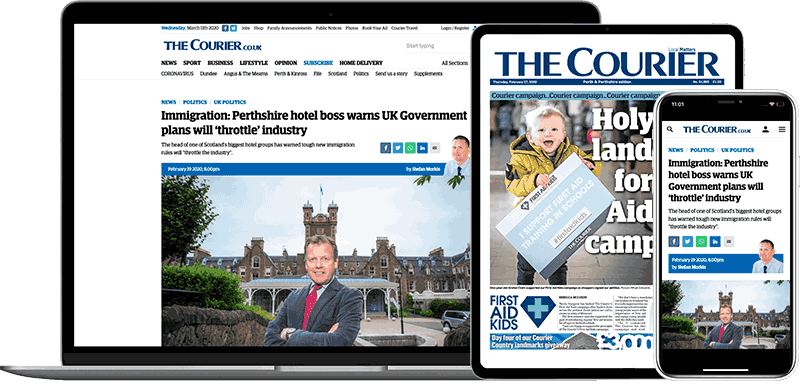 Help support quality local journalism … become a digital subscriber to The Courier
For as little as £5.99 a month you can access all of our content, including Premium articles.
Subscribe