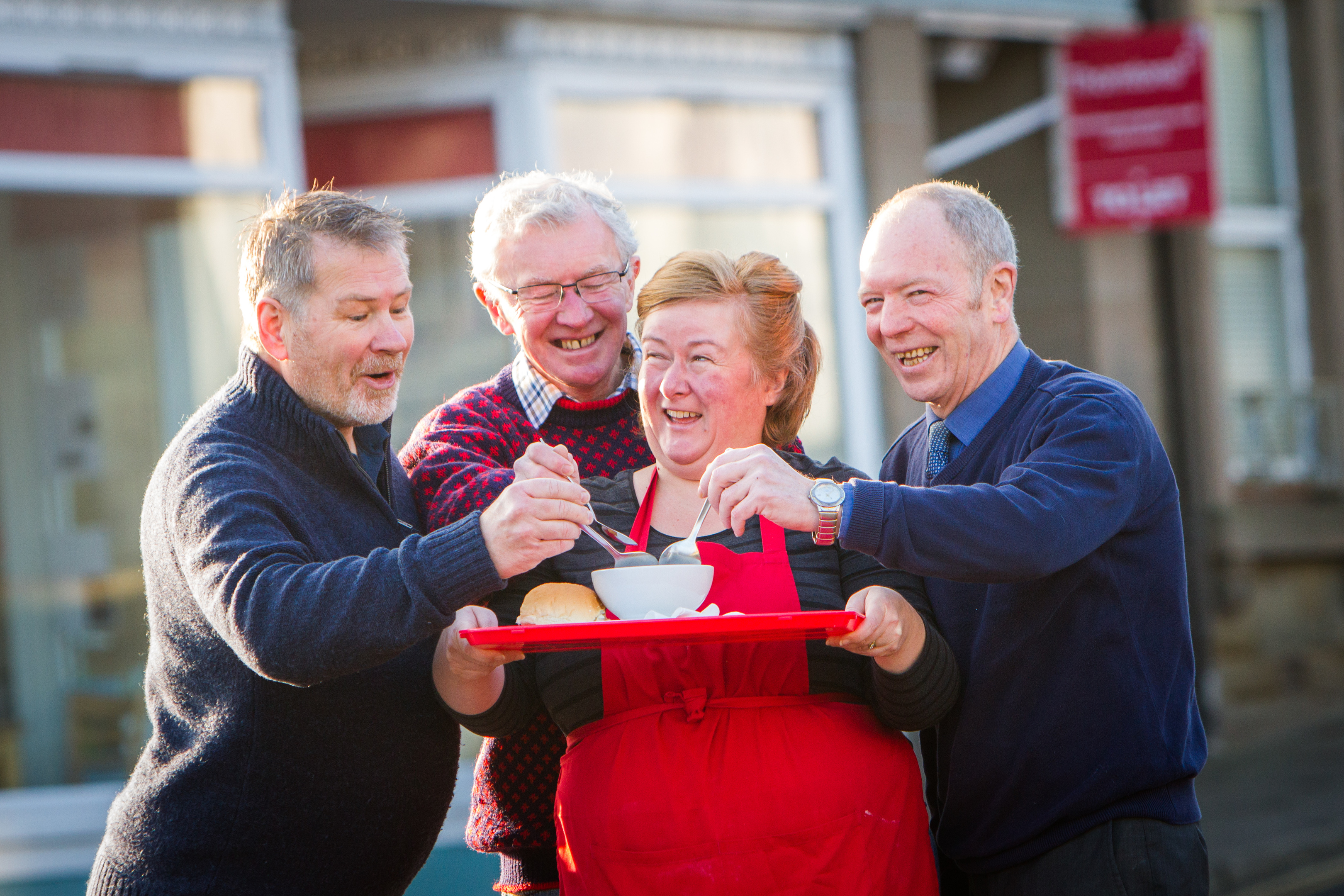 A pioneering local neighbourhood food-sharing project that connects people who love cooking with an older neighbour who would appreciate a freshly prepared meal and a friendly chat is coming to Fife.
By turning an everyday activity into a volunteering opportunity, Meal Makers strengthens connections within communities and provides a flexible way for people to volunteer their time and skills locally in a way which suits them.
The initiative, which helps to reduce food poverty and malnutrition, improve diets and combat isolation and loneliness, has proved popular in other areas of Scotland, and it is now about to take Tayport by storm thanks to the work of local volunteers.
Derek Gray, vice-chair of Tayport Community Council, was one of the driving forces behind bringing Meal Makers to Fife and he hopes there will be a big uptake locally.
"We've got a food bank in Tayport…but one of the groups of people that we recognised that we're probably not reaching who might benefit from the food bank are elderly folk," he explained.
"When I heard about this, given that it's targeted at people over the age of 55, I thought that first and foremost it's such a simple idea.
"This notion of people cooking a meal, and it's maybe just an extra portion because most of us cook too much anyway, and that goes to an elderly person who maybe doesn't get a cooked meal.
"The opportunity that this approach provides is that it is far less stigmatising for someone than coming into a food bank.
"What happens with this is a volunteer cook prepares the meal and they take it around to the person — it could be their neighbour or someone down the street, someone in their local area.
"For all intents and purposes then, that's going to appear if it's a friend or a relative just popping in to see that person."
Meal Makers is a subsidiary of the award-winning Scottish charity Food Train, which brings vital fresh food to vulnerable older people in need, and was seen as a natural progression.
It was launched in Dundee in August 2014 and since then has been rolled out in Glasgow, Perth and Kinross, Renfrewshire, Edinburgh and Stirling.
Emma Black, project leader, said: "When a Meal Makers cook is preparing their evening meal for themselves and their family, they will prepare one extra portion of their home cooking and take it round to a neighbour at a time which suits both parties.
"Meals are most commonly shared on a weekly basis, but they can occur fortnightly, monthly or just now and again.
"Not only does the project provide a way for older people to enjoy freshly prepared nutritious home cooking, but it also helps bring communities together and combats the social isolation experienced by many members of the older population."
The project has seen more than 335 cook and diner pairings which have shared more than 4500 meals.
And popularity in Tayport is starting to grow with a number of people signing up to cook.
Emma added: "We are really seeking both cooks and diners in Tayport to get the project happening on a greater scale throughout the area."
Anyone over the age of 55 who may appreciate a home cooked meal can use the service and can call 0800 783 7770 for more information.
Willing volunteer cooks, who have to undergo a PVG check, can also visit www.mealmakers.org.uk to sign up.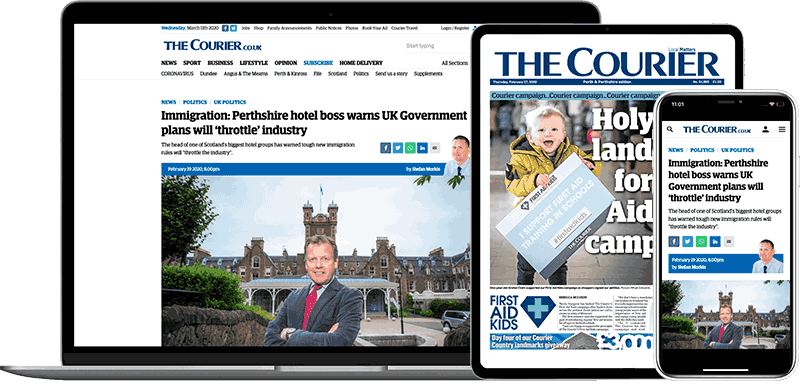 Help support quality local journalism … become a digital subscriber to The Courier
For as little as £5.99 a month you can access all of our content, including Premium articles.
Subscribe