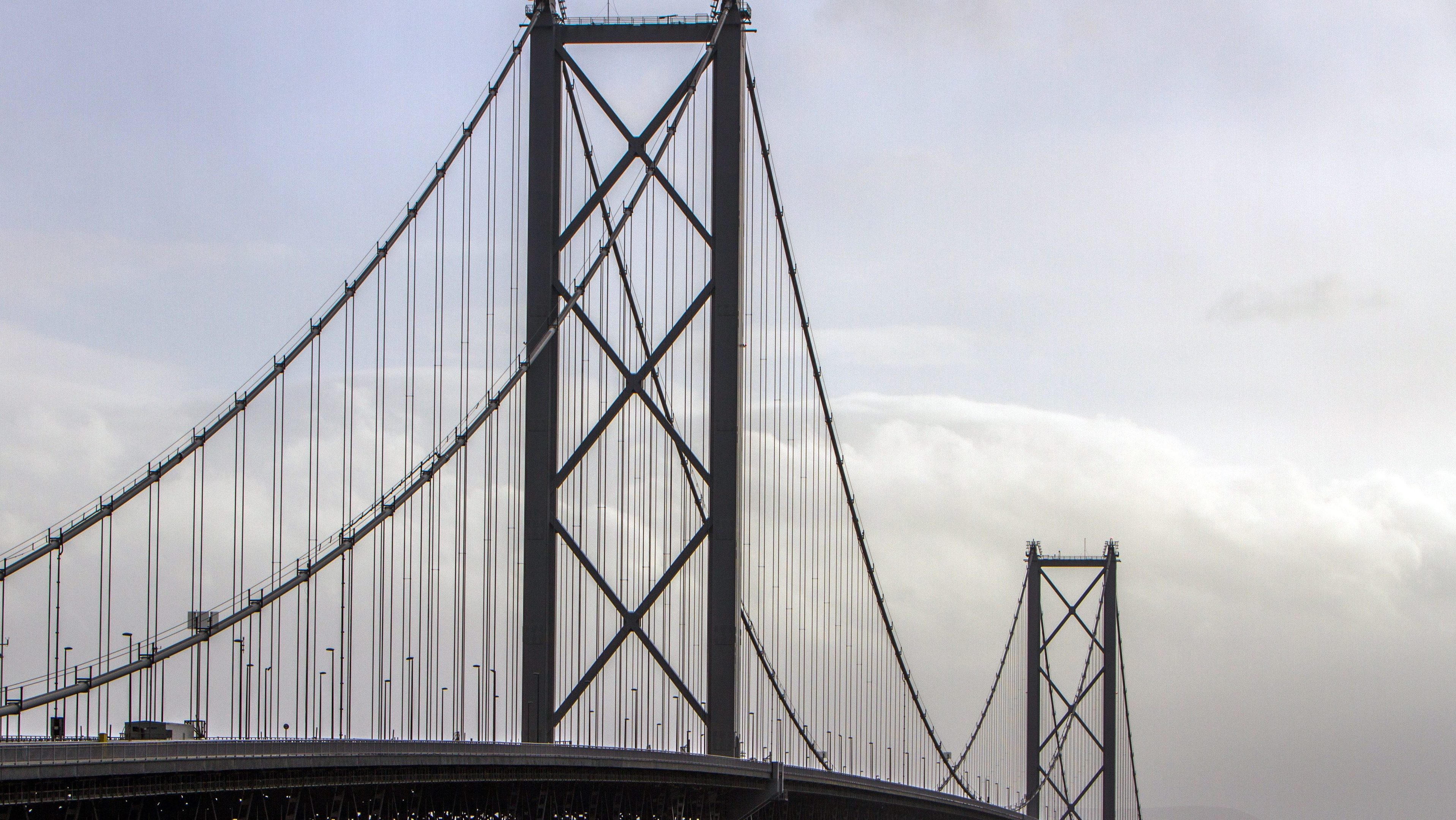 Work will finally go ahead to replace ageing expansion joints on the Forth Road Bridge next year.
The major work, which would have caused severe traffic disruption, was postponed until the Queensferry Crossing opens.
When the replacement crossing opens in May the 52-year-old Forth Road Bridge will become a public transport corridor for buses and taxis.
The bulk of traffic will use the new £1.325 billion bridge.
The £9 million project would see one of the two carriageways closed at a time for up to eight months from spring 2018.
Believed to be the largest and oldest of their kind still in existence, the main expansion joints under the carriageway, which expand and contract during changes in temperature, are worn.
They were originally due to be replaced in 2010, in work which would have involved 24-hour contraflows while £6 million worth of ramps and mini bridges — to carry vehicles over the work area — were installed.
But it was decided to defer the work after the go-ahead was given for the new bridge.
The Scottish Government's Transport Scotland agency is looking for contractors to undertake the work.
The successful bidder is due to be appointed in the autumn.