In photos: Pupils perform at Fife Festival of Music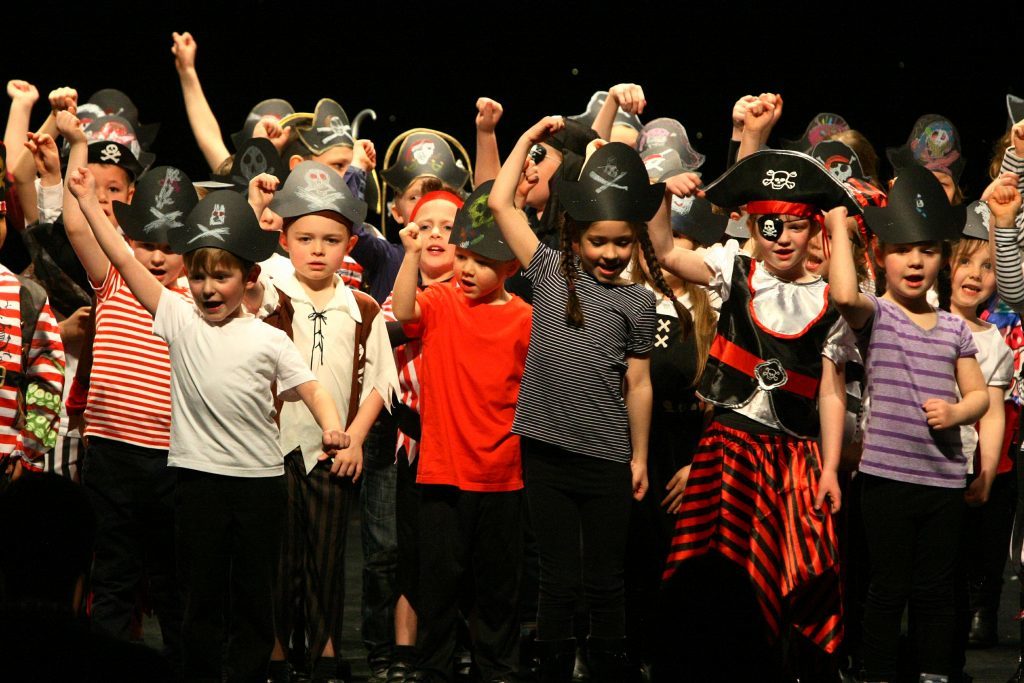 The Fife Festival of Music began on Monday with youngsters from primary schools in West Fife performing at Dunfermline's Carnegie Hall.
The festival runs until February 10 with performances also taking place at the Adam Smith Theatre in Kirkcaldy and St Andrews Town Hall.
To view more pictures and order copies, please visit photoshopscotland.