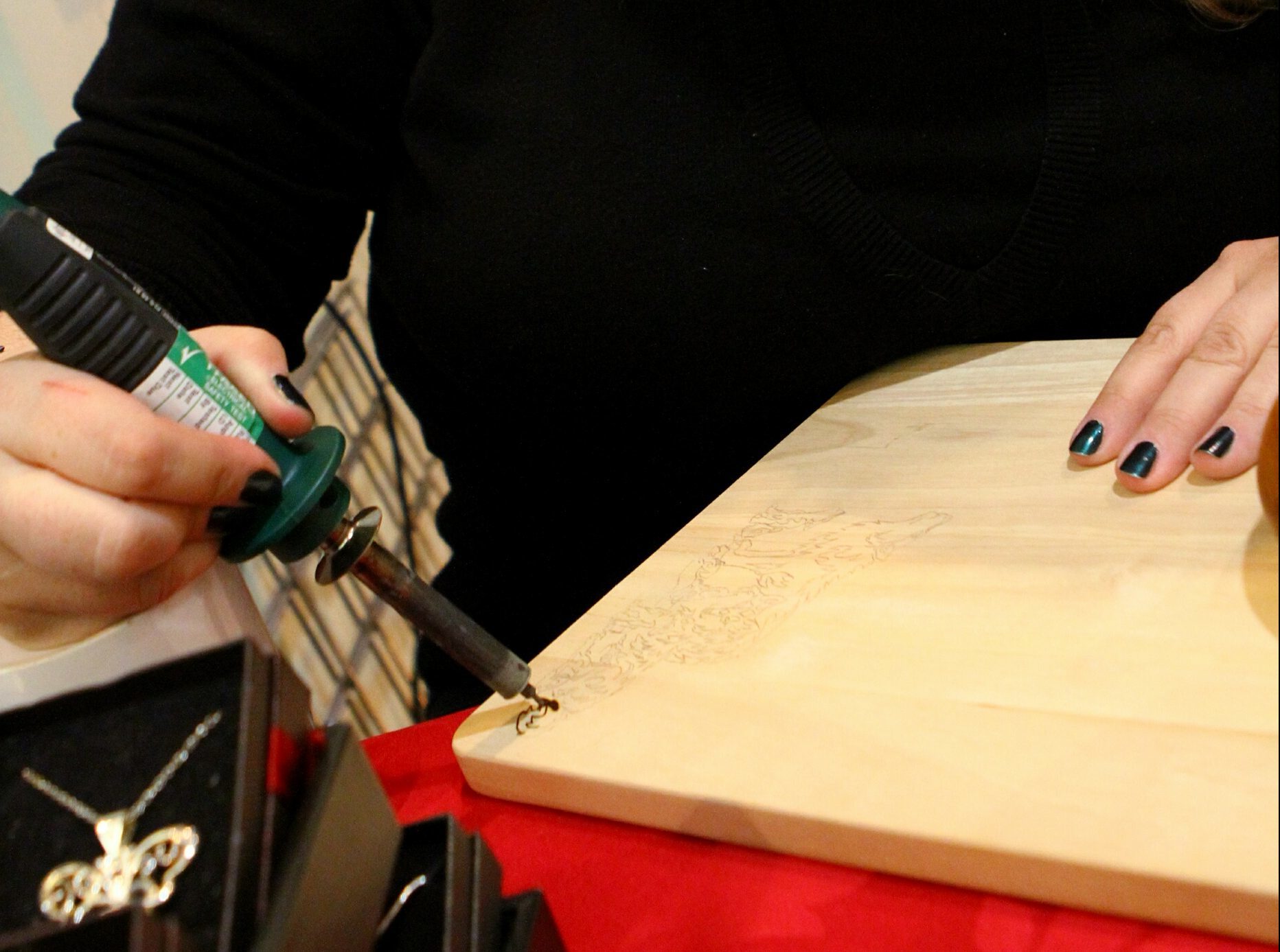 People with mental health problems in Fife are being prescribed culture to aid their recovery.
Arts and crafts classes are being offered to those suffering from anxiety and depression in the hope of building their confidence.
Jewellery making, pottery, painting and photography are also also part of the package being offered by Fife Cultural Trust, along with cooking and meditation.
Classes have proved successful in Dunfermline, Lochgelly and Glenrothes and the service will now be extended to Levenmouth thanks to a £2,500 contribution from Fife Council to help cover costs.
Funding has also been found to continue the Dunfermline classes.
The Cultural Prescriptions service was developed by psychology and occupational health services in west Fife after gaps in provision were identified.
Paul Vaughan, the council's head of community and corporate development, said classes were free to those taking part.
"The project provides a service to a section of our community that is often forgotten about and for which mainstream resources cannot provide the care required," he said.
"The classes offer a way forward for people in a non-threatening manner, building their confidence and developing their resilience as they move out of mental health care to resume their lives."
Mr Vaughan said demand had grown in the areas where the service had been running for some time and there was now a waiting list.
The cultural trust is now in talks with Fife Sports and Leisure Trust in the hope of linking it with the Mind and Be Active Programme, which is also designed to help those with mental health issues.
Mr Vaughan said GPs in Levenmouth would be contacted to see if they knew of anyone who would benefit from a referral to the service.
People will also be able to refer themselves.
"The Cultural Prescriptions Service has been welcomed by service users, medical practitioners and councillors within the area," Mr Vaughan said.
Councillor Tom Adams, chair of Levenmouth area committee, said the service had been backed by every member of the committee.
"I welcome it because it's getting people active and keeping their minds active," he said.
"It's a good thing for the whole community."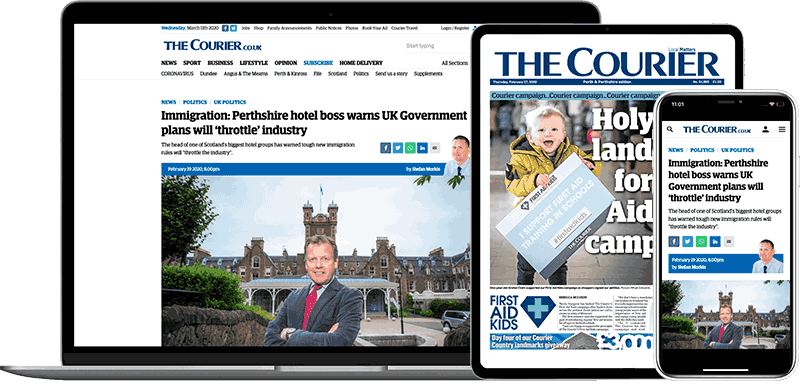 Help support quality local journalism … become a digital subscriber to The Courier
For as little as £5.99 a month you can access all of our content, including Premium articles.
Subscribe