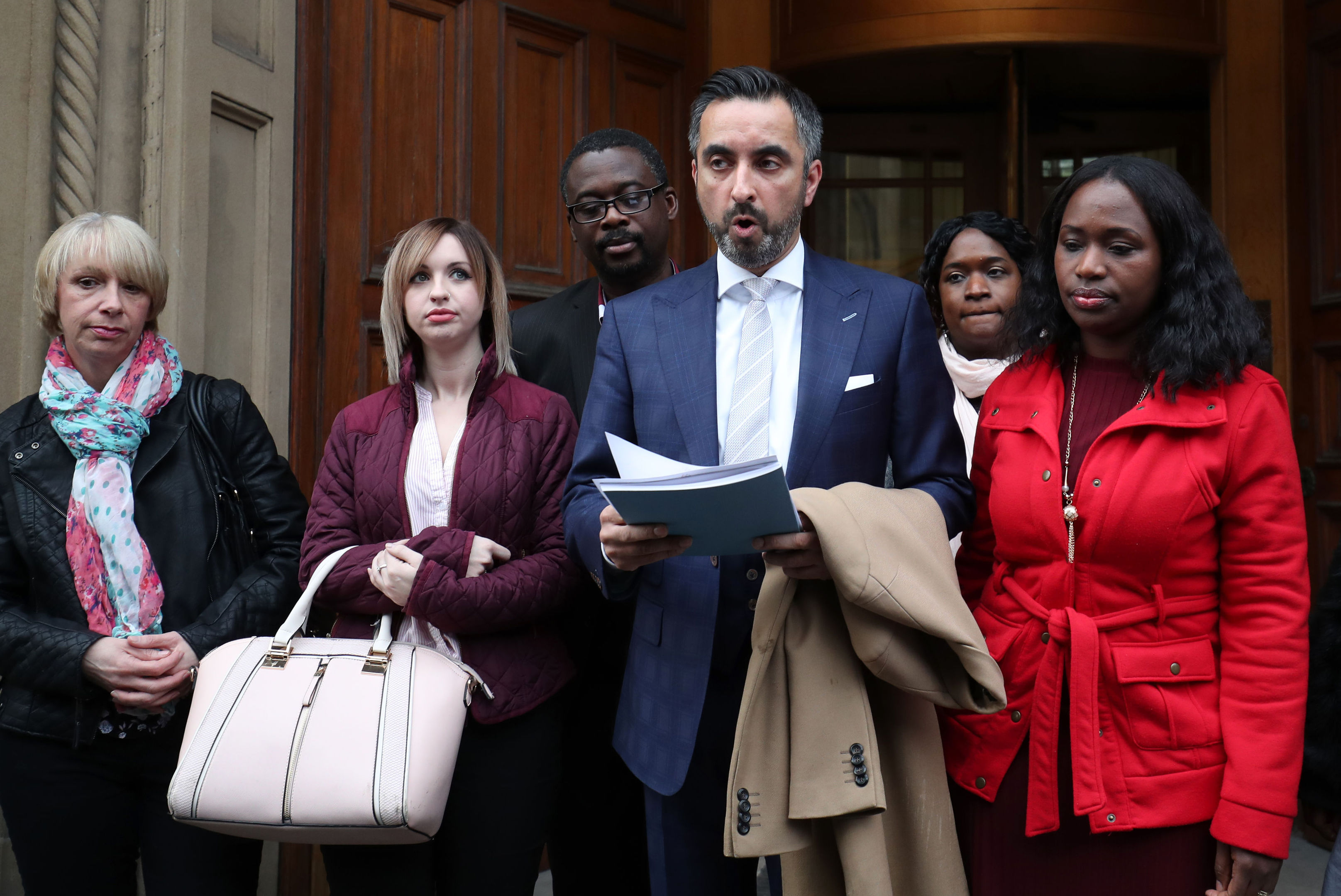 The family of Sheku Bayoh believe the investigation into why he died in police custody is "fundamentally flawed" and they have asked the Crown to bring in further experts.
Sheku's partner Collette Bell, along with his sisters and brother-in-law, met Lord Advocate James Wolffe QC in Edinburgh on Wednesday.
Following the meeting, family lawyer Aamer Anwar said: "Sheku's family told the Lord Advocate today that they believe PIRC's investigation to be fundamentally flawed and lacking the necessary safeguards for an effective independent investigation into a death in custody."
Mr Anwar claimed the flawed investigation violated the European Convention on Human Rights.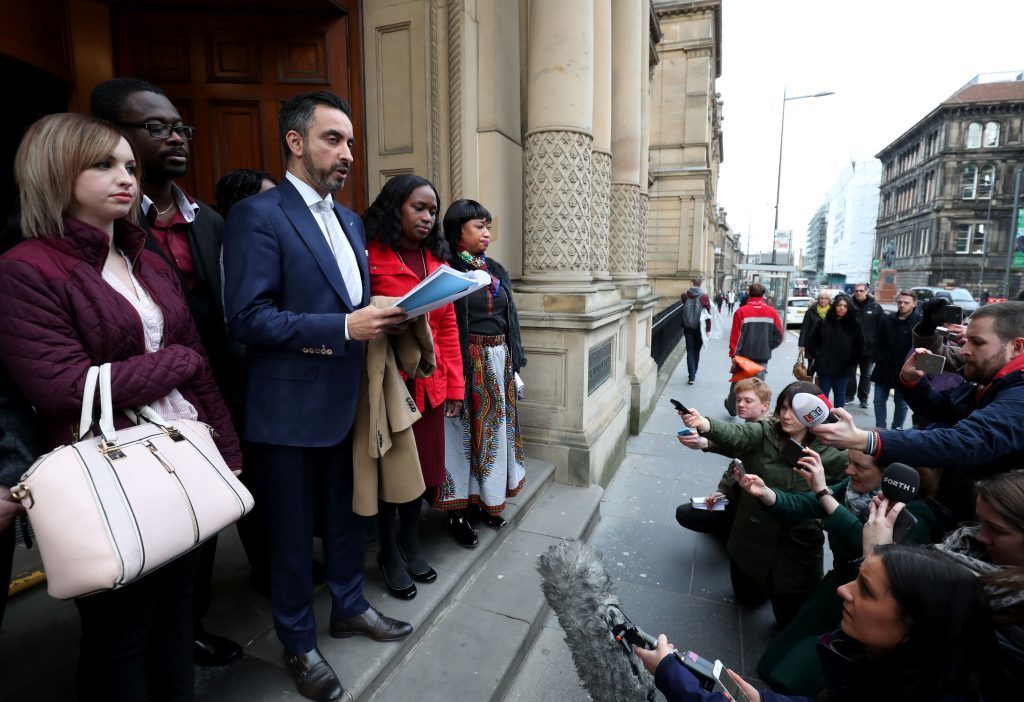 "The family highlighted several areas of concern including the need to instruct further experts in this complex inquiry, which will undoubtedly delay the Lord Advocate's final decision on whether there will be criminal proceedings."
Sheku Bayoh died on the morning of May 3 2015 after an incident involving several police officers who said they were responding to reports of a man brandishing a knife in the street.
Mr Anwar said: "What the family now know is that when the first four officers arrived on the scene, Sheku did not brandish a knife, nor was he found to be carrying one."
Mr Anwar claimed "police officers were the first to use violence" and he said it is for them to "justify as reasonable, proportionate and legitimate."
The 31-year-old father of two was detained on Hayfield Road with the aid of CS spray, batons, leg and ankle restraints and handcuffs, and died shortly afterwards.
A female police officer is said to have suffered serious head injuries during the altercation.
Mr Anwar said that although Sheku was under the influence of drugs at the time, "he was not a terrorist and had a right to life."
He added: "The family retains total confidence in the Lord Advocate but expect him to take whatever action is necessary."
Following Mr Anwar's statement Assistant Chief Constable Wayne Mawson said:  "The Crown Office and Procurator Fiscal Service is currently considering a report by the Police Investigations and Review Commissioner (PIRC) into the circumstances leading to the death of Sheku Bayoh in May 2015.
"Police Scotland has been committed to cooperating with the PIRC and the Crown Office throughout the investigative process.  Our sympathies remain with Sheku Bayoh's family and friends and all those involved in or affected by this tragic incident continue to be offered support.
"As we have previously stated we cannot comment on the events of May 3 2015 while the Crown evaluates the independent findings submitted by PIRC."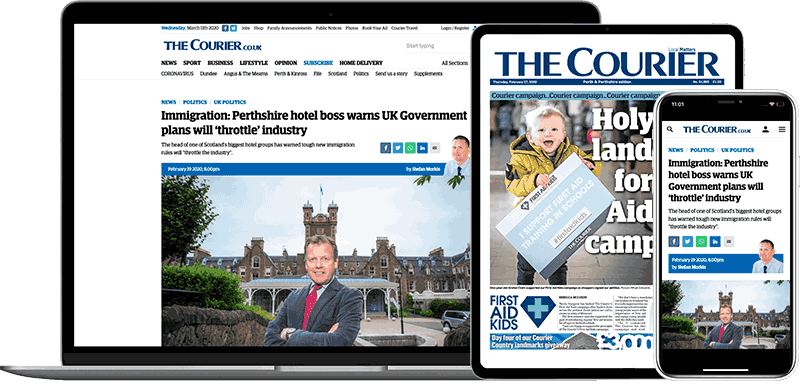 Help support quality local journalism … become a digital subscriber to The Courier
For as little as £5.99 a month you can access all of our content, including Premium articles.
Subscribe