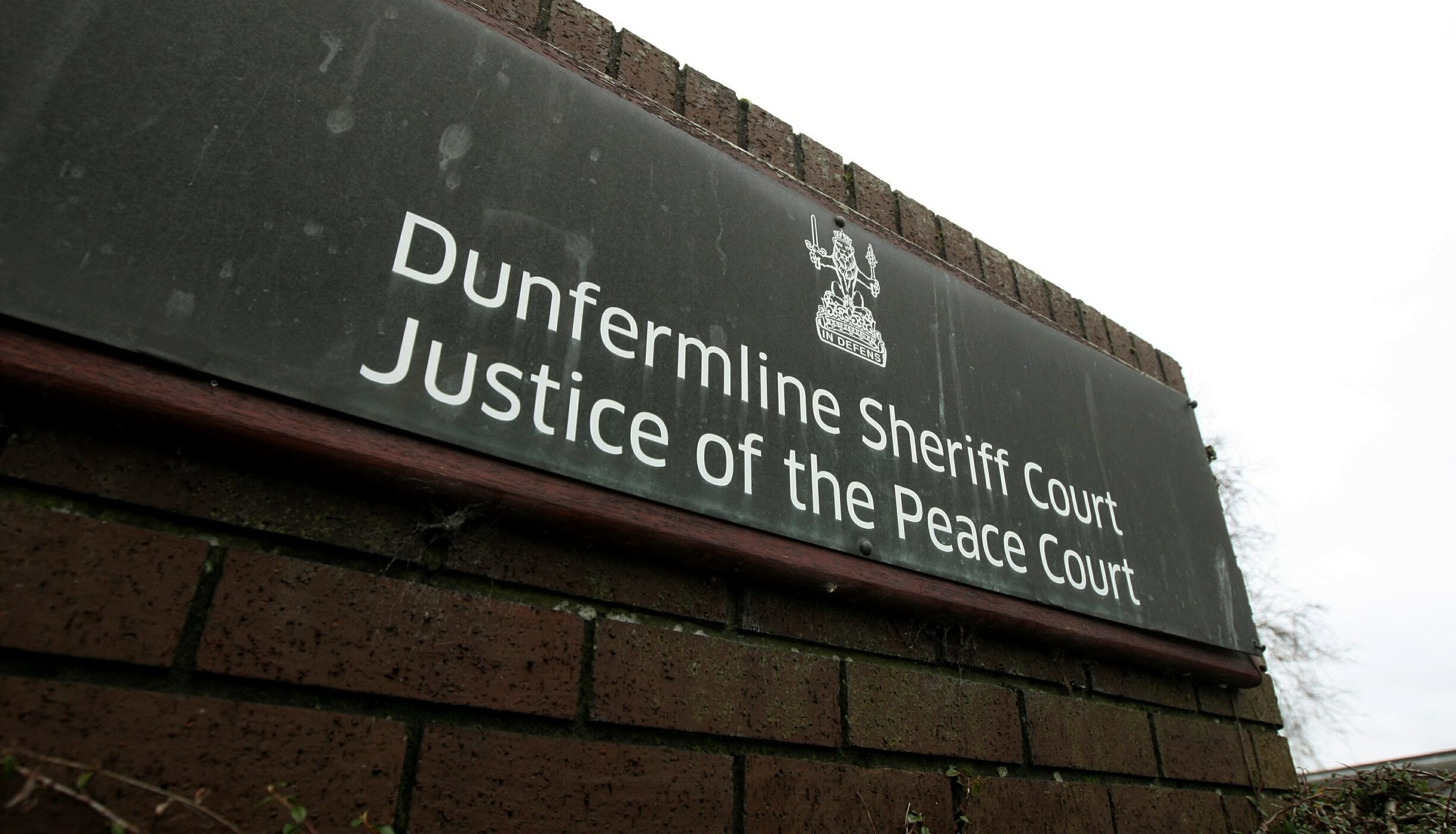 A Dunfermline man who kept his dog in appalling conditions has been jailed for eight months.
Sean Wilkie, 26, of Leny Place, Dunfermline, was finally sentenced after failing to appear in court previously.
On that occasion, his co-accused Michael Harris, who kept his dog at Wilkie's home, was jailed for five months for a similar offence.
The two dogs ran out of the property when police broke into it, the court heard.
The stench in the property was described as overpowering and officers were appalled by the conditions inside.
Wilkie admitted that between 11th February and 11th April last year at his home and elsewhere, being a person responsible for a dog named Tara, he failed to ensure that the needs of the animal were met.
He failed to provide a suitable environment for the dog, failed to provide adequate drinking water and food, exposed it to faeces, urine, household waste and debris including a broken mirror and controlled substance paraphernalia, failed to provide adequate exercise, adequate care and treatment for the dog's coat.
Sheriff Craig McSherry jailed Wilkie for eight months and banned him from having care of any animal for five years.
Depute fiscal Dev Kapadia previously told Dunfermline Sheriff Court that the police had been called to Wilkie's home in connection with another matter.
They entered by removing a door panel and as the officers entered, the two dogs ran outside.
"One of the officers, a police sergeant said in his statement that on looking around it was without doubt one of the worst premises he'd seen in almost 20 years in his job," Mr Kapadia continued.
"The stench was overpowering and the front door had to be kept ajar to allow in fresh air and for the flies to get out."
Officers recaptured the dogs and put them in the living room, which was full of black bags full of discarded food and drink containers which "looked like they had been there for months".
Michael Harris' emaciated dog Milo had been kept at the home of his friend Wilkie.
Sheriff McSherry had told Harris, 26, of Kelty, at his sentencing in December that the condition that the starving dog, Milo, was found in was "disgraceful".
The animal, whose bones were showing through its skin, was kept in a cage surrounded by squalor.
The SSPCA were asked to attend the premises to look after the dogs. One of the officers said she had previously seen the animals and they had been in good body condition at that time.
"She said there had been an astounding deterioration of the dogs and their living conditions," Mr Kapadia continued.
"When the dogs were released from their cage for the SSPCA inspector to look at them they immediately dived towards the bin bags scavenging for food."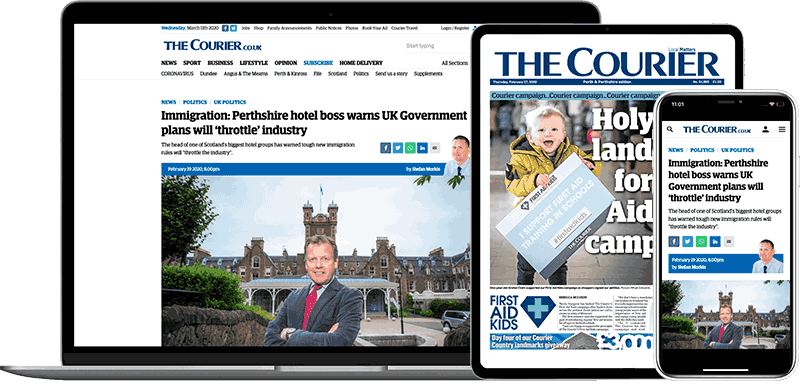 Help support quality local journalism … become a digital subscriber to The Courier
For as little as £5.99 a month you can access all of our content, including Premium articles.
Subscribe