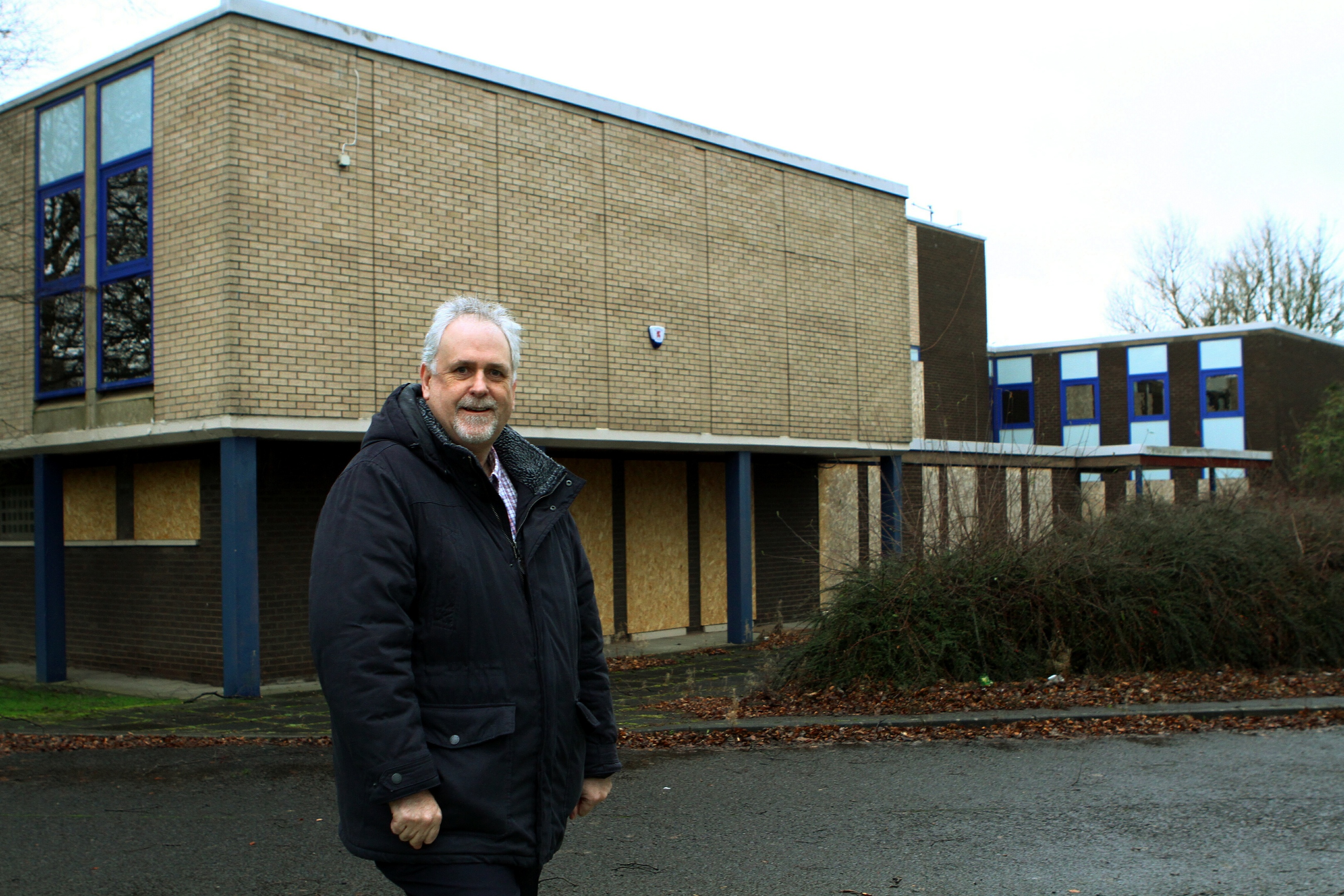 The demolition of a Glenrothes "eyesore" could help to end parking chaos on surrounding streets, it has been claimed.
Councillor Bill Brown, the chair of the Glenrothes area committee, said demolishing the town's former police station could allow for a car park to be created for staff at Fife House.
His call follows longstanding concerns from residents of the South Parks area of the town about the number of council employees parking on residential streets while attending work.
With the council close to purchasing the site, Mr Brown said: "I understand that the sale is going through and that all of the options are being studied for the site.
"One idea is that it could be demolished and the land used as a temporary car park for Fife Council employees.
"At the moment there are a lot of people parking on South Parks Road and Napier Road, but this could be a solution to that. The police station is becoming a bit of an eyesore.
"The building will probably be knocked down soon because if it isn't then the council will need to pay rates on it. But if the council chooses to build a car park there then I think that would be a big benefit to people living nearby."
Since its closure, the building, located opposite Fife House in the town centre, has remained boarded up and fears have been expressed by some members of the community that it could become a target for vandals if its future is not resolved.
Officers were relocated to the force's Detroit Road headquarters, in south of the town to save money after maintenance costs for the Napier Road station were considered too high.
While Mr Brown believes a new car park would help alleviate residents' concerns, it is understood that there remains the prospect that the land could be used to build affordable housing.
Ronnie Hair, property investment and development manager at Fife Council, said: "We're still in the process of buying the site but hope to conclude the sale very soon.
"Our plan is to demolish the existing buildings and seek redevelopment of the site, to include the council's adjoining land, for a range of uses in line with the development plan."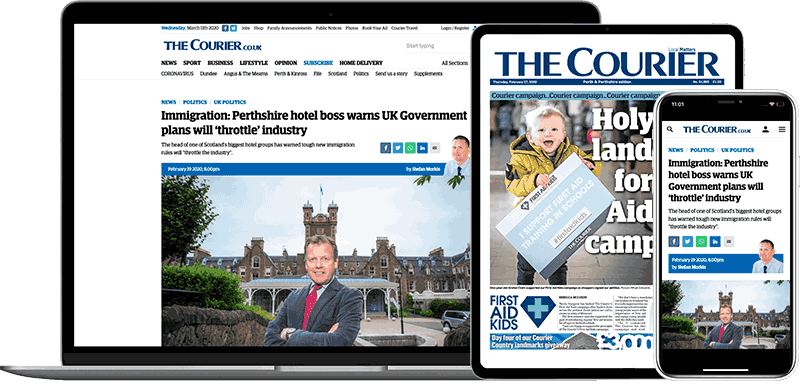 Help support quality local journalism … become a digital subscriber to The Courier
For as little as £5.99 a month you can access all of our content, including Premium articles.
Subscribe