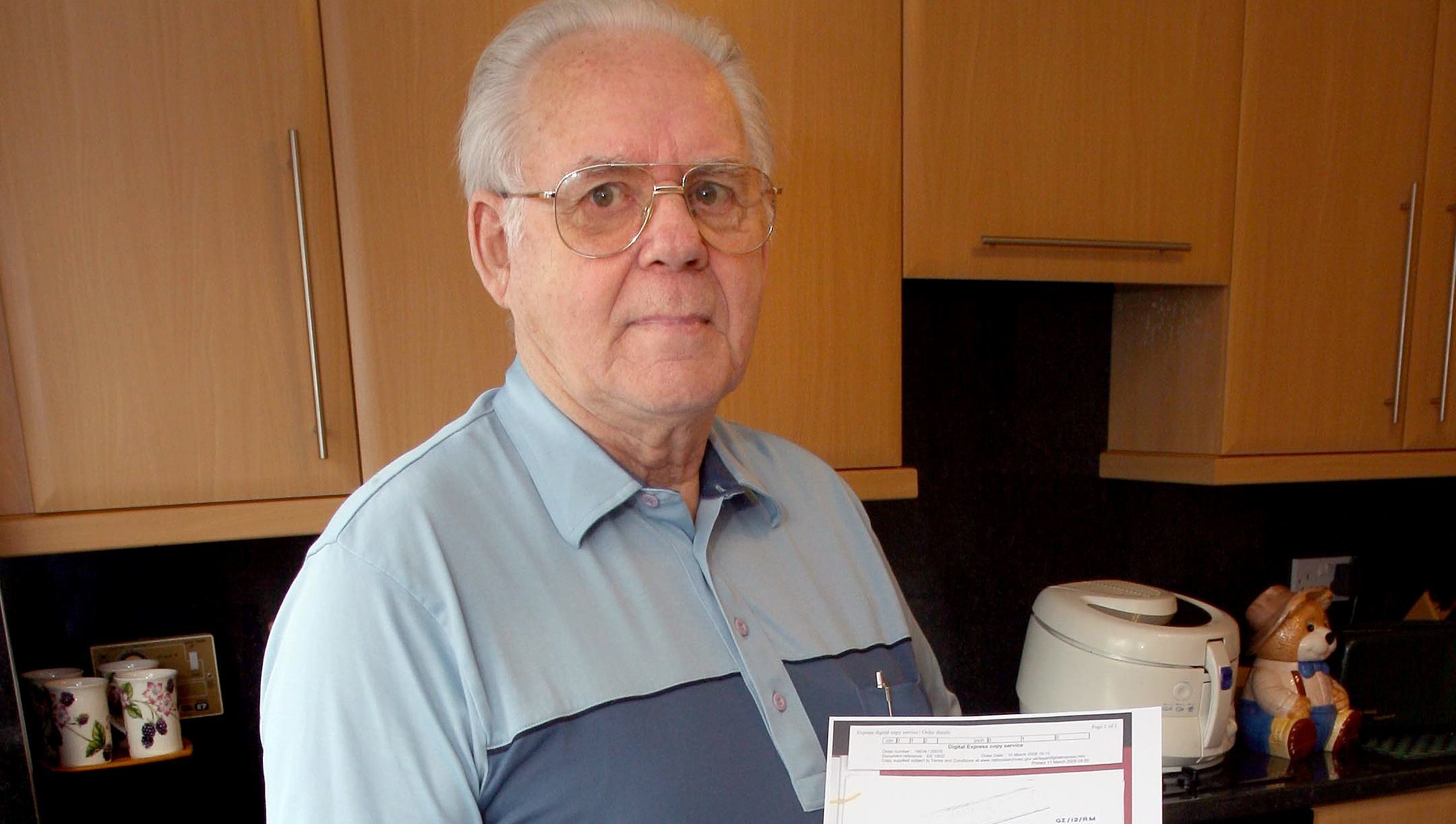 The Ministry of Defence (MOD) has offered an assurance to a Fife nuclear test veteran that there has "never been any deliberate attempt" to deny him access to information about the potential health implications of British nuclear tests during the 1950s.
In a letter of formal complaint to the MoD, Dave Whyte, 80, of Kirkcaldy, claimed he had been treated as a "guinea pig" at Christmas Island in the South Pacific in 1958.
In his letter he described the civil service as "juvenile" and complained that he had been told future freedom of information requests about radiation exposure would be treated as vexatious and therefore denied.
But in response, a Ministry of Defence spokesperson told him in a letter: "I can assure you that there has never been any deliberate attempt to deny you access to any information in scope of your requests.
"Under the Act, MOD has a statutory obligation to provide all information held in scope of a request subject to any exemptions that apply.
"All qualified exemptions are subject to a test of public interest, which within MOD must be signed by a senior member of staff."
Mr Whyte, however, told The Courier that he regarded the MOD's response as a "whitewash" and would continue his long-running fight.
Mr Whyte, who claims he suffered sterility and genetic damage through radiation exposure during the British hydrogen and atomic bomb tests at Christmas Island in 1958, has made at least 150 Freedom of Information requests since 2008.
His questions have ranged from queries about the number of instruments, and their purpose, held in the bunker situated at ground zero for the detonation of both Pennant and Burgee atomic bombs he attended; to why did he have a lymph node removed from his body in the immediate aftermath and what were the results?
Mr Whyte, who says he was not supplied with any protective clothing or a respirator for these tasks just 2.5 hours after each bomb, has repeatedly accused the MoD of lying when they say they don't have the information.
But in response to a recent request about road rolling, the MOD took a firm stand by accusing him of running a "relatively trivial, increasingly personalised" campaign, having "unreasonable persistence", being "obsessive", "aggressive", and of displaying "paranoia" in his "vexatious" and duplicated requests.
It said the "greatest harassment" to staff was the sheer volume of repeat requests which created a "significant resource burden" with a "vastly disproportionate percentage of requests handled by finite staff resources".
Mr Whyte's concerns have been supported by Hamilton MSP Christina McKelvie – convener of the Scottish Parliament's Equal Opportunities Committee – who described the response given to Mr Whyte as an "absolute outrage".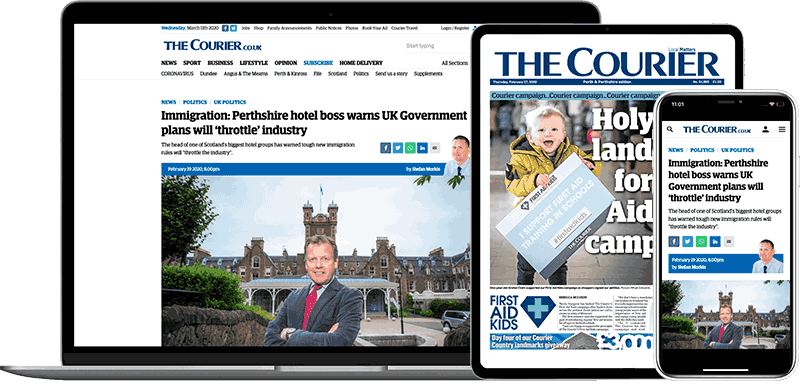 Help support quality local journalism … become a digital subscriber to The Courier
For as little as £5.99 a month you can access all of our content, including Premium articles.
Subscribe