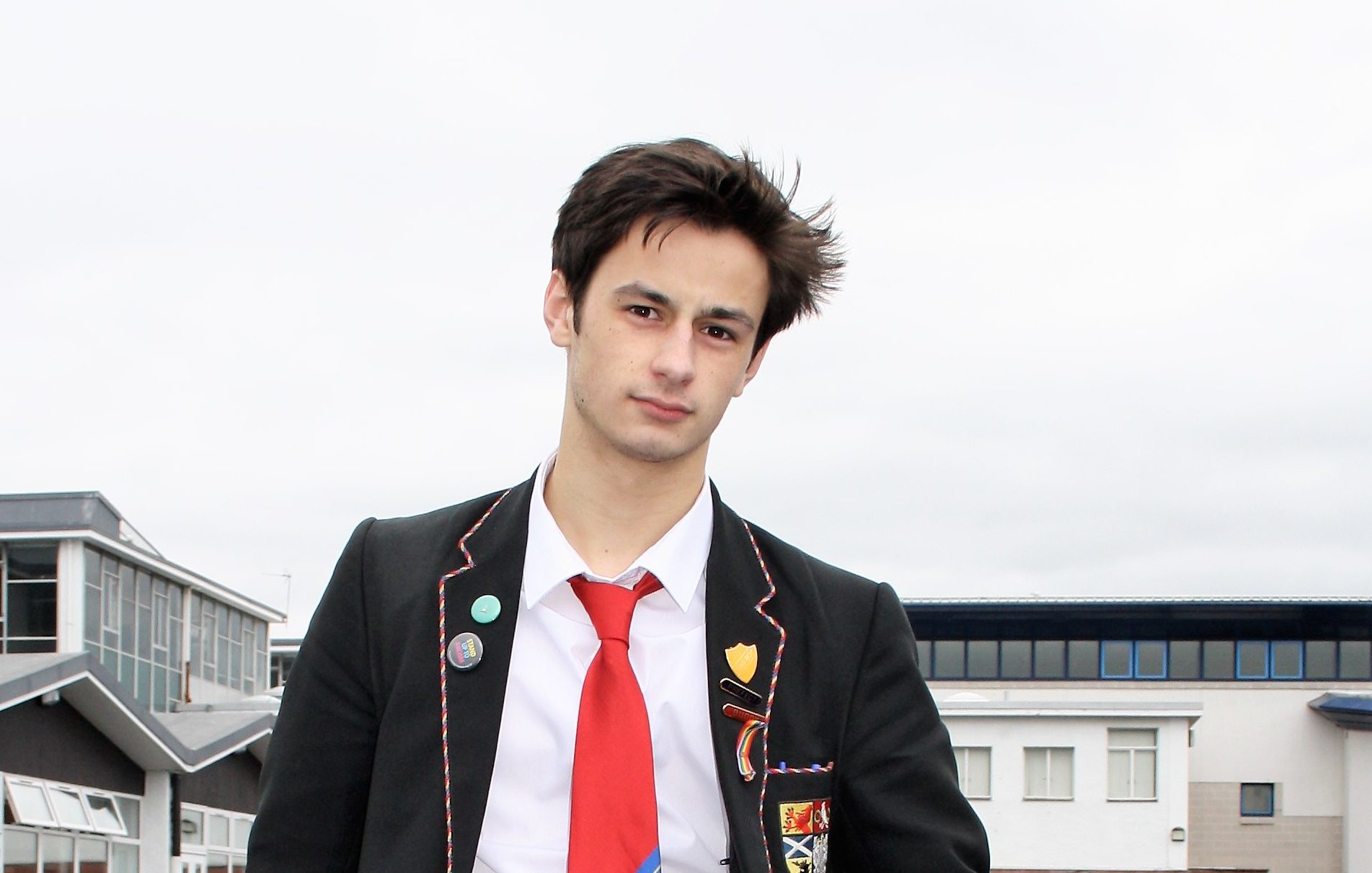 A Fife schoolboy is hoping to become Scotland's youngest ever councillor.
Daniel Penman, who is 17 but will have celebrated his 18th birthday by polling day, plans to stand as an independent candidate in the Kirkcaldy Central ward.
Currently head boy at St Andrew's High School in Kirkcaldy, ambitious Daniel urged voters not to rule him out because of his age ahead of the local government elections on May 4.
"People may dismiss me as a teenager with no real experience, but the fact is, Fife has 63,000 residents aged 16-29 — 17% of the area's population — and I don't believe this age group is well-represented on Fife Council," he said.
There are currently 77 councillors in Fife, with an average age of 61.
Daniel added: "It would be good to make the council a bit more balanced."
The introduction of the Scottish Elections (Reduction of Voting Age) Act 2015 means that 16 and 17-year-olds will be allowed to vote in council elections for the first time.
Daniel is hoping these new voters take the opportunity to exercise their democratic right.
"I would urge every eligible teenager to vote. We're the future of this area," he said.
"But I would also encourage all other adults to turn out on the day.
"Too many people complain about the way things are run in Fife. This is their chance to do something about it."
Having passed five Highers last year, Daniel, who is not a member of any political party, has a place to study law at the University of Edinburgh, starting in September.
If successful, he would be following in the footsteps of his mum, Marie Penman, who currently represents the Kirkcaldy East ward as an independent councillor and will also be standing in May's election.
He said: "Party politics shouldn't come into it at this level. In my opinion, all councillors should be independent."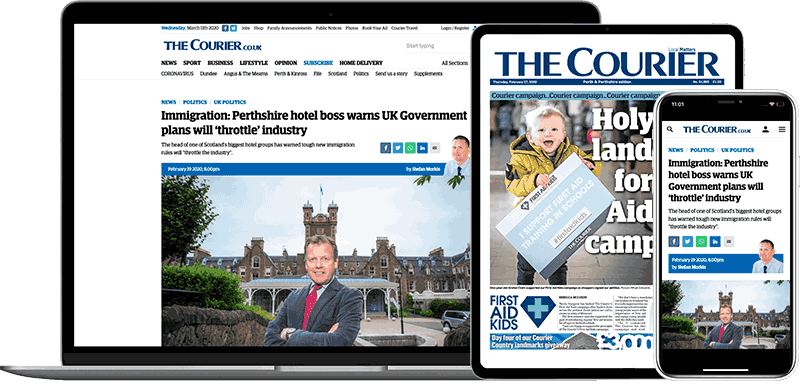 Help support quality local journalism … become a digital subscriber to The Courier
For as little as £5.99 a month you can access all of our content, including Premium articles.
Subscribe