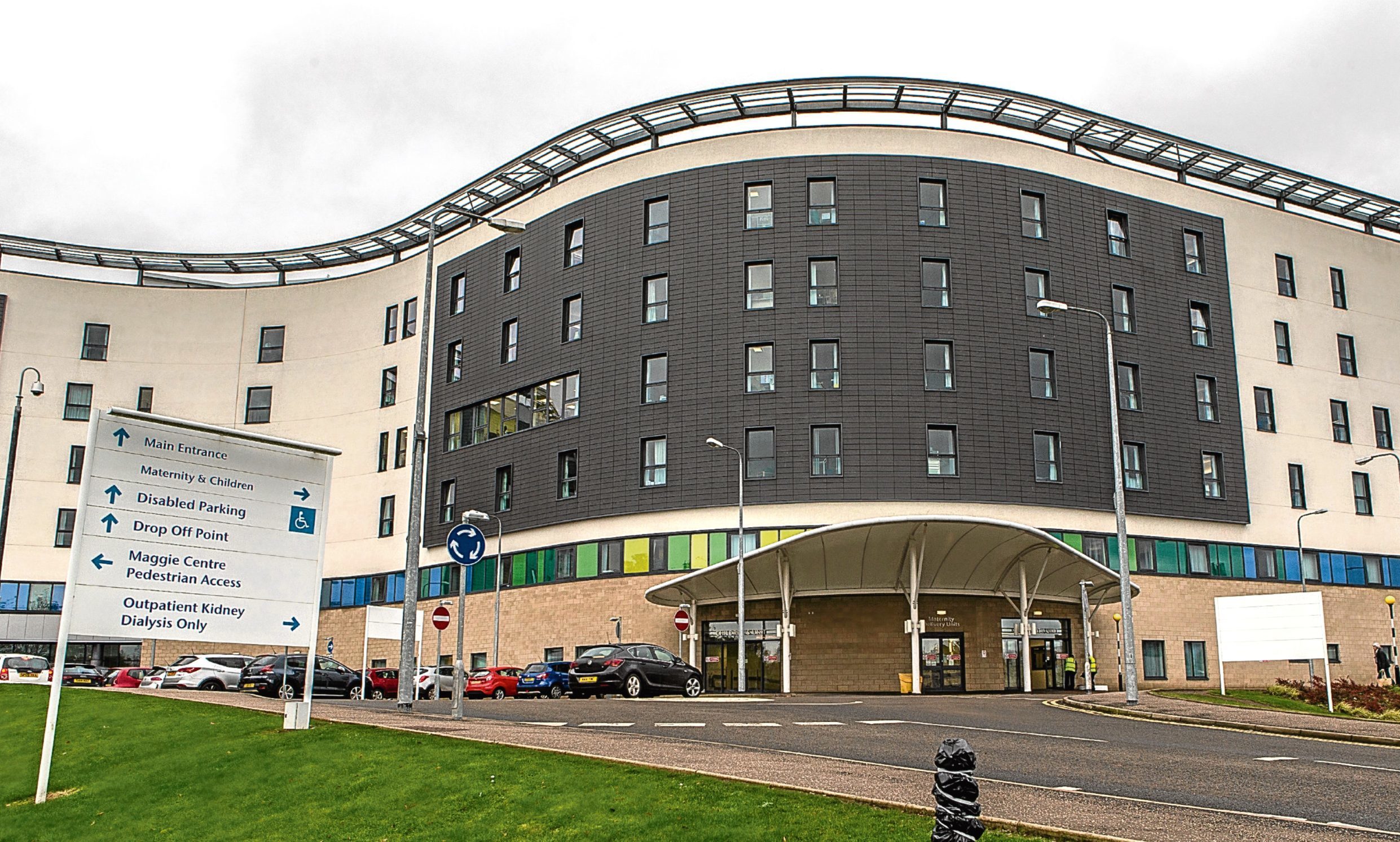 A Fife nurse faces being struck off after the regulating body ruled she had brought the profession into disrepute.
The Nursing and Midwifery Council (NMC) found Elizabeth Ferguson's fitness to practice was impaired on the grounds of misconduct.
Mrs Ferguson, who was a registered nurse working at Victoria Hospital in Kirkcaldy, was dismissed by NHS Fife following a disciplinary hearing in February 2014.
Publishing its findings, the NMC said Mrs Ferguson failed to fully examine an elderly woman, known only as patient A, who had developed bruising over her face and limbs following a stroke.
Mrs Ferguson also failed to raise concerns with senior medical staff.
The NMC heard evidence the patient's bruising could have indicated a bleed in the brain.
"The panel heard evidence that patient A's bruising was not properly addressed until it had been observed and escalated by patient A's family several hours later," said the NMC in a report.
"The panel was in no doubt that by failing to respond appropriately to discovering the bruising, Mrs Ferguson had brought the nursing profession into disrepute."
Charges relating to her failure to pass on concerns at a safety briefing and make an accurate record in the patient's notes were also upheld by the panel.
The incidents occurred on August 3, 2013, when Mrs Ferguson was working a day shift on ward 42 at Victoria Hospital.
According to the NMC, Mrs Ferguson discovered the patient's bruises before a 2pm safety briefing but did not raise any concerns.
"The panel has identified that Mrs Ferguson failed to respond appropriately to discovering extensive bruising on the face, hands, arms and legs of patient A, who was elderly and vulnerable.
"The panel heard evidence that with such facial bruising there could also have been a cerebral bleed which, if left untreated, could have caused a stroke.
"The panel was therefore of the view that patient A was placed at a risk of unwarranted harm as a result of Mrs Ferguson's omissions."
The hearing went ahead despite Mrs Ferguson not being in attendance.
In her favour, she had no previous NMC findings against her and accepted with hindsight she should have acted differently.
Mrs Ferguson has been suspended for a period of 18 months and will be struck off after a 28 day period elapses if no appeal is made.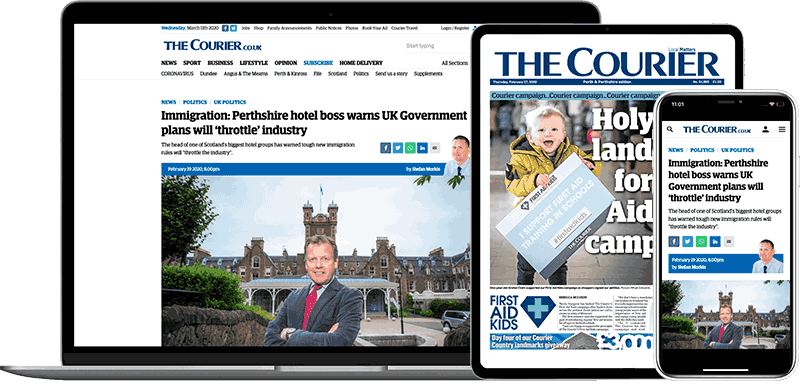 Help support quality local journalism … become a digital subscriber to The Courier
For as little as £5.99 a month you can access all of our content, including Premium articles.
Subscribe