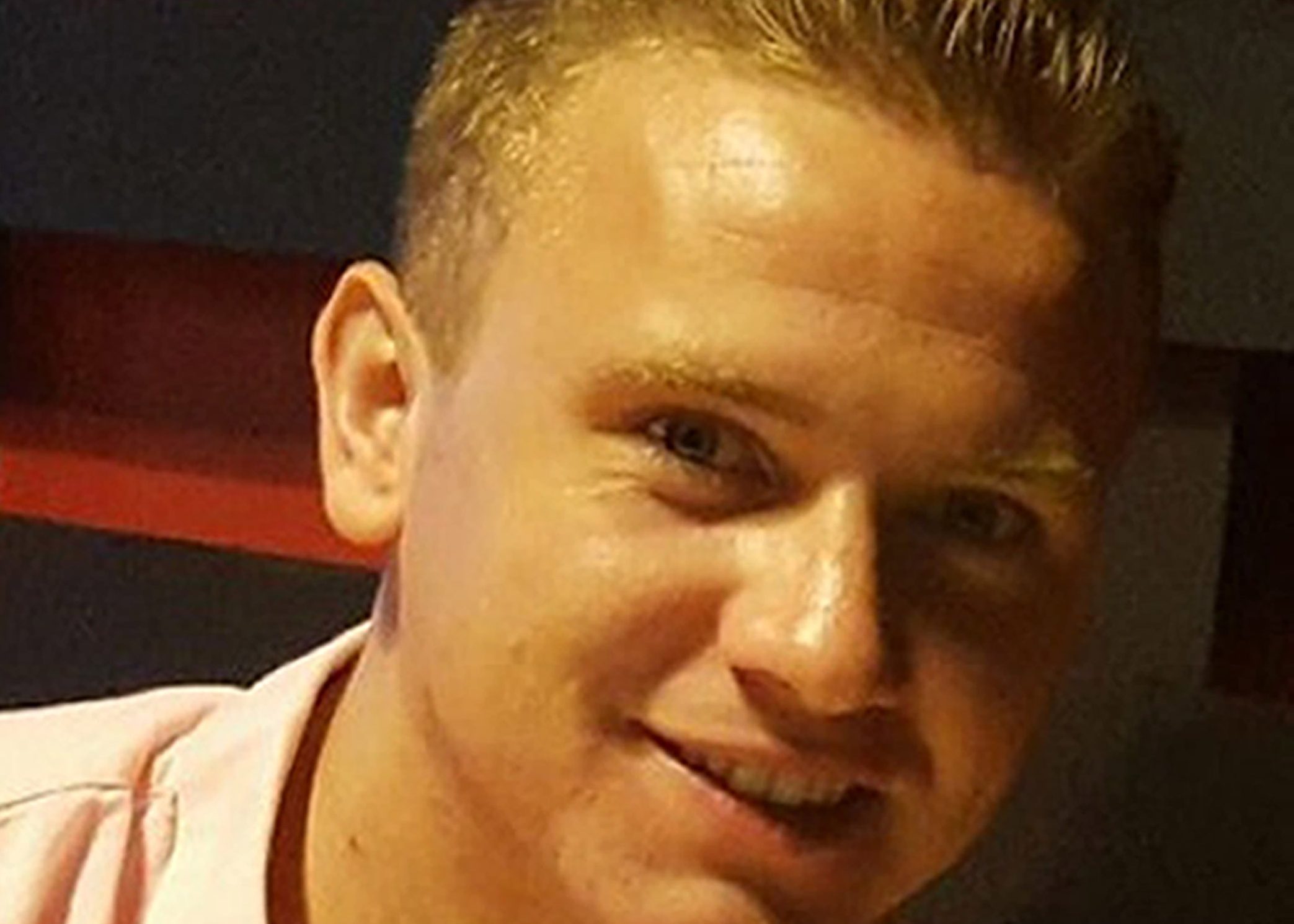 The father of missing Fife RAF man Corrie McKeague has spoken of his agony as search efforts for his son continue at an English landfill site.
Martin McKeague has described the wait for news of the Dunfermline airman as "gut-wrenching", five months after his mysterious disappearance after a night out in the town of Bury St Edmunds, Suffolk.
Police there are currently searching a landfill site following fears that the gunner may have been taken away by a bin lorry after his last sighting placed him going into an alley, never to walk back out.
"Searching the landfill site will be a biblical task; it is so huge, and all we can do is wait," said Mr McKeague.
"It's a gruelling, agonising, gut-wrenching kind of waiting. We just want answers about what happened to our boy, and we want him back."
Corrie vanished during a night out with friends in Bury St Edmunds on 
September 24.
It is thought the gunner had been 
trying to walk back to his base at RAF Honington, almost 10 miles away, when he disappeared.
He was caught on CCTV in the early hours of the morning walking into a horseshoe-shaped loading area but was not seen coming back out.
Corrie's girlfriend, April Oliver, has since revealed that she is expecting his baby, finding out just weeks after the 23-year-old went missing.
Speaking about his ordeal, Corrie's father continued: "At first I feared the worst over Corrie's disappearance.
"Then as time went on and no body was found I actually started to feel hope.
"When the police told us last week they were going to stat searching the landfill site, it was a real body blow.
"To be honest, I've struggled to cope with the news.
"There were two council bins removed from the area where Corrie was last seen in the early hours of the Monday morning before he was reported missing.
"A private refuse lorry had taken away one of their bins in the early hours of the Saturday morning and we know Corrie wasn't in that bin, because it weighs all the collections and it was far too light for him to be in the bin, although his phone may have been.
"But council bin lorries don't weight the bins they collect.
"Was it possible that Corrie's was in one of those bins? That's what we need to know."