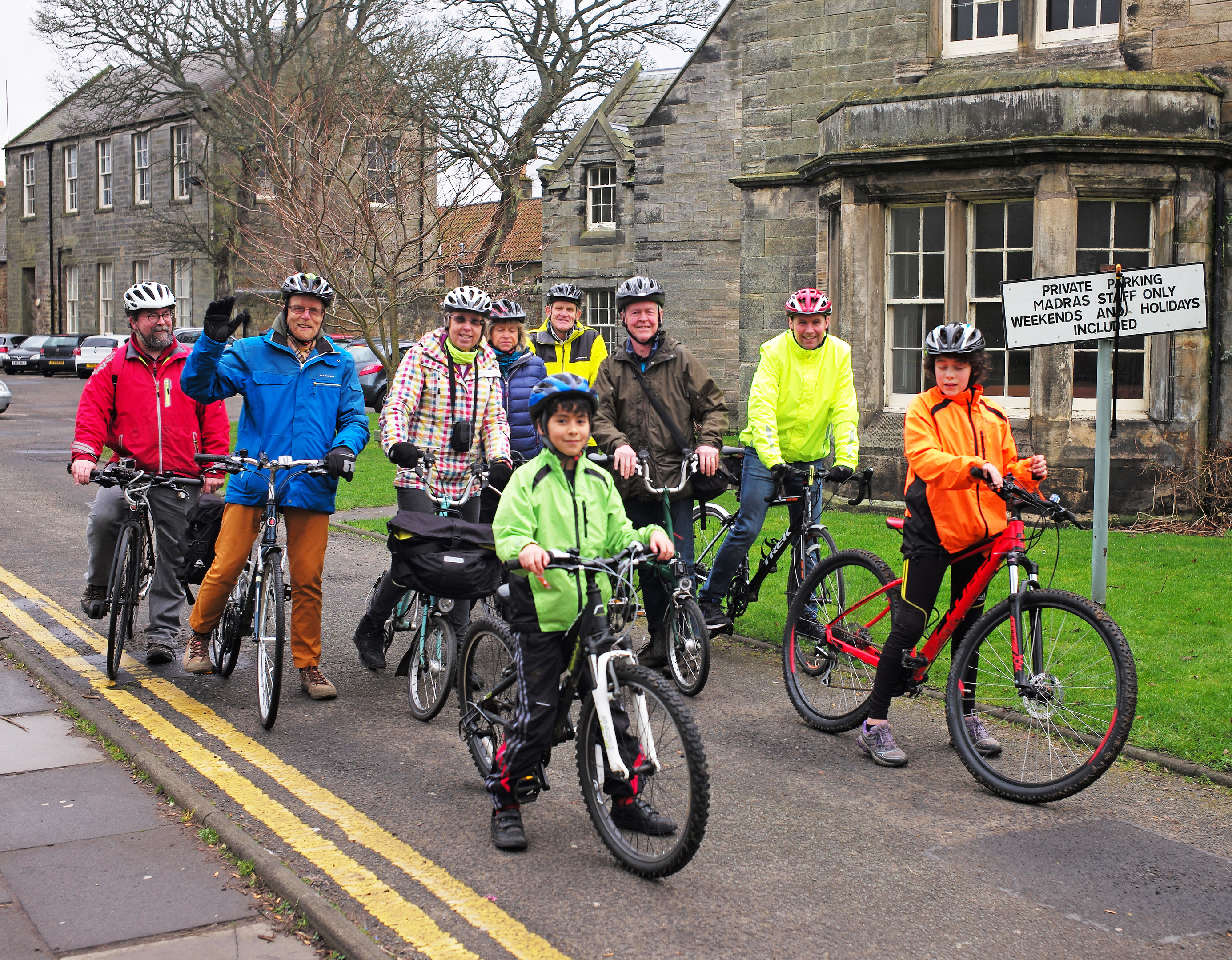 Concerned St Andrews residents have set up a cycling group with the aim of making it easier and safer for everyone who uses a bike to get around the town.
The group has adopted the name 'St Andrews Space for Cycling' (SASC) and would like to see St Andrews becoming the most cycle friendly town in Scotland.
Working closely with the university's existing Bike User Group, SASC will map out the town to identify junctions, crossing and through roads which currently are unsafe on foot or bicycle.
The group will then seek to work with Fife Council to promote changes that will make it easier and safer for children to cycle to school and people of all ages to cycle to the shops or to work.
A public meeting will be held in Hope Park Church Hall on Thursday March 16 at 7pm when national and local speakers will set out the reasons why changes of this kind will benefit everyone.
"Having grown up in St Andrews I know what a fine town it is to cycle round but now it is becoming heavily congested with cars and the main roads are dangerous and have no protection for cyclists," said Tony Waterston, interim chair of SASC.
"Yet we know how beneficial cycling is to health, the environment and to air quality.
"Let us stand up for making St Andrews a really cycle friendly town when visitors expect to get around on foot or on a bike and enjoy the experience — the town is ideally suited to this form of transport."
The view of the group is that St Andrews is a perfect size to get around on a bike without causing any pollution or damage to the environment and there is potential for far more people in the town to use a bike as their main means of transport.
Members believe that many people feel that it is just too dangerous to take to two wheels at the moment.
Local councillor Brian Thomson, who is a member of the group, noted: "The cycling infrastructure in St Andrews is — to be frank — pathetic at present.
"We've got a few contraflow and advisory cycle lanes and shared paths, which for a town the size of St Andrews is not nearly enough.
"Whilst cycling is becoming more popular, I'm sure this lack of safe cycle routes is putting off a lot of people using a bike to get around the town.
"Many cities and towns in the rest of the UK are currently miles ahead of us regarding cycling facilities, and a number in continental Europe are on a completely different level altogether, with cycling the main mode of transport in some.
"The formation of SASC provides an opportunity to learn from such examples, and try to make St Andrews a truly cycle friendly town.
"I'd urge anyone with an interest in achieving that aim to get in touch — and attend the forthcoming public meeting."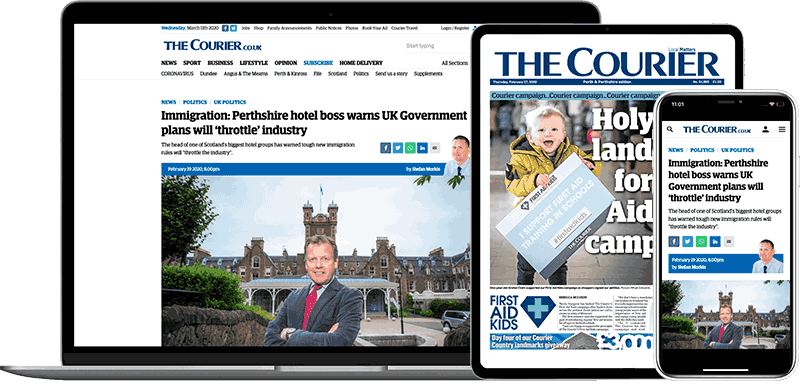 Help support quality local journalism … become a digital subscriber to The Courier
For as little as £5.99 a month you can access all of our content, including Premium articles.
Subscribe