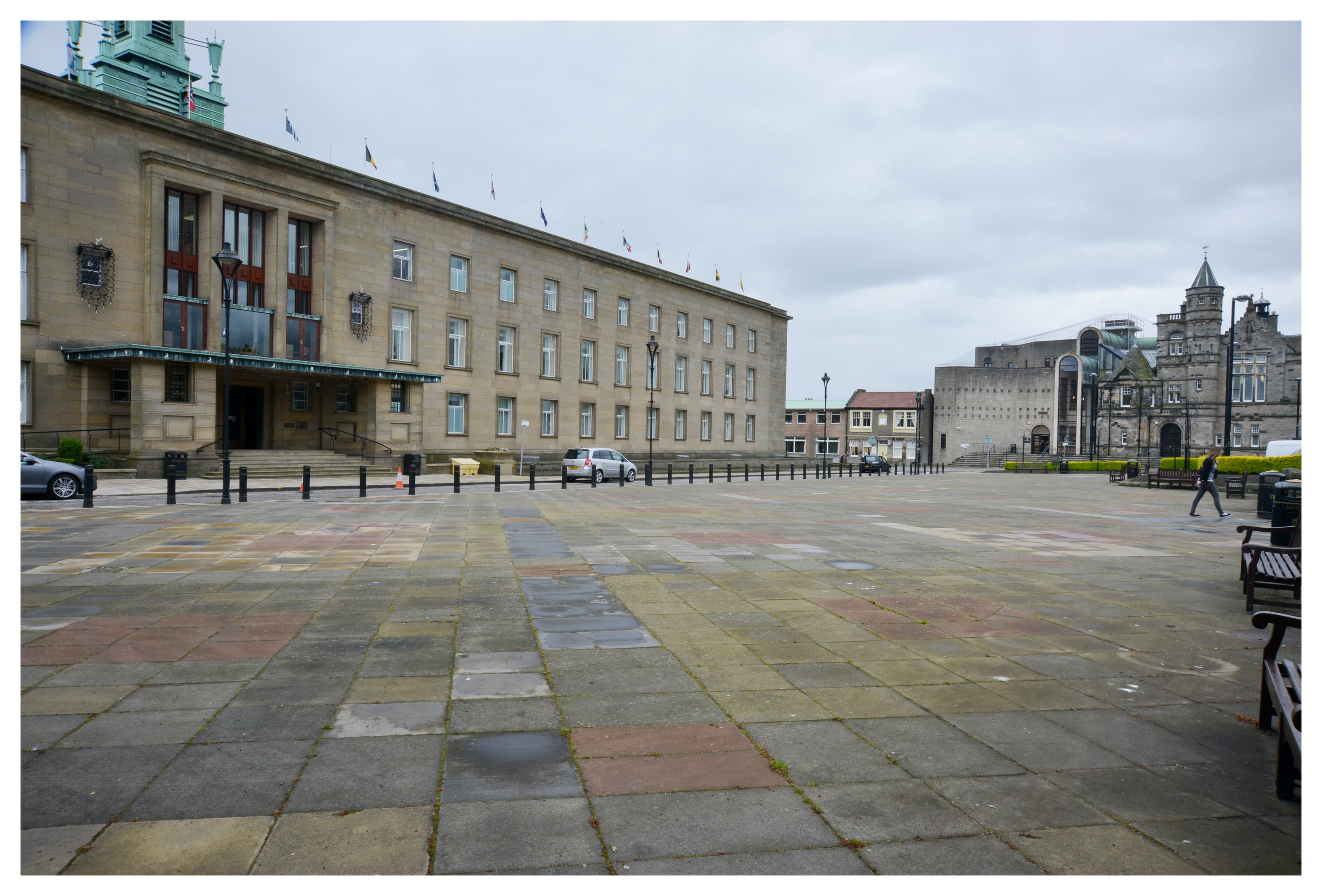 A Hogmanay bash will round up a brand new festival bringing Kirkcaldy's Town House square to life.
The square, long thought by locals to be under used, will come alive thanks to funding for two projects.
Kirkcaldy area committee agreed to provide £23,000 of funding which will build on last year's successful Kirkcaldy Festival of Township and Twinning and establish two major events for the town.
The events will be delivered by a partnership of Kirkcaldy Ingolstadt Association, Kirkcaldy 4 All, Kirkcaldy YMCA and Music in Kirkcaldy (MIK).
Committee chairman Neil Crooks said: "The events will be a mixture of free and affordable and are aimed at local people.
They include a biennial five-day Township Festival held in late August and early September and then a four-day Twixmas event in late December, culminating in a Hogmanay celebration.
"These are ambitious plans but the success of the recent Kirkcaldy Festival of Township and Twinning stand the partnership in good stead to deliver something really significant for our town," he said.
"Town centres across the country have been changing for some time.
"Supporting initiatives like this is a way to help encourage people to use Kirkcaldy town centre in a different way.
"Celebrating local heritage and local suppliers is at the heart of this, but there's good knock-on effects from the 11,000 people anticipated to attend for the town centre shops, bars and restaurants too."
Liz Easton from Kirkcaldy YMCA added: "The award towards the costs of enabling these events to take place is fantastic and will support a range of activities, performances and events for local people.
"The summer event will build upon the success of the 2016 pilot Festival of Township and Twinning and the new Twixmas event being piloted should help bring more people towards the town centre during the festive period while providing free and affordable activities for local people.
"The groups involved have worked hard to get the planned events to this stage and can now confidently continue to progress the events, thanks to the award made by the area committee."