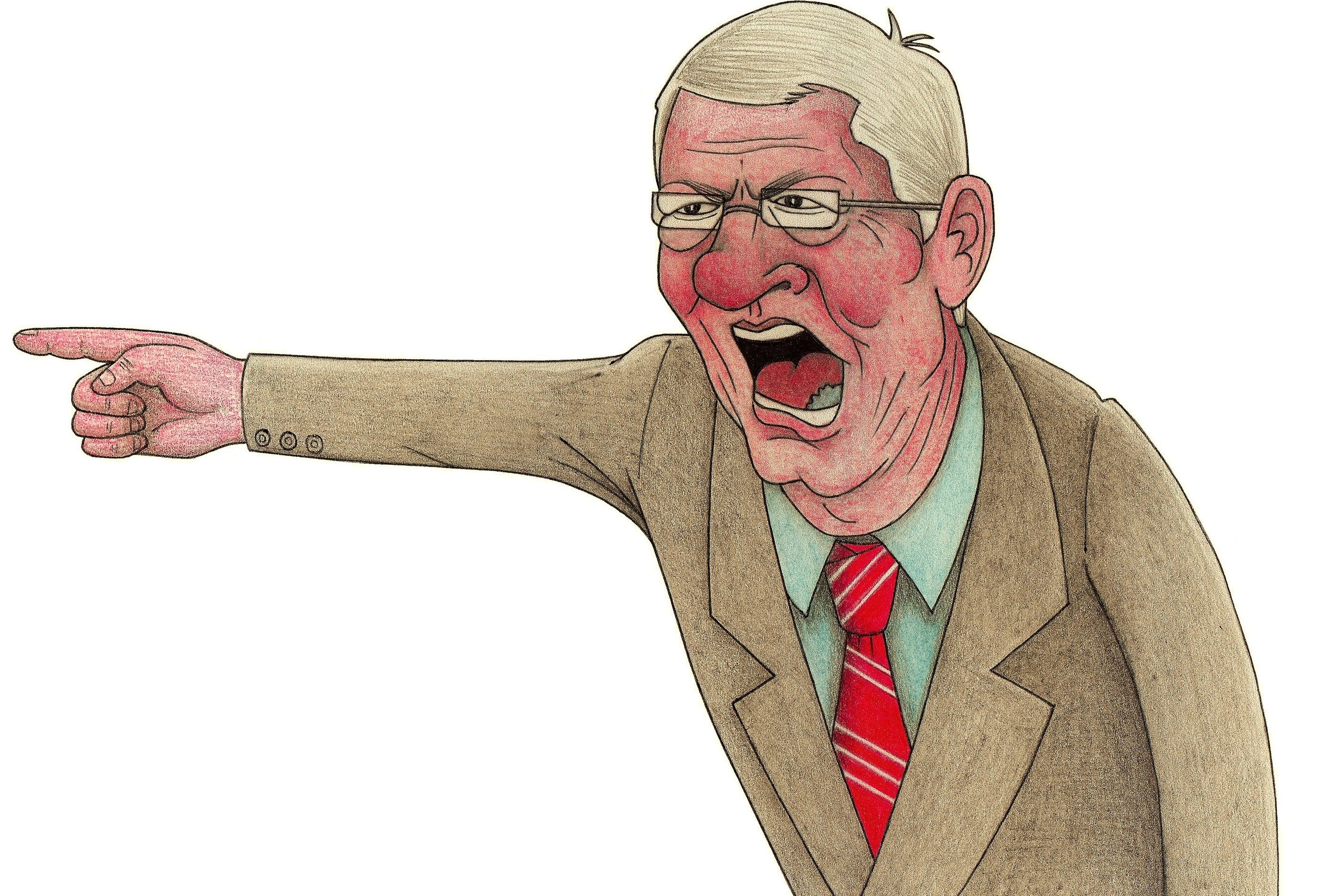 Growing up in St Andrews, Peter Herron was no stranger to colourful tales from the town's often dark and turbulent past.
But now the 42-year-old cartoonist, whose great-great great uncle was 1902 Open Championship winner Sandy Herd, is taking a novel approach to history by creating a children's book which celebrates some of the lesser known characters from Scottish history.
"Heroes of Scotland aims to celebrate not just the renowned Scottish historical figures but the lesser known ones as well," explained the former pupil of Langlands Primary and Madras College.
"I want to add humorous cartoons, being respectful when necessary.
"My aim is to teach Scottish youth – and the population in general – that we have a long rich history of men and women who have contributed to change the world.
"Ultimately I want to show this generation that you don't have to only look up to singers, actors and footballers.
"There are much more important real celebrities in our history worthy of emulating."
Peter, a self-taught cartoonist, came to prominence when he opened a cartoon gallery in St Andrews in 2011 in a bid to change the assumption that a gallery was just about fine or modern art.
His dedicated Facebook page now has several thousand followers and it's through social media that he's been encouraging people to get in touch with ideas about the type of person that should feature in his book.
Examples of those he plans to feature include Winifred, Countess of Nithsdale – best known for arranging the daring escape of her husband from the Tower of London in 1716; the Rev Dr Donald Caskie 'The Tartan Pimpernel' who helped an estimated 2000 British servicemen flee Nazi occupied France; Elsie Inglis – an innovative Scottish doctor, suffragist, and founder of the Scottish Women's Hospitals; and Robert Watson-Watt – the 'father of radar'.
"There seems to be a feeling out there that the women who changed history have had a bit of a rough deal," added the cartoonist, who is being supported by friend and writer Alan Knight.
"I've managed to secure a publishing deal with Bombadil Publishing – a children's/young adults publisher – for when it's completed and I've set up an Indiegogo fund to raise a minimum of £8000 so I can concentrate full time on the research and ultimate completion of this project that is so dear to my heart.
"I really want to push the idea that there are better roles models out there in history for kids to emulate than the current crop of so called celebrities."
To suggest characters for inclusion, go to www.facebook.com/heroesofscotland/?__mref=message_bubble or email Peter directly via heroesofscotlandbook@gmail.com
The funding page can be accessed via https://www.indiegogo.com/projects/heroes-of-scotland-illustrated-guide-book-art#/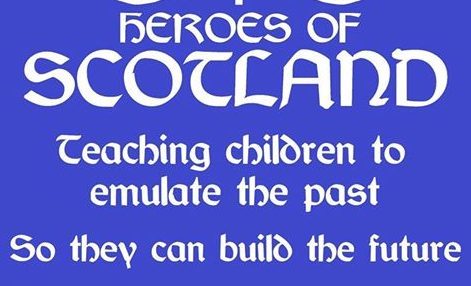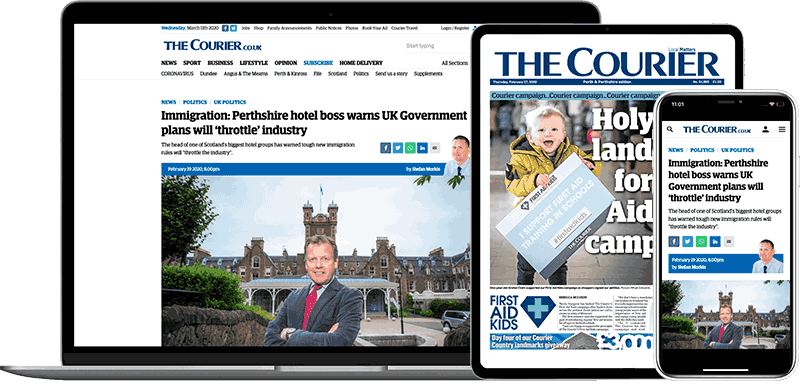 Help support quality local journalism … become a digital subscriber to The Courier
For as little as £5.99 a month you can access all of our content, including Premium articles.
Subscribe