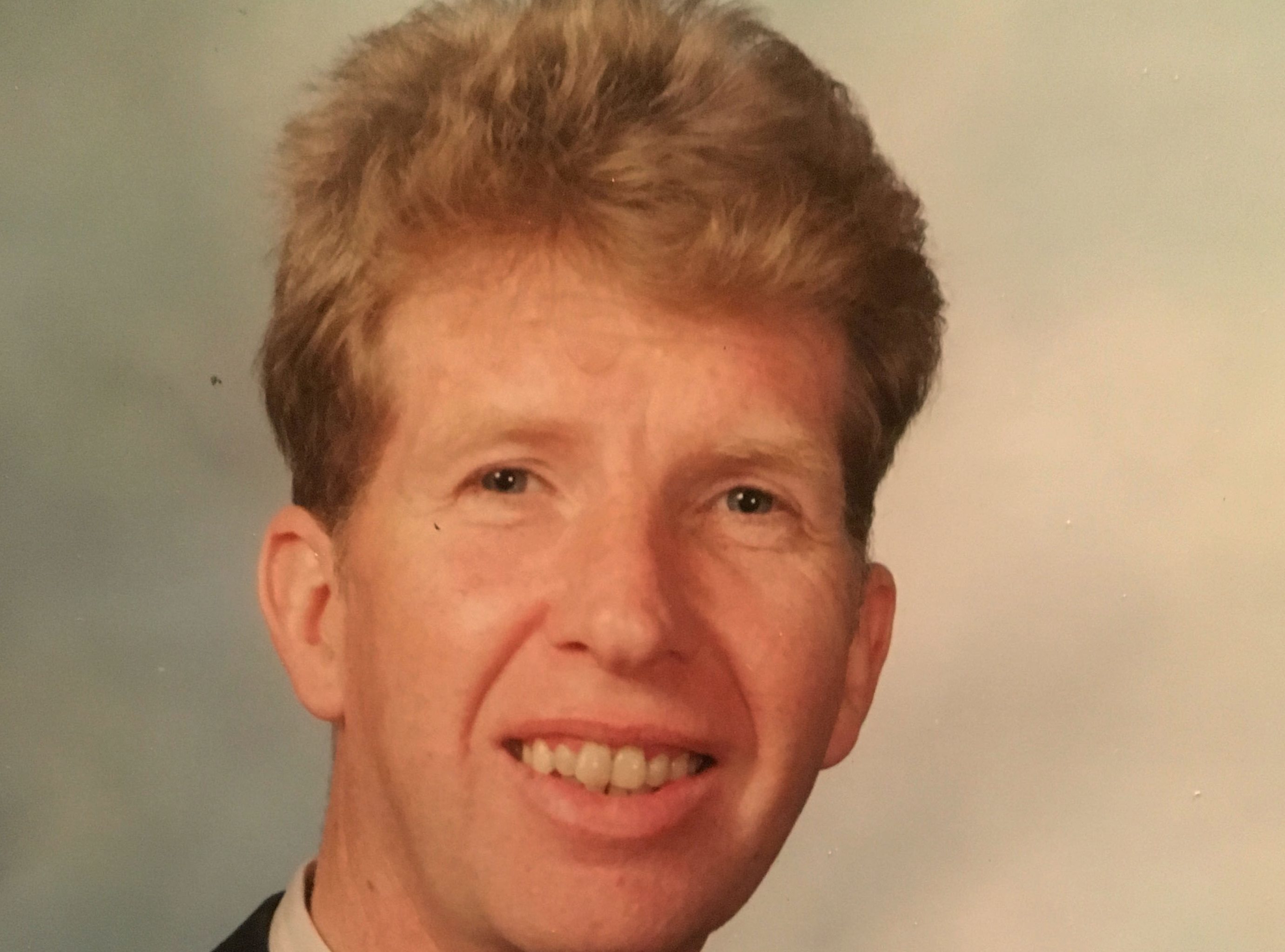 Former Fife councillor James Brennan has died.
Known as Jim, he was born in 1946 in Kelty to Bridget and John Brennan, growing up in the close knit community in a house full of miners.
There he learnt the importance of community, co-operation and solidarity.
He went to St Andrews High School in Kirkcaldy before the family moved to Oldham for a few years, returning to Kelty after his father died.
Mr Brennan had three passions in life and found a degree of fulfilment in all three – football, politics and music.
He was a talented football player and had an early career with Alloa Athletic FC.
He married Margaret in 1968 and they had two children, Claire and John.  His daughter is now a Labour MSP for Mid Scotland and Fife.
Mr Brennan served his apprenticeship as a sheet metal worker and it was during his early working life that he came into contact with asbestos, the cause of his recent death.
He went on to work at the Coal Board's Cowdenbeath workshops, working alongside another local councillor Alex Maxwell.
A lifelong member of the NUM, he was a member of the Communist Party in his youth before joining Labour.
In 1995 he was elected to Fife Council as the councillor for Kelty.
He had a senior role as chairman of community services and believed in the transformative power of culture, sport, community education for people and communities.
He was instrumental in the upgrading of the Byre Theatre, supported improvements at Fife Mining Museum and was recognised by the Polish Government for his work with Polish community in Fife.
He was always prepared to persuade others to support unfashionable causes – victims of domestic abuse, people with drug addictions and Travellers – and improved their services in Fife Council.
Passionate about Kelty he was a hard-working local councillor.
When he retired from the council in 2007 he still remained active in community life.
Mr Brennan will also be remembered for his passion for music.
He worked with his brother Michael across the Scottish music scene, as well as singing in many bands including Monolug in his youth, the popular Big Huge Massive and most recently, Big River.
Claire said: "Mr Brennan will be remembered by many.
"For him, life was never about personal glory or the individual, it was always about the collective.
"He made a significant contribution to public life in Fife."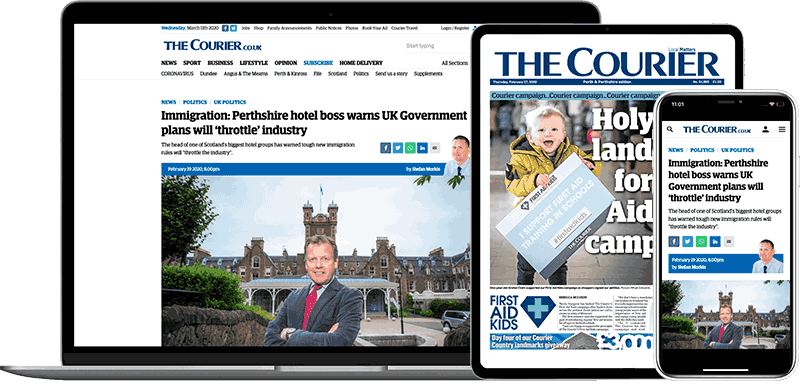 Help support quality local journalism … become a digital subscriber to The Courier
For as little as £5.99 a month you can access all of our content, including Premium articles.
Subscribe